PhD in Educational Technology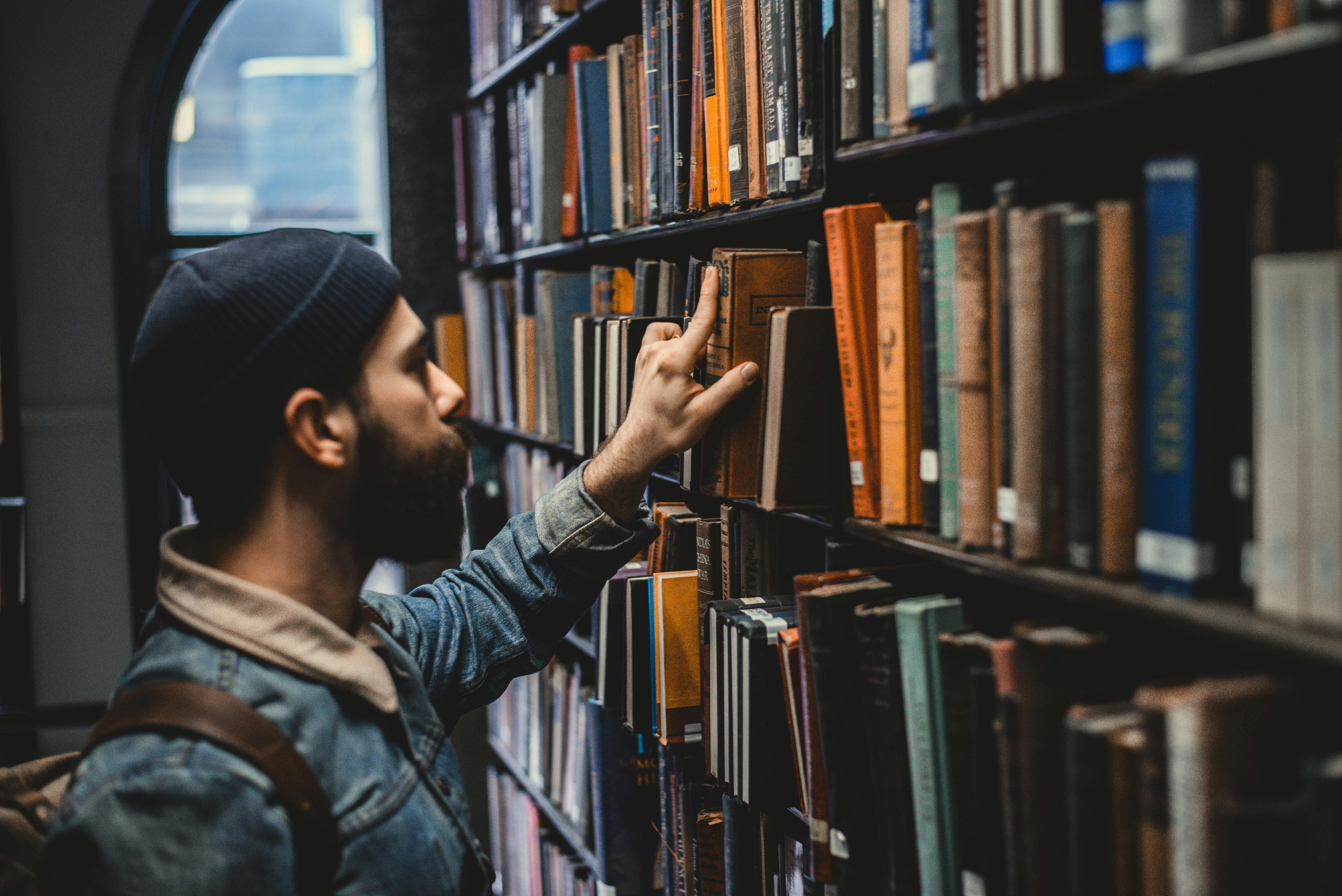 The PhD is a three-year full-time programme of study, for students who already have a recognised Research Masters qualification in a relevant area.
The Institute of Educational Technology (IET) provides a stimulating, inclusive environment for full-time PhD research study in the areas of technology-enhanced learning, online and distance learning, mobile and game-based learning, learning analytics, learning design, design of learning technologies, and Higher Education policy and practice. A large cohort of 30+ PhD students work together on exciting, ground-breaking and internationally excellent research, from language learning in Indonesia, learning from history games, to sentiment analyses of emotions and providing blended learning for refugees.
In 2014, the UK's Research Excellence Framework (REF) rated our research environment as 4* - the highest mark possible. OU research in Education ranks second in the UK for the quality and quantity of its research. The Institute manages a suite of labs for technology design, usability testing and study of learning with technology.
PhD students in IET all also belong to the Centre for Research in Education and Educational Technology (CREET). Created in 2004 to bring together researchers from across the Open University, CREET is one of the largest educational research centres in the UK and is recognised internationally as a multi-disciplinary centre of excellence. IET's EdD and PhD studentships sit within CREET's research themes: Childhood Studies, Education Futures, Technology Enhanced Learning and Languages & Applied Linguistics. CREET works together with the IET and the School of Language Studies and Applied Linguistics in providing a world-leading research environment and developing field-defining contributions in these chosen themes.
How to apply
Applications for PhD study with IET should be made through the Open University's Centre for Research in Education and Educational Technology (CREET).