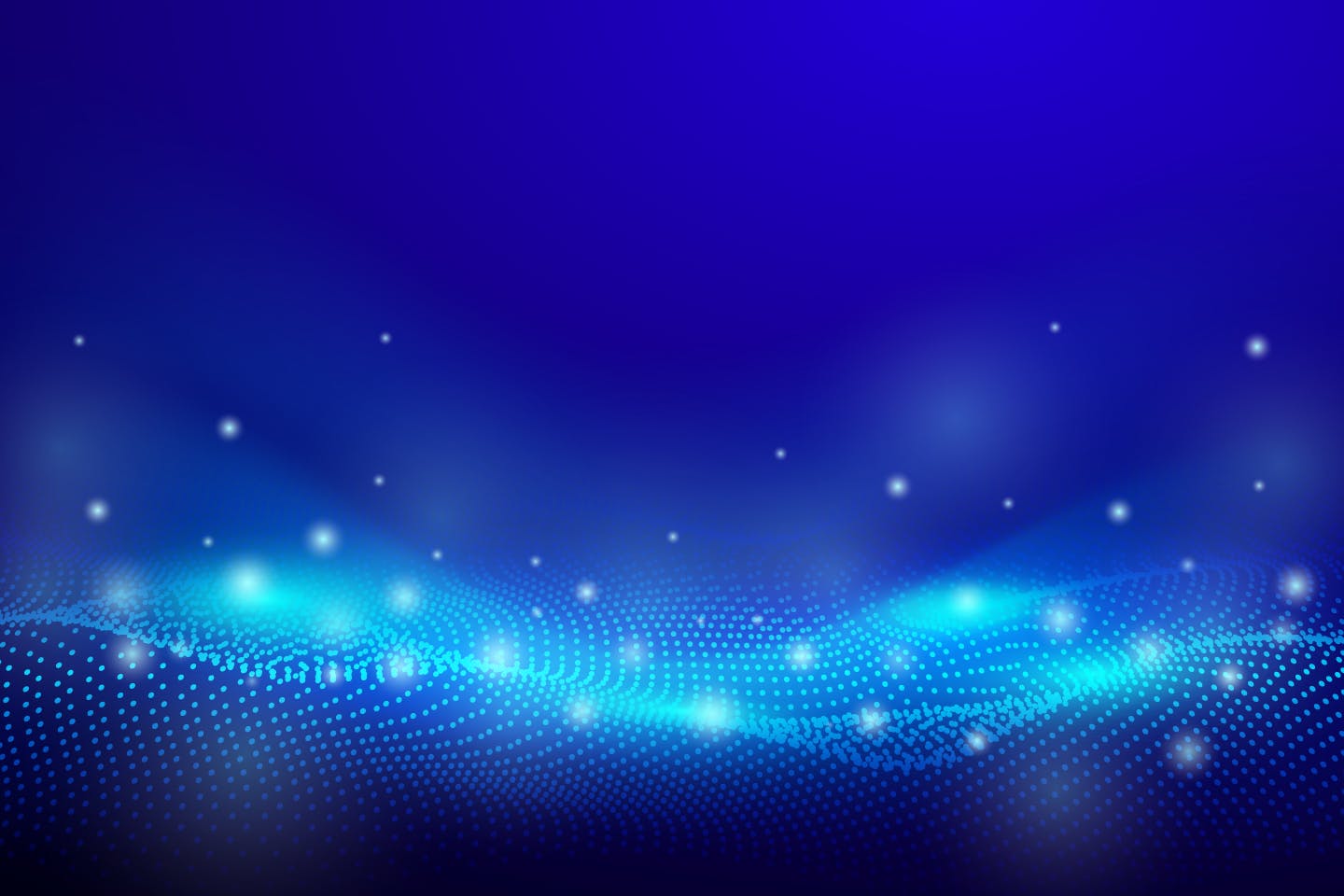 We offer the support needed to begin your software development process, guiding start-up teams in technology-enhanced learning towards the release of a minimum viable product, an MVP.
The EdTech Foundry provides support towards the development of MVPs which benefit from advanced functionality, design, reliability, and usability.
In the following video, Prof Fridolin Wild, Foundry Lead and Professor of Technology Enhanced Learning, covers Pillar 1 of the Foundry, Agile Infrastructure.
As an approved project of the Foundry, your project will have access to the support of our DevOps team, who will support in providing the required infrastructure to host, support, and develop your project. DevOps is a specific agile methodology with emphasis on supporting development. Our team can provide support for testing, continuous integration & delivery (to ensure reliability), facilitating the involvement of the end user to input into the design and feedback on usability, striving for higher quality.
Employing an agile software development process, IET's experience in research-driven development, demonstrated by the production of award-winning platforms, facilitates integrated, meaningful engagement with end-users, favouring collaboration, responsiveness and iterative progression towards product and service sustainability.
Embracing end-user participation, our approach facilitates user contributions to assess user ideas and needs, creating a co-design process with feedback from beta-tests accommodating advanced understanding of the user's context and practical experiences, improving the design process.
When infrastructure moves from proof-of-concept to pilot stage, access to pilot testbeds becomes most relevant. While this cannot be determined in advance for any potential project of the Foundry, we can assist with our own OU pathways for applying to the staff testbeds and student research projects.
More information about how you can apply to take your project to scaled success will added to this page over time. Keep up to date with the IET website for further information.