Research · Editorial
IET Congratulates Rebecca Ferguson on her promotion to Professor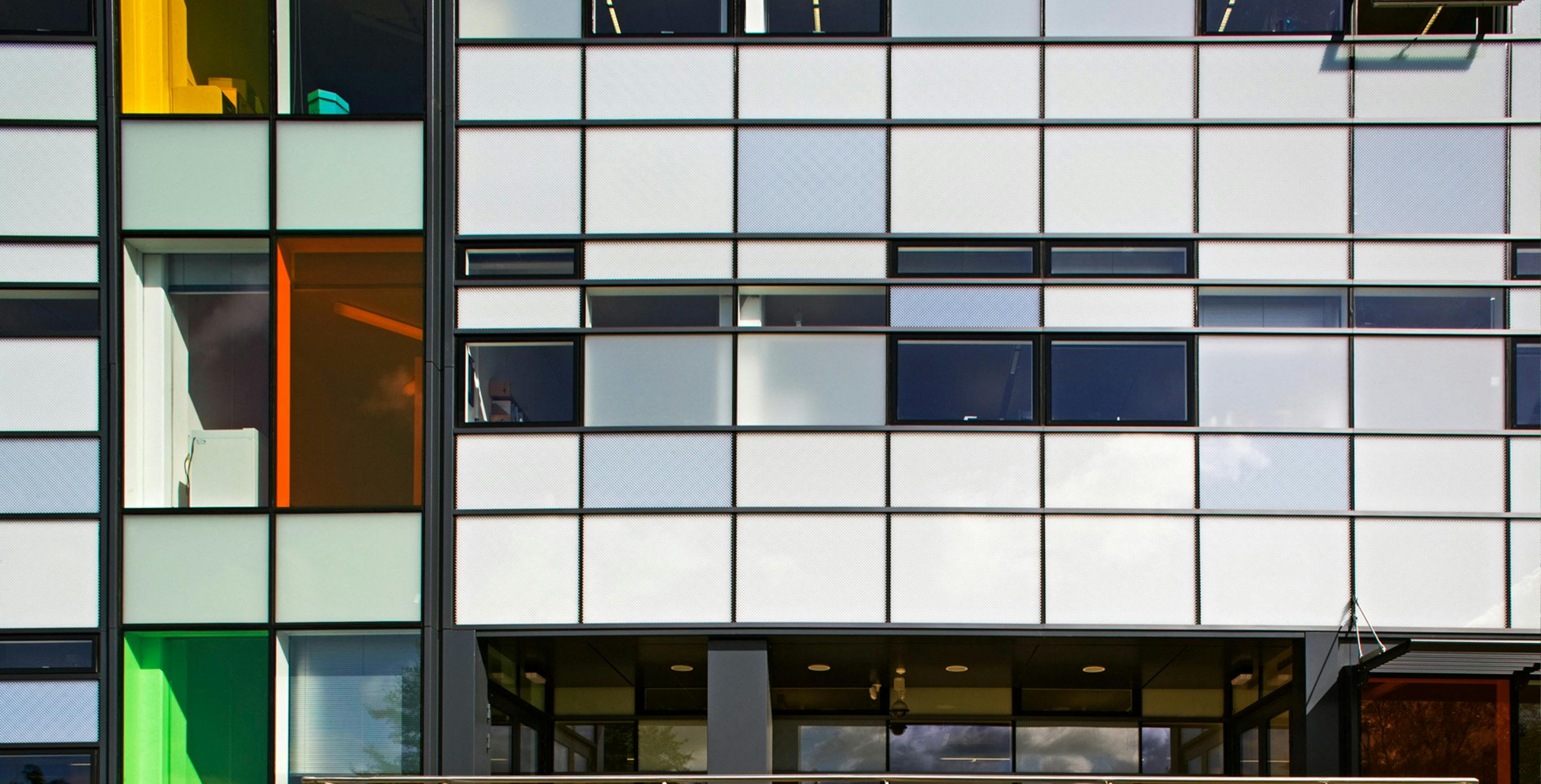 Rebecca received her appointment after more than a decade at the OU.
Professor Ferguson joined IET in 2004 as a research student. Since then Rebecca has focused her research on educational futures, exploring how people learn together online.
During the early years of her career, Rebecca demonstrated a passion for investigating new ways of learning. As a project contributor to the Schome project in SecondLife, working with young people to create their own learning environments, Rebecca investigated how education systems could be reimagined to overcome existing issues and challenges.
Since its foundation in 2012, Rebecca has also worked as an academic adviser to the FutureLearn MOOC (Mass Open Online Course) platform, supporting the implementation of teaching pedagogy which is a key feature of the platform. More recently, Rebecca has played a role as Academic Coordinator of the FutureLearn Academic Network, linking academics from over 170 partner institutions around the world and helping to develop a focused research agenda.
Adding to her work in progressing innovations in learning and teaching, Rebecca has worked on the annual Innovating Pedagogy report since its launch in 2012, and has recently been involved as academic lead on the OU's microcredentials programme.
Discussing her appointment to Professor of Learning Futures at the OU, Rebecca commented:
"I'm really excited about this achievement. It takes a long time to become a professor. I have always looked up to the professors in our department and across the university, so I'm really pleased about it."
In the video below, Rebecca reflects on her career experiences and looks ahead to the research activities that are on the horizon. To access the transcript, click here (PDF 456KB).
To find out more about the research activities that Professor Rebecca Ferguson will be leading on, view her IET People Profile.