Study with us · Editorial
OU post grad in online education gains prestigious fellowship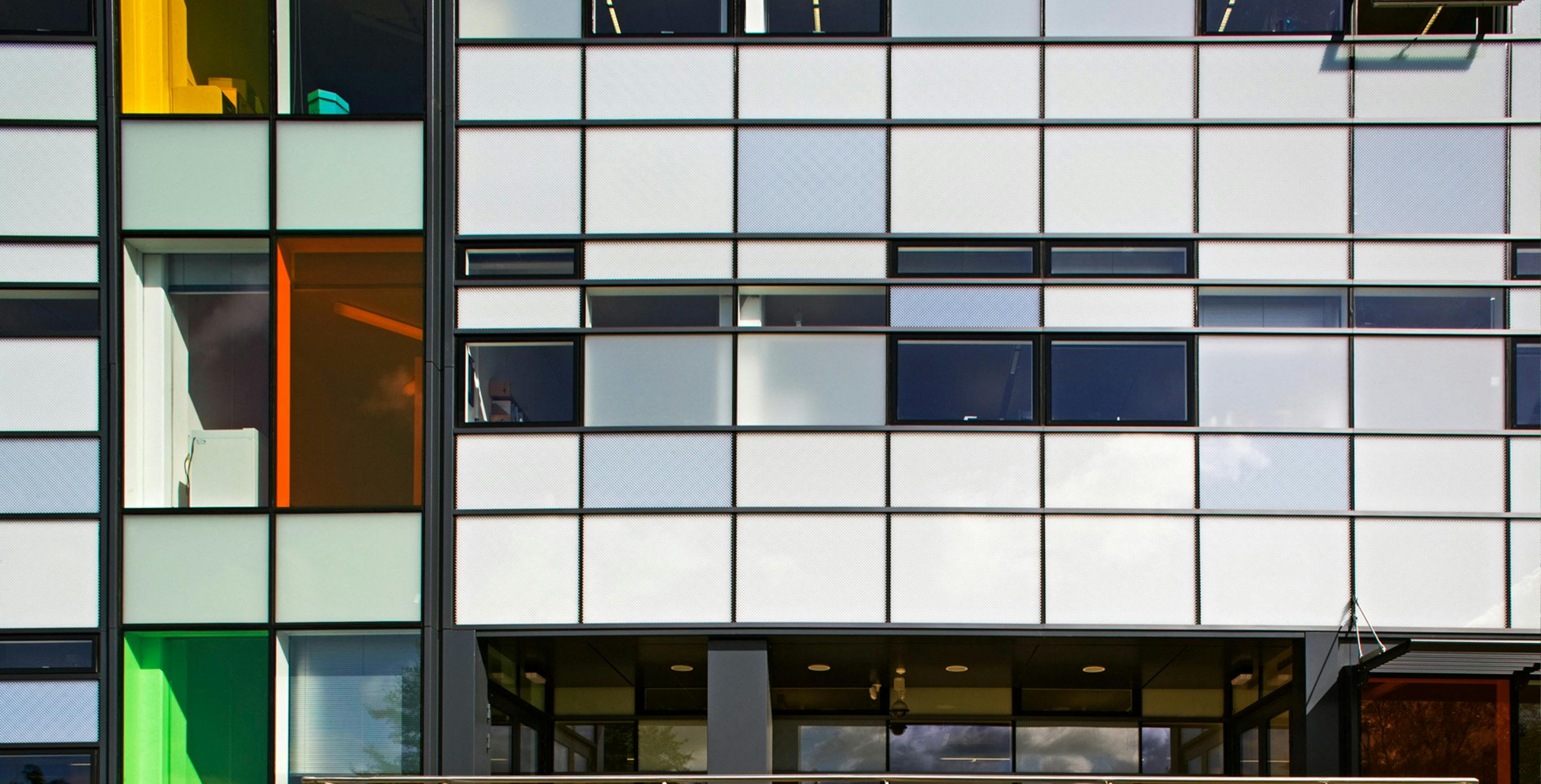 Stephanie Akinwoya, IET Masters in Online and Distance Learning alumni, has been honoured with a prestigious Atlantic Fellowship for Social and Economic Equity.
Stephanie has taken significant strides in her career since graduating from IET in 2021, going on to gain a respected Atlantic Fellowship, among a community of Fellows focused on tackling persistent global inequities.
Commenting on being awarded the Fellowship for Social and Economic Equity, Stephanie shared:
"It feels amazing to be selected for this prestigious fellowship. I am deeply grateful for this opportunity as it will give me the necessary leverage that I need to address the challenge of inequity in the education space in my country in terms of providing the resources, expertise and network I need to further pursue my research in mobile learning as a means of providing access to education for students in IDP [Internally displaced person] camps."
Dr Leigh-Anne Perryman, IET's Associate Director for Curriculum, commented on Stephanie's achievement in gaining the fellowship: "We are very proud of her and are humbled by her achievements. Stephanie has taken the skills she has gained from the MAODE and has applied them in Nigeria to increase educational equity for people typically excluded from education".
Reflecting on how studying online and distance educational practice at the OU has supported her journey, Stephanie shared:
"As I look back I can confidently say that my studies for IET's Masters in Online and Distance Education have shaped me into the educator that I am today, every milestone, every achievement so far is tied to the knowledge acquired in one of my offered courses, most especially from my TMA [tutor-marked assignment] and EMA [end-of-module assessment], even my teaching methodology changed as a result of learning acquired in my Master's course."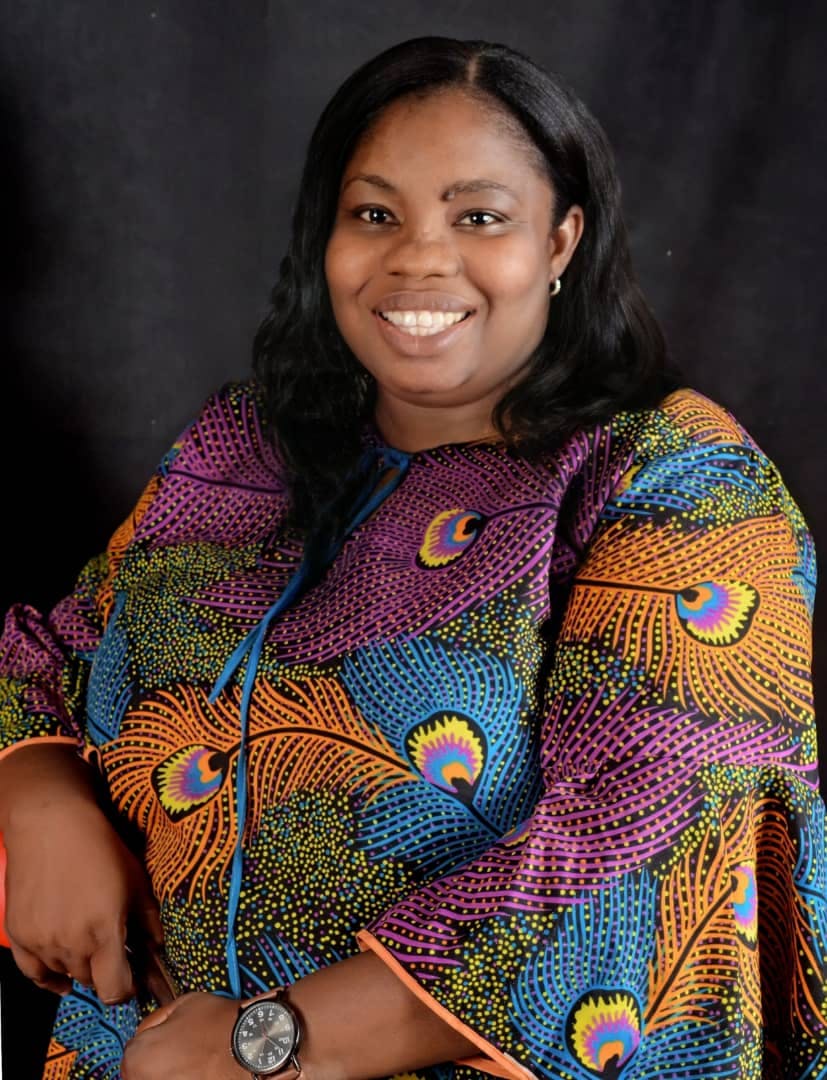 Stephanie, who is based in Nigeria, graduated from the Masters in Online and Distance Education as a Commonwealth Distance Learning Scholar. Her research explored the displacement of people and challenges to educational access in Africa. Building on her experiences and prior research, Stephanie investigated how displacement can challenge access to education. Speaking about these challenges in the context of Africa, Stephanie commented:
"Insurgency, terrorism, religious conflict, as well as natural disasters brought about by climatic change, are some of the causes of displacement."
Adding further, commenting on how mobile technology can address access-related barriers to learning, Stephanie explained:
"With the mobile evolution in Africa, mobile technology can be used for instruction and learning to provide access to education for students in IDP [Internally displaced people] camps as it enables the delivery of knowledge anytime and anywhere."
Further steps towards improving educational outcomes
Stephanie has continued to sustain a lasting connection with IET. Following her graduation, Stephanie furthered her commitment to research and scholarship in learning and teaching by contributing to a video and case study which featured in a suite of OU microcredential courses, including the IET-led microcredential, Online Teaching: Embedding Social, Race and Gender-Related Equity. Reflecting on this, Stephanie detailed:
"I have read and studied other people's work, and to know that other students will also be reading and reviewing my scholarly work is deeply humbling. I am also happy for the diversity that my work will bring to the course, as that was something I longed for during my master's course, as most of the content was based on the global south."
Looking towards the future, Stephanie closed:
"I have been able to create awareness and start the creation of the learning platform to be used. I intend to partner with award-winning teachers to create culturally appropriate educational content in line with the national curriculum. and partner with international bodies to deploy mobile learning in two IDP camps in Nigeria."
In 2023, Stephanie was awarded an IET PhD studentship, embarking on a research journey to explore 'Mobile learning as a strategy to provide access to education for students in IDP camps in Nigeria'. Stephanie's trajectory from MAODE student to PhD researcher exemplifies the lasting connection our alumni maintain with IET.
Our graduates represent a global network who share a responsibility for implementing online and distance learning across sectors, contexts, and nations. The Masters in Online and Distance Education programme has since been replaced by the a new globally available Masters in Online Teaching, providing an opportunity to study the theory and practice of online and blended teaching.
The course has been created by experts from the OU's Institute of Educational Technology (IET) who are pioneering in the design and delivery of digital teaching, learning and assessment, and explores contemporary topics and practices across the field of online and distance education, and technology-enhanced learning. Explore the course here.