Research · Editorial
Prof Bart Rienties appointed to 2021 SoLAR Executive Committee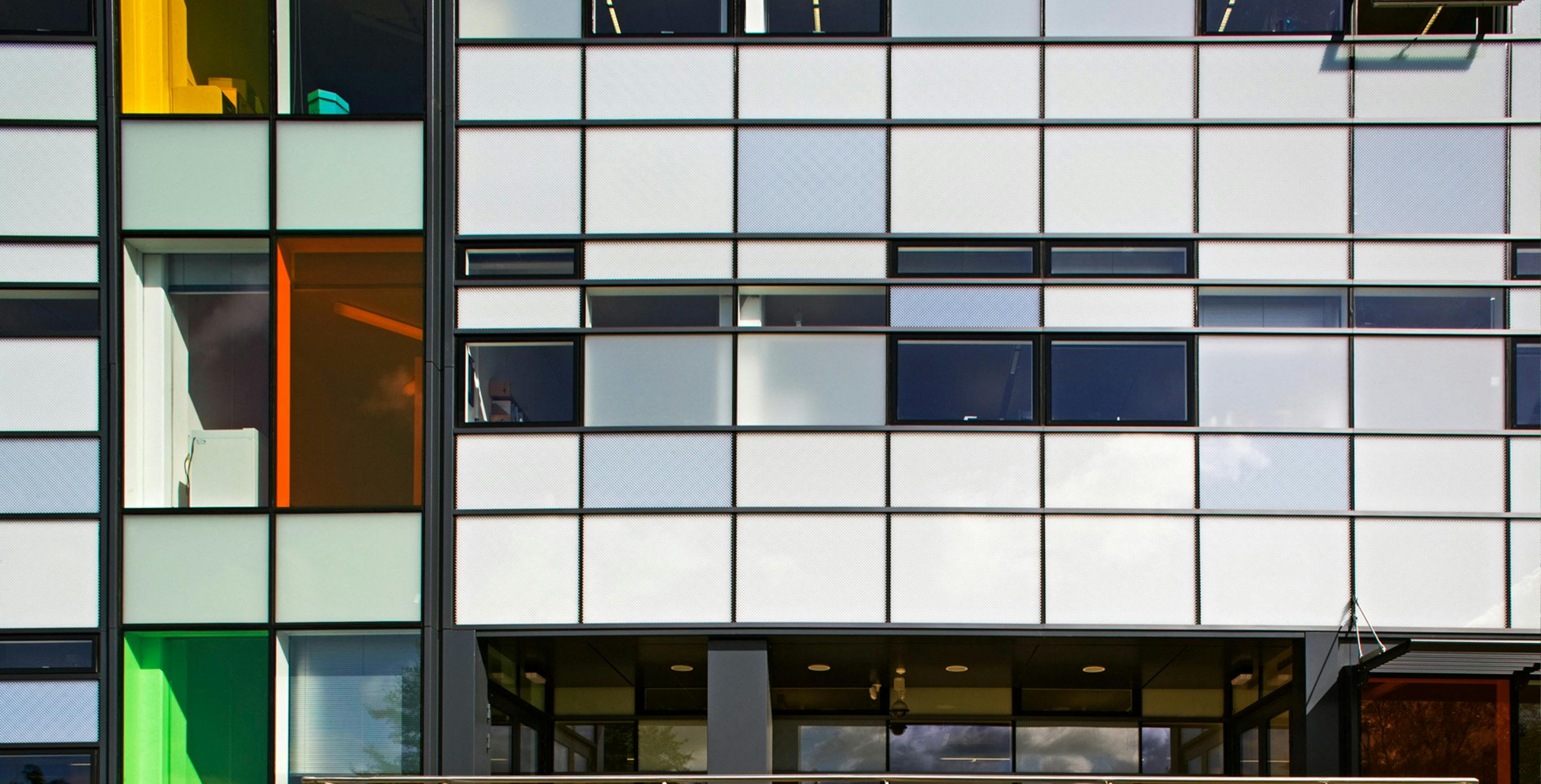 SoLAR is the Society for Learning Analytics Research.
We are pleased to congratulate Professor Bart Rienties on his appointment to the 2021 SoLAR Executive Committee.
The Society for Learning Analytics Research (SoLAR) is an inter-disciplinary network of leading international researchers who explore the role and impact of analytics on teaching, learning, training and development.
SoLAR has been active in organising the International Conference on Learning Analytics & Knowledge (LAK) and the Learning Analytics Summer Institute (LASI).
Identifying the challenge of unprecedented quantity and quality of information available to people in society, and about people in society, the SoLAR network aims to advance the field of learning analytics globally in order to support the cross-societal adaptation to data-driven technologies; question their impacts and implications for learning and knowledge building.
As one of the founding members of the SoLAR Network, The Open University has a stakehold in supporting the network achieve its mission, advance its research and lead in the implementation of learning analytics in education.
The network leads on a number of initiatives that support open research around learning analytics, promoting the publication and dissemination of learning analytics research, and advising and consulting with state, provincial, and national governments.
Members of the SoLAR network include academic researchers, practitioners, product developers, institutional leaders, government policy analysts, educators and students in the interdisciplinary field of learning analytics.
The appointment will support the network in advancing its vision to be recognized as the leading organisation promoting research and implementation of learning analytics in education.
Discussing the appointment and the opportunities it brings, Prof Bart Rienties stated:​
"I am delighted to be appointed to SoLAR. I look forward to continuing our strong collaboration with SoLAR as The Open University has been one of the leading founding members, and build on the strong work and input from Prof Dr Rebecca Ferguson and others who have pushed for evidence-based research on learning analytics."
To find out more about the SoLAR network, view the network website here.