Research · Editorial
How universities can better support students moving through complex trajectories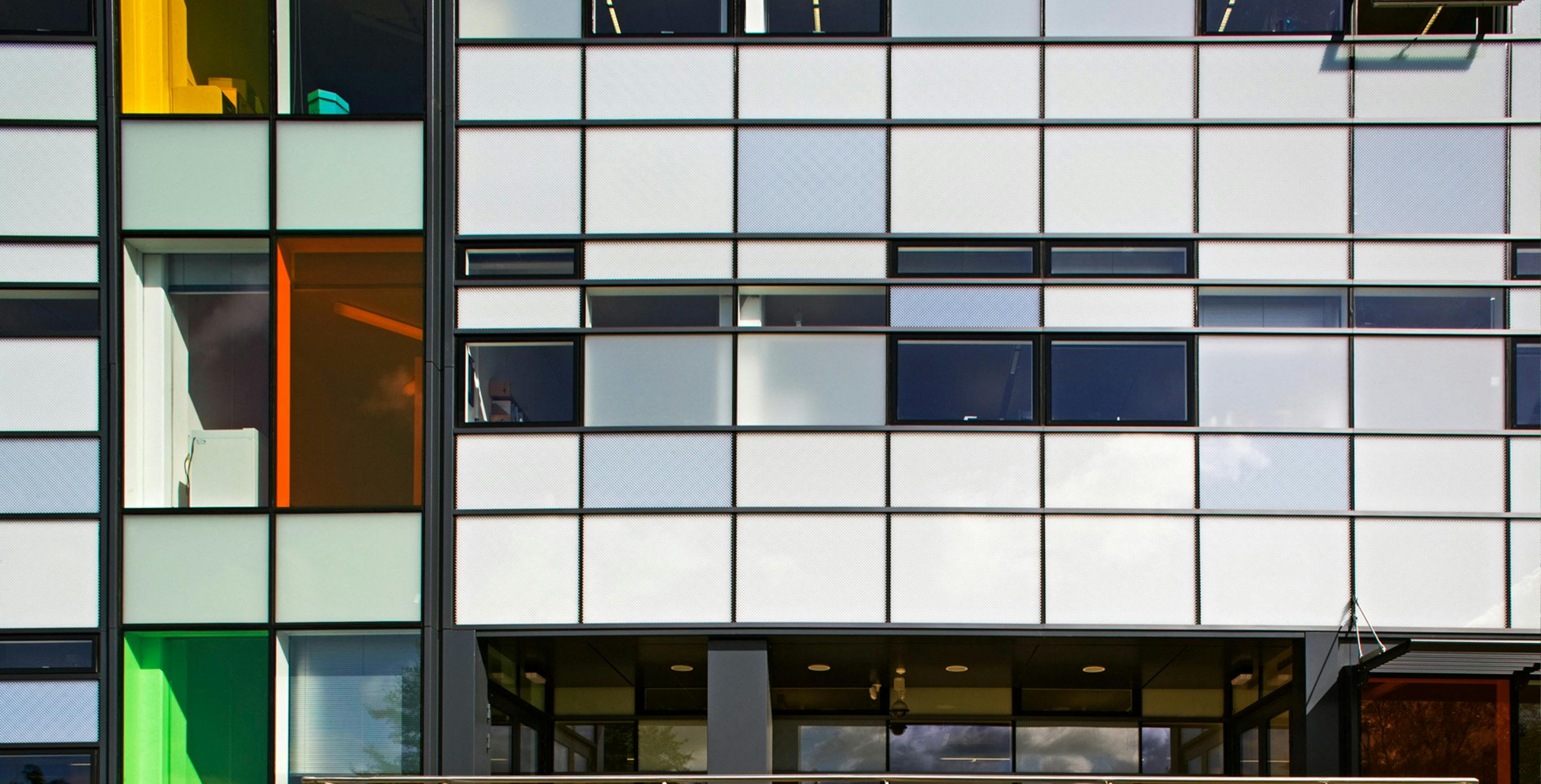 New research conducted by The Open University's Institute of Educational Technology (IET) is exploring how Higher Education Institutions (HEIs) can better support students moving between institutions, changing course mid-study, or changing study mode.
The project, funded for a three-year period by the Erasmus+ Programme of the European Union, has taken steps to identify methods that highlight patterns of students' trajectories, to enable the development of better institutional provision and student support.
Developed by academic research IET alongside a consortium of European partners, the Complex Trajectories project considers how students may take extended study breaks before returning to complete their degree or may find they can only study for part of each year, while others may change institution after realising their current choice is not working out. Additionally, some students may change degree after finding the subject they have chosen to study was not best suited to them.
While most HEIs have developed dashboards with key indicators relating to curriculum performance, dashboards which enhance understanding of the study paths of students are less well established. Responding to this, the project uses new database technologies to assist in developing understandings of the implications of student choice on experience and study outcomes.
Chris Edwards, project lead for The Open University's Institute of Educational Technology (IET) team comments:
"Understanding and supporting the wide range of student study patterns has become increasingly important, particularly where universities offer greater module choice. Students need to be given appropriate advice and support, and both staff and students need access to relevant information to enable success. Through this project we have collated the support that universities provide to help students navigate their complex study trajectories and apply data methods from other fields to reveal insights into these trajectories".