EdD Doctorate in Education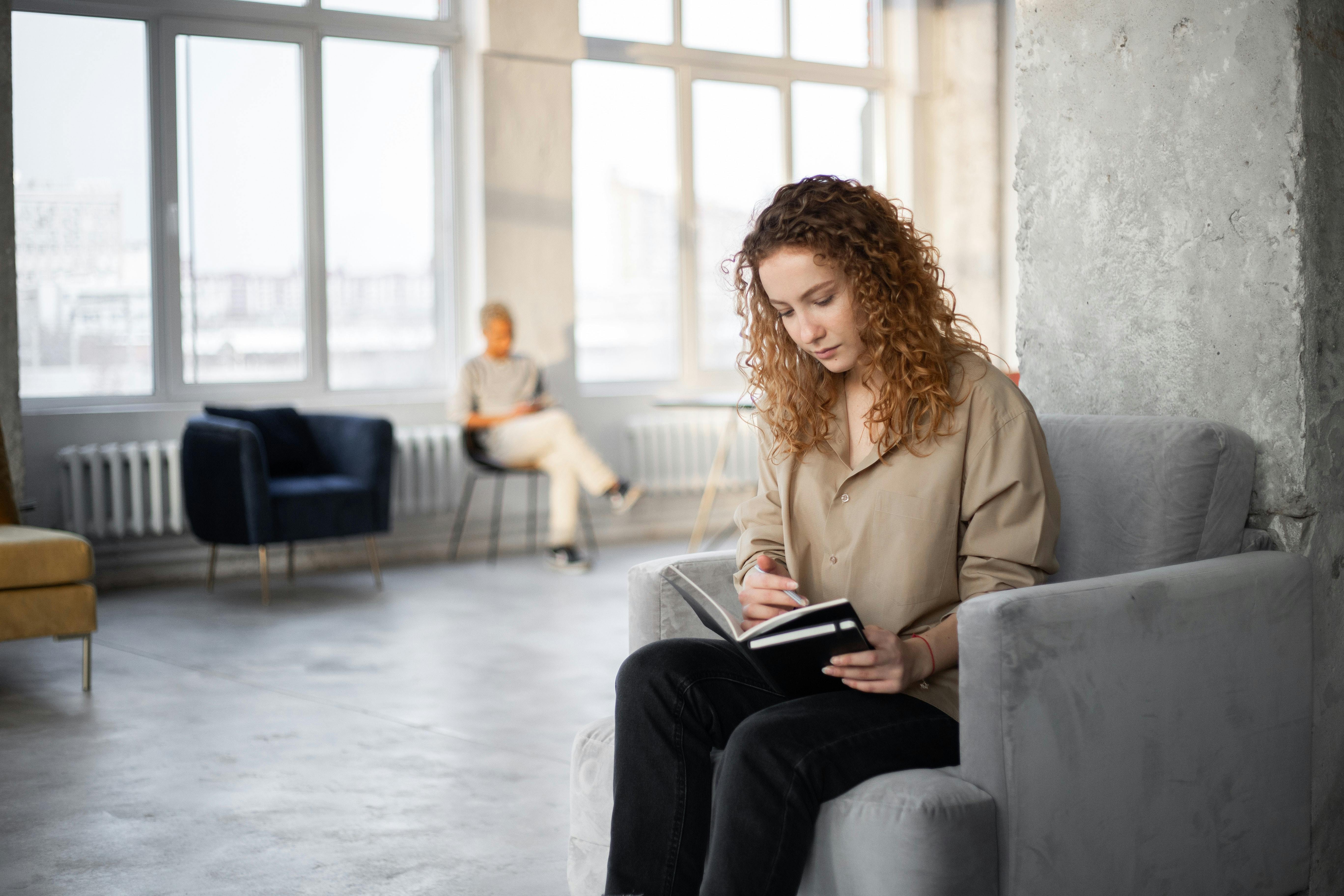 The Doctorate in Education (EdD) is an innovative programme designed for professionals in education and related areas who want to extend and deepen their knowledge and understanding of contemporary educational issues.
The EdD is a prestigious qualification that demonstrates skill in applied research and strong professional development. Successful candidates are awarded the degree of Doctor of Education and are entitled to use the title 'Dr'.
The EdD is characterised by a professional orientation and a supportive structure. It aims to develop skills in educational research and enquiry and to use these in order to carry out research that will contribute to professional knowledge and practice. A growing number of professionals regard this style of doctoral programme as being a more appropriate vehicle for their further development than the traditional PhD.
The programme involves four years of part-time study, in two stages:
Stage 1 (Years 1 and 2)
This comprises the 'taught' component of the programme which will equip you with the skills and knowledge to support your engagement with the research and the practice field in which your project is located. This phase will involve you studying online modules on topics including: the context of education or health and social care research, literature reviewing, ethics, the principles of research design, and methods of data collection and analysis. Stage 1 is assessed through the submission of formative and summative assignments which focus on developing your literature review, refining your research questions and your proposal for research.
Stage 2 (Years 3 and 4)
Students who successfully complete Stage 1 will progress to Stage 2 - the 'research' component of the programme. During this time you will carry out your study and work towards completing your thesis. The research stage has a structured schedule of submission of assignments which will pace you through 'work in progress' pieces and provide regular opportunities for feedback on your progress.
In both stages (1&2) you will be supported through online seminar discussions and annual residential weekends at the OU's campus in Milton Keynes. You will be allocated two supervisors – your main one in year 1 and a co-supervisor in year 2.
IET is responsible for the technology-enhanced learning (TEL) strand of the EdD programme. TEL students research a wide variety of areas. Examples include:
How to Apply
Applications for PhD study with IET should be made through The Open University's Faculty of Wellbeing, Education and Language Studies. Find out more information here.