Research and Business Partnerships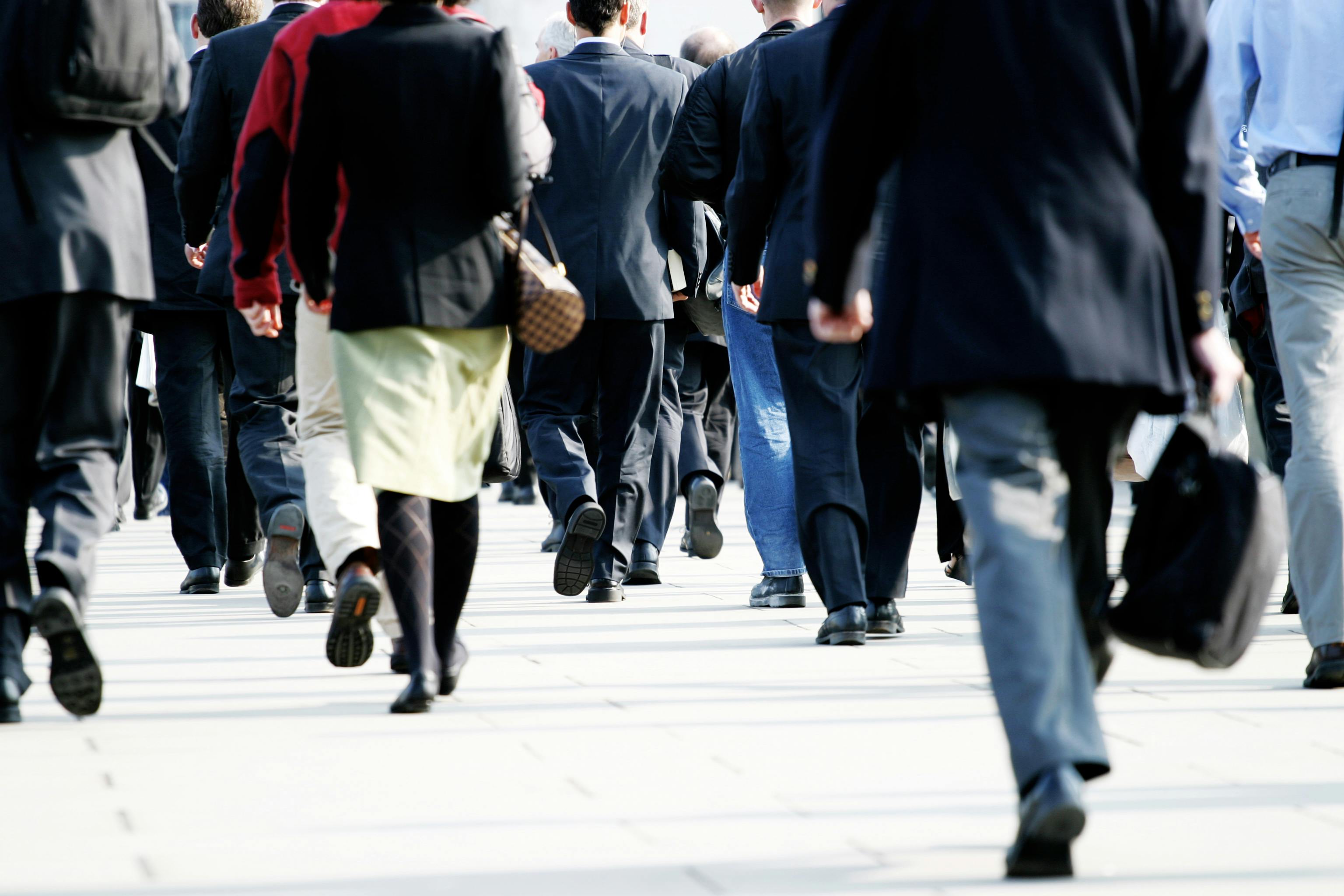 IET's expertise in nearly half a century of world-leading research and innovation helps us make an impact within and beyond the education sector.
IET regularly collaborates and works in partnership with world-leading universities, organisations and businesses from across the globe to undertake world-leading research and knowledge exchange, helping them improve the way they work by drawing upon our prowess in using the latest digital technology to advance the evolution of learning.
Consultancy and partnerships
The IET's research is integral to the mission of The Open University to be the world leader in delivering supported open and distance learning.
The expertise of the institute has enabled us to offer informed consultancy work to external clients in areas including learning design, project evaluation and professional learning. Our clients cover the spectrum of business, government and the third sector, and include organisations such as Microsoft, Shell, Canon, the United Kingdom's Defence Science and Technology Laboratory and Refugee Action.
For example, IET recently established the Centre for Policing Research and Learning, along with 17 police forces and law enforcement agencies in the UK to improve their policing. Our research is helping to bring about smarter, more effective everyday police work in the face of greater expectations and reduced police budgets.
We are also working with Shell and the Energy Institute to help key players in the energy industry learn from incidents, accidents and events.
State-of-the-art facilities
IET researchers and partners also benefit from the use of our cutting-edge technology and leading approaches. The Jennie Lee Research Labs are home to a range of facilities including two Human-Computer Interaction labs and the Podcast suite, helping us to develop and evaluate educational research. The labs have dedicated support staff to guide the study of how learners interact with the latest educational media and technologies, both at the labs and remotely.
Selection of our partners
IET has partnered with a number of educational institutions, businesses and organisations. Here is a selection of our most recent partners:
Oxford University
Microsoft
Gates Foundation
Hewlett Foundation
BBC (British Broadcasting Corporation)
Shell
Beijing Normal University
UCL (University College London)
Creative Commons