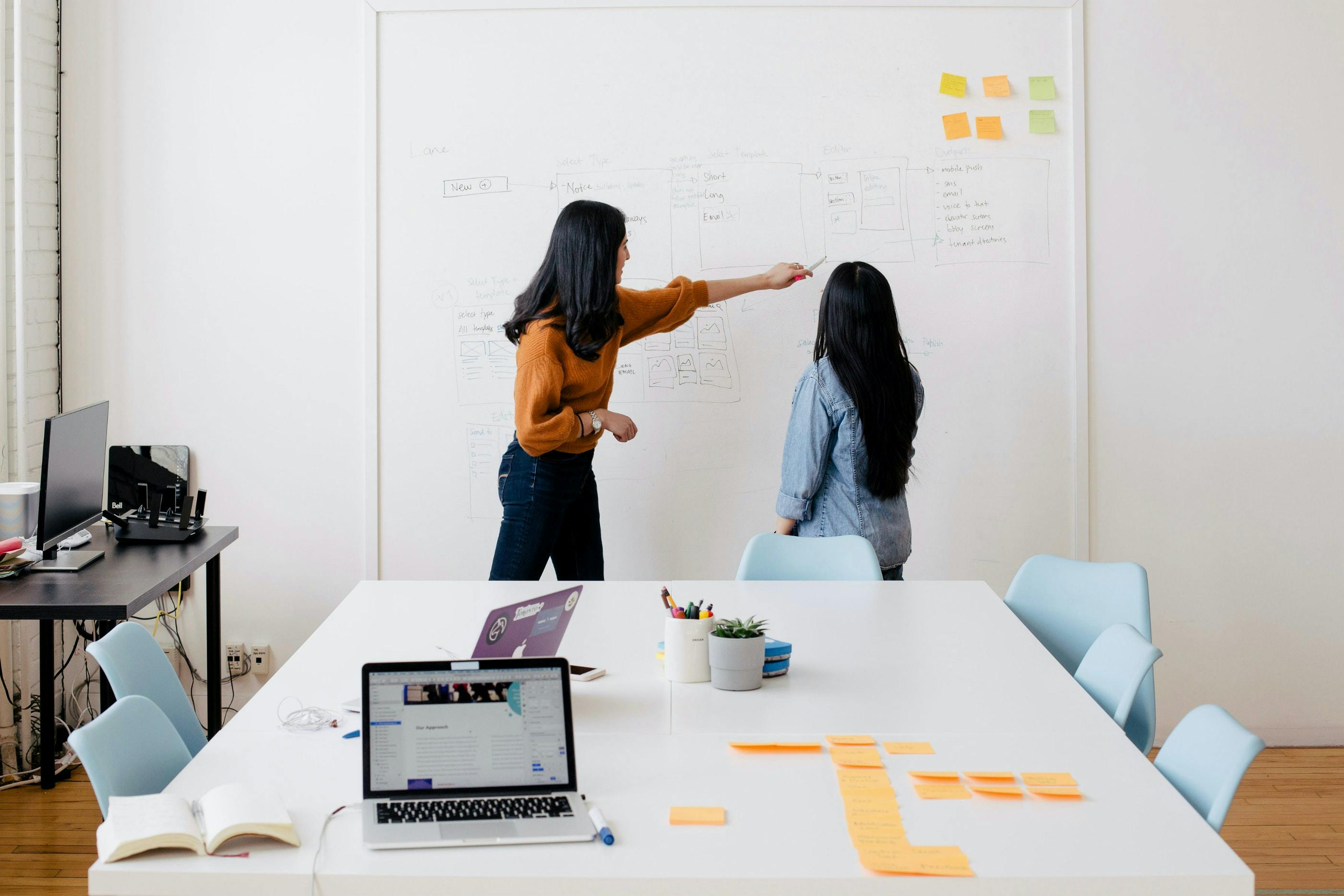 We're combining technology and creativity to remove hidden barriers to learning.
A common stumbling block to successful learning is the 'tricky topic'. This is a fundamental element of a subject that a significant number of learners typically struggle to understand.
This means they ultimately fail to master the subject, but the cause of their failure is often a mystery to teachers and trainers.
We've found ways to identify and tackle tricky topics using digital technology and creative techniques, like videomaking and gaming.
We're supporting teaching, professional development and organisational learning… with free online resources and tailored support.
Our Tricky Topics Process is being incorporated into teacher training in several European countries as well as the UK.
We're partnering the College of Policing… and police forces across the UK, to support their training and organisational learning.
The work has led to the creation of new learning networks across all 43 UK police forces.
Our award-winning online simulation to train officers in the tricky topic of interviewing child witnesses featured on the BBC's Crimewatch.
We're influencing higher education in Africa through our partnership with PASGR (Partnership for African Social Governance and Research). Tricky topics is now a core element of their pan-African professional development programme for university teachers.
"Tricky topics is adaptable to any technology, its essence is the tools and processes that making learning truly transformative."

Professor Anne Adams

Professor of Engaged Practice and Research, Professional Digital Learning