Research · Editorial
Prof Denise Whitelock discusses her commitment and passion for research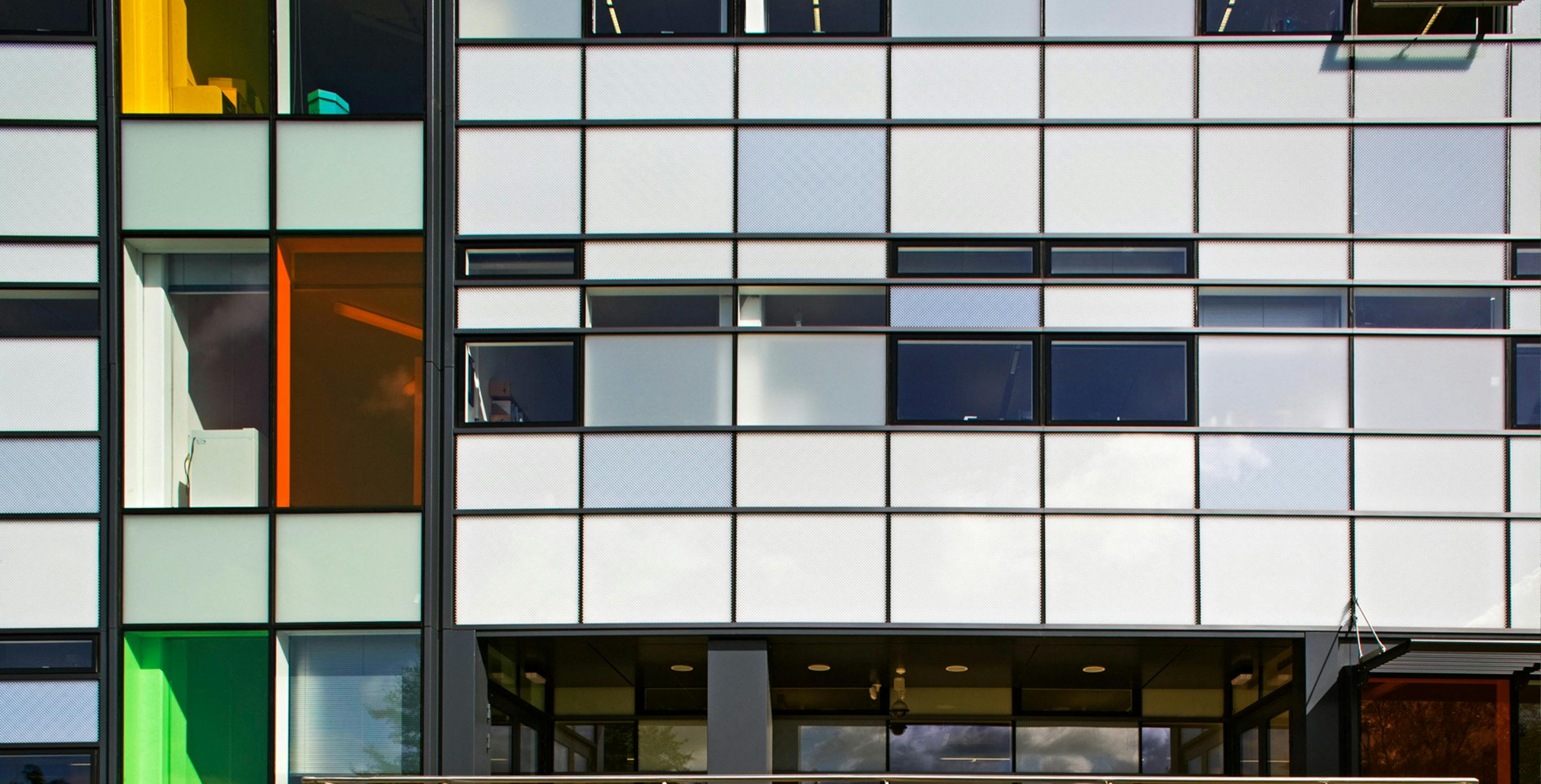 Through 2020 to 2022, Denise has led various research and knowledge exchange projects across the unit.
Exploring interests in digital assessment and addressing the online pivot for the HE sectors globally, Prof Denise Whitelock, Director of the Institute of Educational Technology (IET), has worked with partners to share our pedagogical expertise and learning to enhance with webinars open educational resources that are freely available.
Digital Assessment
Giving the Keynote address at the Online Assessment in Health Professions Education Seminar, hosted by the University College Cork, Denise discussed the importance of digital feedback and recognising a socio-emotive response to feedback received online.
The keynote address, entitled 'Drivers and Disrupters for Digital Assessment', highlighted the significant effect that assessment can have on students and the deep impact feedback can have, both with positive and negative consequences.
Discussing available solutions for teachers and students' experiences of digital assessment further, Denise added:
"With online feedback, with this Covid situation, positive reactions from the tutor are really important as well as giving feedback on the cognitive aspects of assessment. I illustrated this with a system called 'Open Mentor', which has been used to provide feedback to tutors on their comments to students for the mark awarded. This system has been used by the University of Southampton and Kings College University."
As learning and teaching has shifted online due to the global impacts of the Covid-19 pandemic, the need for robust and trustworthy online assessments has grown rapidly.
With reference to the Adaptive Trust-based E-assessment System for Learning (TesLa) project, Denise has led work at the OU's alongside 18 European universities who have participated in a large-scale evidence-based trial for teaching and assessment online.
Using audio-video technologies, the EU Horizon 2020-funded TeSLA project has driven the development of an e-assessment authentication system to help ensure that learners in online assessments are who they say they are.
In developing a suite of tools to automatically and robustly authenticate student authorship in high-stakes e-assessments, educational institutions can have more confidence in their online assessments being secure, reliable and in line with anti-plagiarism policies.
The technologies involved, including voice and face recognition, keystoke pattern detection, and anti-plagiarism tools, can also provide students' added confidence in the online assessment process at their institution. From feedback gathered by students who were questioned with regards to the keystroke pattern detection, a technology that records the manner and rhythm of an individual's keyboard tying, students reported improved experiences with their feedback to essay writing as they could see a breakdown on their assessments.
Improving Access in an International Context
The 'Skills for Prosperity programme' was launched in October 2020. As project lead, Denise and her team are involved in producing a roadmap for an Open University in Kenya.
The project, funded by the Foreign, Commonwealth & Development Office, UK Government (FCDO), is also involved in capacity-building within existing Kenyan Universities.
Denise and others provide technical assistance to the Government of Kenya in scoping and establishing a National Universities Digital Online Learning model. The project will also focus efforts to strengthen existing online education capacity, supporting national inclusivity directives with 29 Kenyan Universities.
On the significance of establishing inclusive course design in Kenya, Denise stated:
"Although the Kenyan Government have been exploring an OU in Kenya since 1976, the global online pivot [due to COVID-19] has created a new impetus for this work which will assist students who are unable to attend face-to-face tuition at the same time increasing their employment opportunities."
Progressing E-assessment through the global pandemic
Adding on the importance of providing e-assessment during the global pandemic, Denise stated:
"Progressing e-assessment through the global pandemic has become of intense interest."
As project lead, Denise's OpenEssayist project provides automatic feedback to students on their draft essays, and has attracted substantial global interest. Resultantly, the system is being upgraded with OU-funding, and the new system, known as Open Essay Optimiser, is currently being piloted in IET's Postgraduate course - Openness and innovation in elearning.
IET will continue to advance distance learning and improved pedagogical practice, and as Director of IET, Prof Denise Whitelock is determined to progress research and knowledge exchange in the Institute, improving participation globally and strengthening the position of IET's strategic priorities beyond 2021.
To find out more about the research projects that Prof Denise Whitelock leads on, view her IET People Profile.