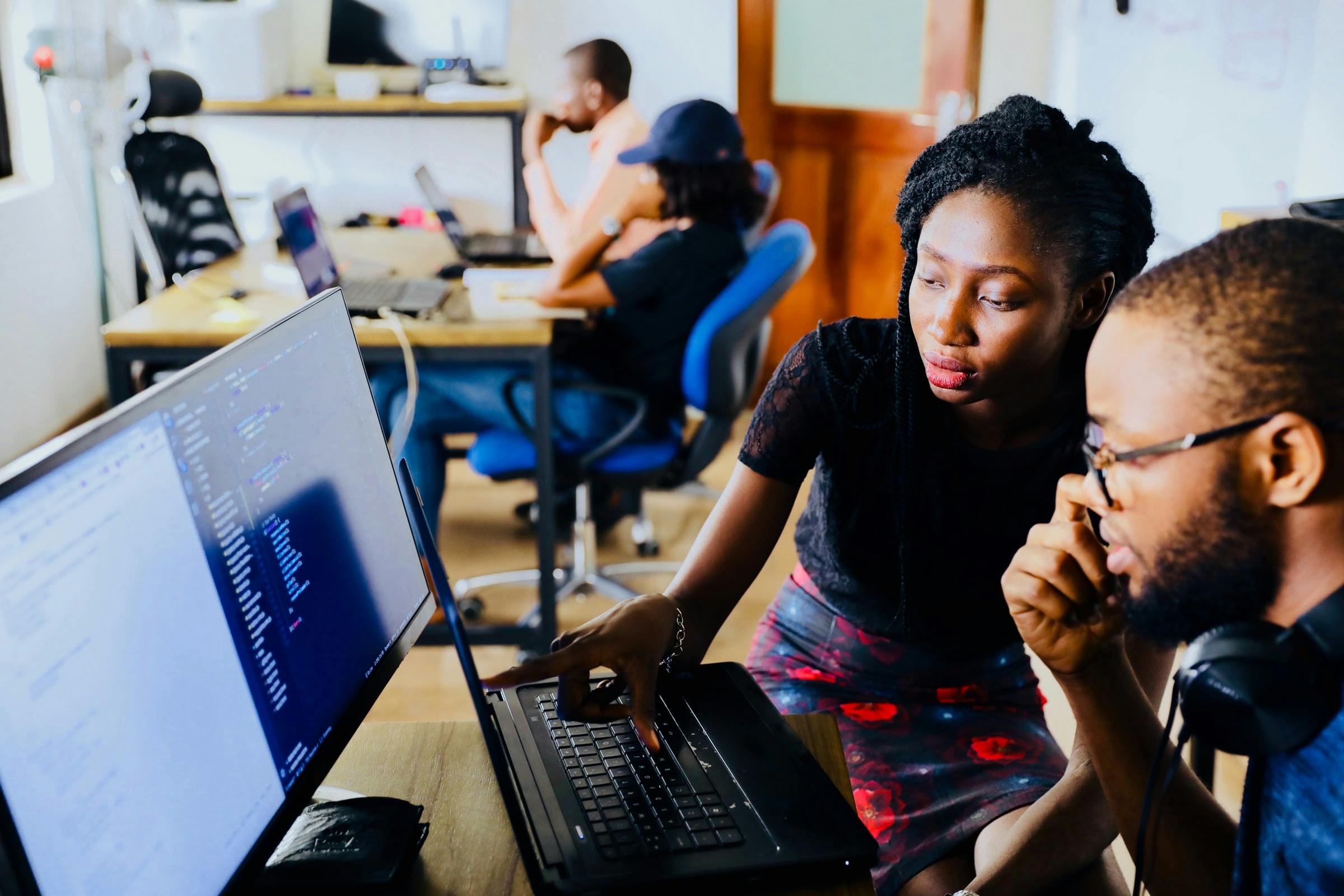 The Innovating Pedagogy report uncovers new practices in learning, teaching and assessment.
Our series of Innovating Pedagogy reports have routinely covered emerging approaches in educational landscapes, reporting on sector-shifting technological developments and the variable acceptance of these technologies.
The previous iterations of our reports have covered artificial intelligence (AI), incrementally expanding our coverage of AI in recent years across our publications, international meetings and social media. In our 2020 report we discussed artificial intelligence in education in greater depth, covering different topic areas which AI can have an impact on learning, teaching and assessment.
As discussed in the report, a range of people across different societies have expressed concerns about computers being used in ways that imitate humans to the degree in which it is difficult to distinguish between people and machines. There is not a global understanding of AI. In a technology which engages highly advanced understanding of the people who contribute to its development, ensuring members of society are informed on the ways the technology works is vital.
In education, gaining and sharing understanding is all-important. Pedagogical innovations therefore need to support understanding by guiding learners in how to analyse emerging issues around technology, how to formulate challenging questions, and how to examine different perspectives.
Debates around AI increasingly focus on what is unique to humans that we need to preserve, support and perhaps amplify. It is often argued that critical thinking and creativity are uniquely human. Communication and collaboration are also intrinsically human, with abilities to appreciate humour, collaborate on problem solving and engage in real-time conversation using media being unique to the human experience.
The knowledge-gap between societal understanding of AI and the speed of development in AI prohibits the awareness that humanity is required to answer its central challenges. As humans are central to defining core values of society, businesses and organisations, establishing measures for AI are also vital. Decisions around safety, ethical concerns and setting standards in respect of how computers should be used require engagement, knowledge and awareness.
AI-driven automation is likely to impact all of society, driving the need for greater awareness of the technology in education. While AI has slowly entered the classroom, with the use of AI-powered learning systems in schools, colleges and universities, fears remain that computerised education will remove the importance of human-teaching.
Read our study on Artificial Intelligence in Education in the 2020 Innovating Pedagogy report to learn more (PDF 1MB).