Research · Editorial
Digital Badges and COVID-19: Advancing TPD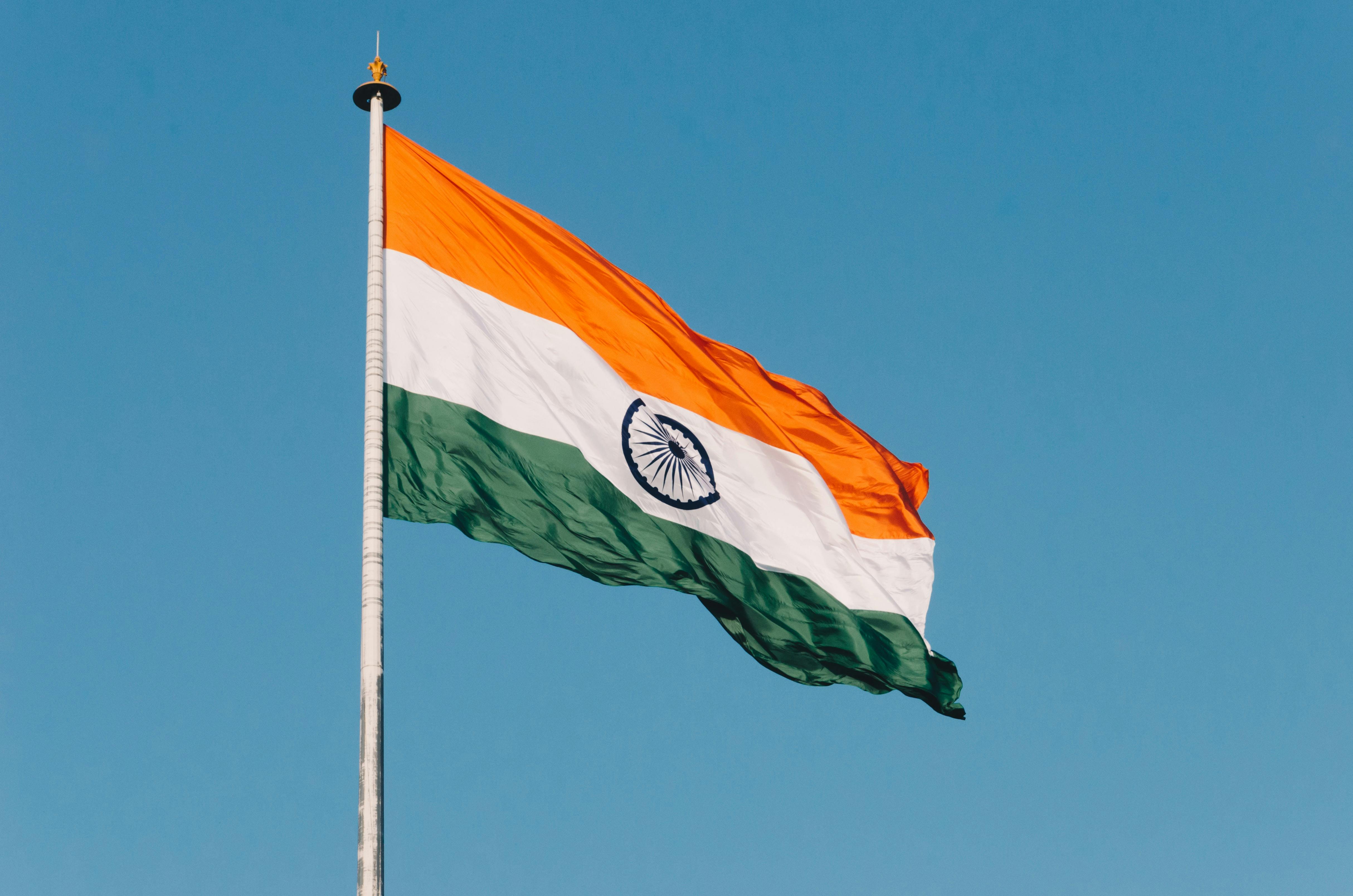 IET are using digital badges to improve teacher professional development in India.
Building on partnerships in India with TISS (Tata Institute of Social Sciences) and other regional partners, the OU is exploring how digital badges can be used as a remote or blended solution to the immediate issues in face-to-face contact and the risk of transmitting coronavirus.
However, in the long-term, digital badge technology is in a position to be used as a regional or national solution for assessments, with flexibility to be used in a range of learning contexts (such as short course learning, micro-credentials or training).
Digital credentials can also be used to measure skill in practise-orientated situations or contexts, as well as in non-conventional contexts where standard assessment is not suitable (as is sensible for situations where areas cannot be made safe or secure).
A range of valuable benefits have been identified by digital badge partners at the OU and in TISS, which have been reciprocated by partners in the region who would benefit from increased pedagogic flexibility, a framework that is both mobile and scalable, and a teacher professional development (TPD) system that can be adapted locally.
On the objectives for the project, Dr Simon Cross, Senior Lecturer at IET and Project Lead of the Digital Badges project, stated:
"This project was initially set up to promote knowledge exchange. Then COVID-19 happened, and very quickly our partners wanted to action our expertise and implement digital badges for teaching."

"Very early in discussions some government officials and others expressed an interest in wanting to explore what digital badges were and how they could be implemented, particularly within the context of teacher education and TPD in India."

"What we were able to do with this first hand opportunity was to work with [stakeholders and authorities] all the way through from inception to close. We were able to provide analysis, working with a partner who had never done digital badges before and taking them through the process from the initial concept stages, thinking about the questions, thinking about the place. We also supported on the technical work in helping build the capability in their VLE system with their programmers, so they can automatically issue badges in that system. We also supported the integration with communications, as well as using research tools to help inform and understand how digital badges are received by the users."
Though digital badges are practically used to recognise skills, ability and knowledge, they can also be used socially to encourage professional development among teachers.
Building on expertise in online learning, teacher education and digital assessment, the project has been able to maintain its four key aims despite the impacts of the coronavirus which has moved meetings, events and workshops online.
Four Key Aims:
Conduct pilot interventions and report research findings
Develop a framework for local use and adaption of digital badges
Engage and inform policy debate
Foster expertise with partners for effective implementations.
Dr Simon Cross added:
"Though we have been in India for a number of years now doing a lot of work around teacher education between myself and colleagues in The Open University, we have learnt a lot about the kinds of challenges, questions and issues that can rise when trying to implement things in this particular context [of India]."

"This project now finishes with two knowledge exchange activities. The first took place in 2019 in Mumbai.

"The second bigger event took place on November 25-26 2020 across two half days (covering India and UK timezones). Over the course of these two days we will discuss some of the work we have been doing, really to raise awareness, provide workshop opportunities to all who attend, and to get a greater sense of interest and validate some of the observations we have made through from our technical implementation. The purpose of the second day is to really engage stakeholders at a more strategic level to promote and generate a discussion to see where digital badges of achievement could fit in.

"The Indian Government this year released a new national education programme framework which requires a certain number of hours of teacher education per year. There's also an ongoing conversation into how these Digital Badges certification can be a reflection of that, so these activities are really to help policy makers think more broadly about badges, rather than being a small certificate, and start thing about using them as a new type of assessment."
To find out more about the how digital badges can be implemented in your institution, contact our experts.