Research · Editorial
Attitudes to home learning throughout lockdown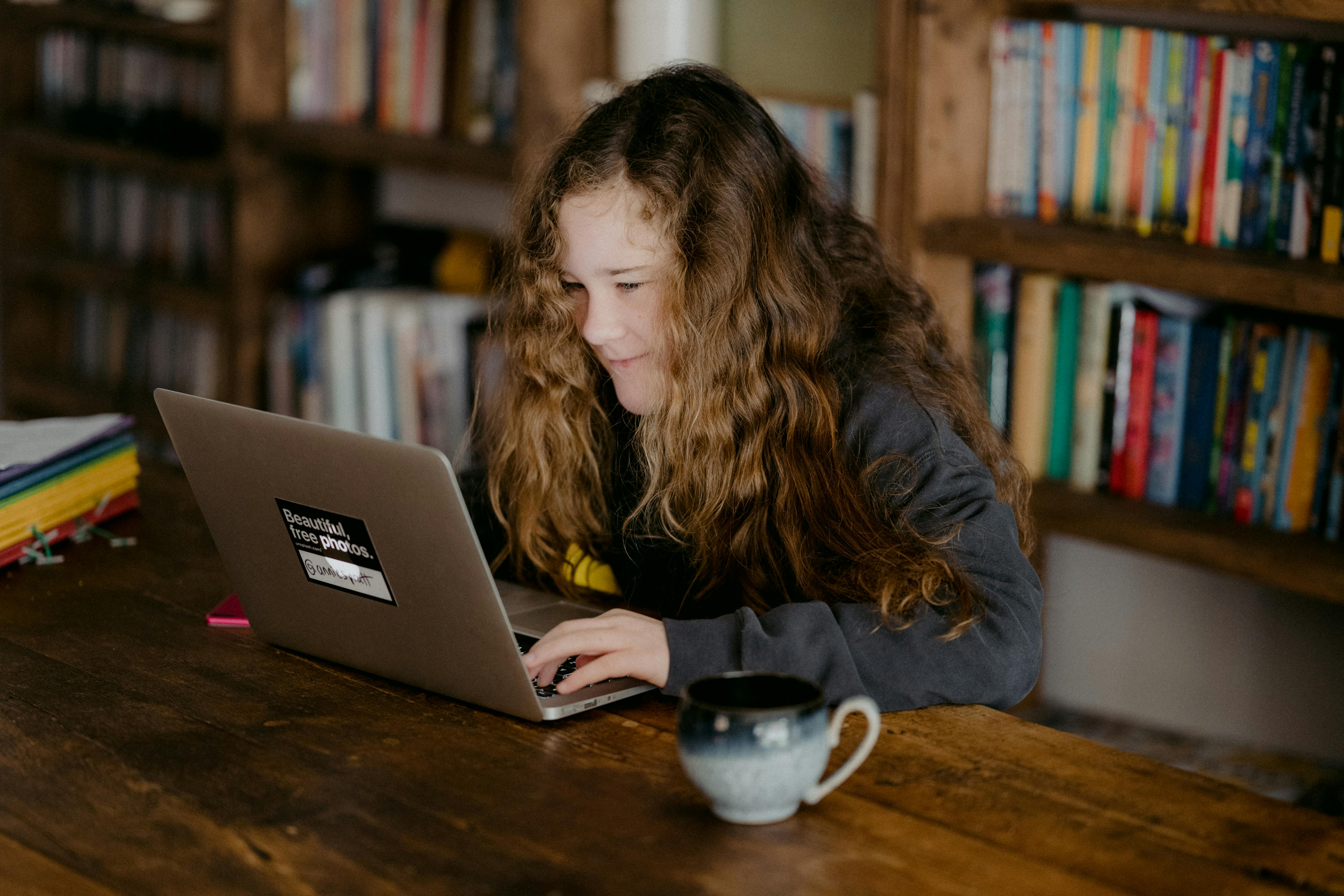 How attitudes to how children use technology to learn have changed during the Covid-19 pandemic.
As the lockdown progressed from the initial uncertainty of how children can manage learning online, and how parents can manage their children's learning online, perspectives have shifted on the routine of home schooling.
Research conducted by the Young Foundation explored a week by week analysis of life during lockdown in the UK, considering the ways in which people's behaviour in relation to technology altered over time.
The Young Foundation report, which used citizen science platform nQuire to gather perspectives of people, over a 12-week period of lockdown, summarised that the majority of parents were less confident un sharing technology at the beginning of lockdown. However, by the end of the study, at which time children were spending most of their school day in front of a screen with little observation from their parents, greater confidence was exhibited as the social situation created a new routine in households.
Discussing how attitudes to primarily-digital learning have adapted throughout the COVID-19 pandemic, IET's and the Open University's Associate Professor, Dr Christothea Herodotou expressed how shared interaction between parents and children while technology is being used can help manage the changing situation.
"In order to determine the impact on technology with young people's learning and development... the key is parental intervention", Dr Christothea Herodotou shared.
Referring to a course on the Open University's free learning platform Open Learn, which informs parents on how children use technology, Dr Christothea Herodotou highlighted that "we as grownups should be mediating [digital] interactions to ensure than these devices are used for the benefit of children."
"We know that at this time children are spending more time at home, and in my opinion will continue to be [predominately learning from home] in autumn and winter", Dr Herodotou stated.
Dr Christothea Herodotou closed, "While there are pros and cons, we can show the advantages of using technology for learning."
To find out more about how children experience digital learning, consider taking the free course on Open Learn.