Research · Thought leadership
Digital Badges and COVID-19: upskilling at a distance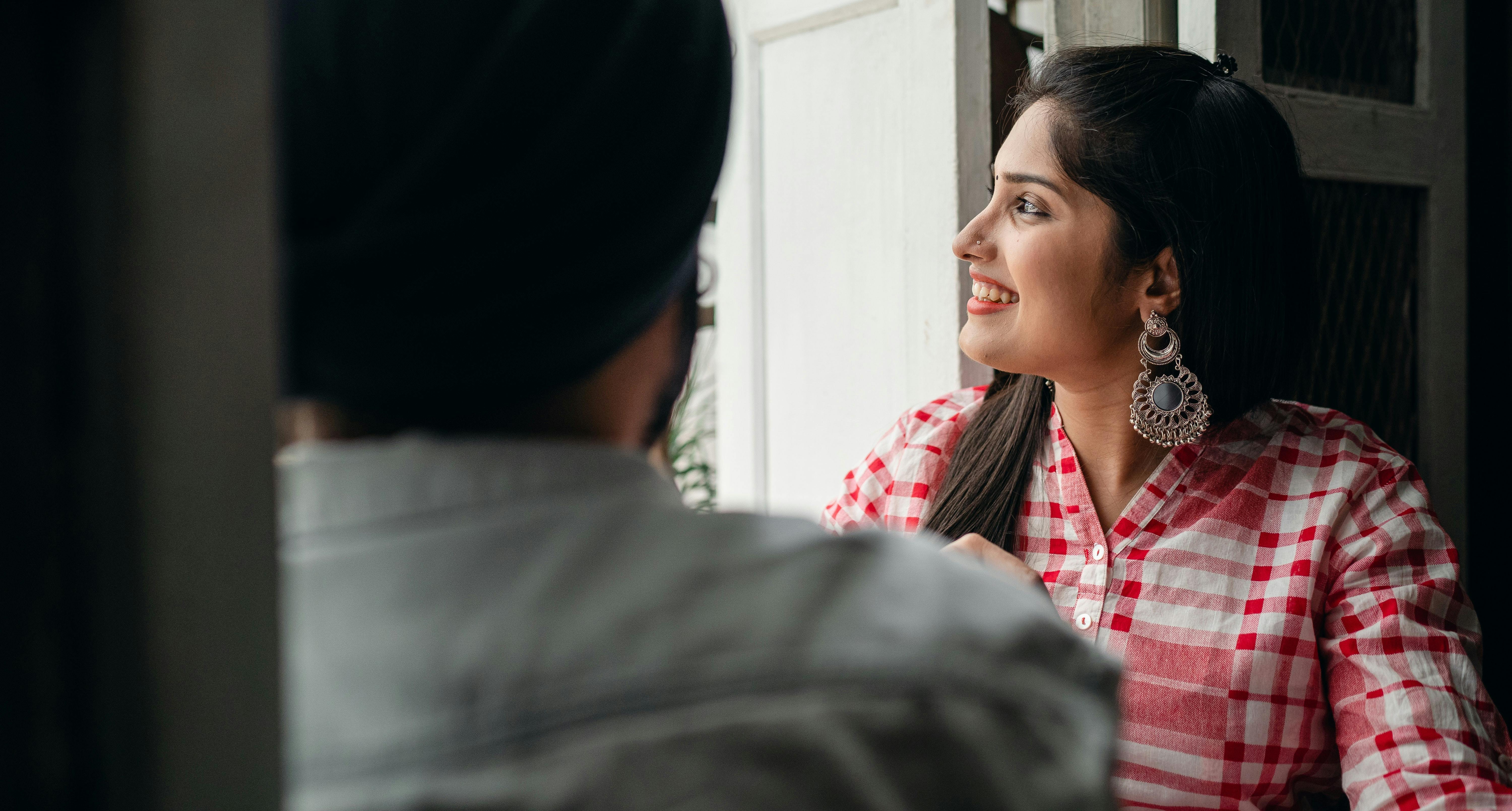 Digital Badges can support teaching challenges faced during Covid-19.
Digital Badges can be used to recognise achievement, knowledge and skills, displaying abilities in a certifiable and verifiable way. By engaging with partners in India, IET and The Open University are exploring opportunities to promote knowledge exchange with the use of digital badges.
With the impacts of Covid-19, teachers across India have had to very quickly transition to teaching in a remote or blended capacity. With teachers and teaching educators embracing the challenges that the coronavirus pandemic has brought, policy makers, educational agencies and organisations have been able to become aware of the need for teachers to upskill and understand how structured knowledge exchange can help teachers gain skills to facilitate learning online.
Following from previous work in India to support Teacher Professional Development, Digital Badges can encourage teachers to learning of new skills, improve teaching practice and explore new ways to promote learning in an online capacity.
As Digital Badges have not been used at-mass in India previously, the technology can provide a new opportunity to help teachers engage in training, be hands-on with their professional development and share successful examples of classroom practice by with peers and employers.
In the context of Covid-19, digital credentials can provide teachers in India with the opportunities to upskill and sustain high standards of teaching.
Discussing the interest in digital badges and digital credentials in India with the context of covid-19, Simon Cross, Senior Lecturer at IET and Project Lead of the Digital Badges project, shared:
"This project was initially set up to promote knowledge exchange. Then COVID-19 happened, and very quickly our partners wanted to action our expertise and impliment digital badges for teaching."

"Broadly speaking, India is not unlike any other country in the sense that the country has had to move its education online very quickly as a result of COVID. Due to this, a lot of teachers and teaching educators need to learn how to teach online or at least in a blended context."

"There are new and emerging opportunities to teacher education, which withstanding the impacts of the pandemic are not different to the direction of travel. Digital Badges can do many things, and one possible application of this is to apply it to the impacts of the pandemic... but Digital Badges are more than a COVID-19 solution. In certain terms, if COVID-19 had not have happened as it has then we would still have been having conversations with states within India about how this form of assessment can be used.

"The interventions that we have made over 2020 have focused on two courses to support teachers. One was a short course to help teachers teach online. The second involved building a community of practice which had to transition online due to the coronavirus, with the need to extend that community of practice online by using appropriate new materials."
In reaction to coronavirus, stakeholder interest in digital assessment, teacher professional development and distance learning has increased. This has allowed IET and the OU to continue the existing partnerships and further explore how digital badges can be used to better recognise, inspire and support the learning of educators in India.
Discussing the scalability of digital badges in India, Simon Cross added:
"We have always made the argument for scalability in India, because India is fundamentally a very scalable nation."

"In the context, digital badges are a scalable form of assessment, if there is full provision in terms of peer assessment. They can be used in low and high volumes, remotely and digitally, and they can be certifiable and verifiable online. This shows that [digital badges] have all the perks that other digital technologies, given that despite the COVID situation, they can still be done. They do not have the limitations of a face-to-face assessment."

"What COVID has allow us to show is that the technology for digital badges is capable of being suitable to how the pandemic has impacted society. It has kicked-up a need for new knowledge, new learning, and new practice.

"The need on the ground to do something has really been the driver to accelerate these technologies such as digital badges, and use that to a mutual advantage."
To keep up to date on IET's Digital Badges project, follow updates on the project page. To find out more about Digital Badges about how they can advance professional development in your institution, contact our experts.