Research · Thought leadership
Dr Elizabeth FitzGerald discusses personalised e-Learning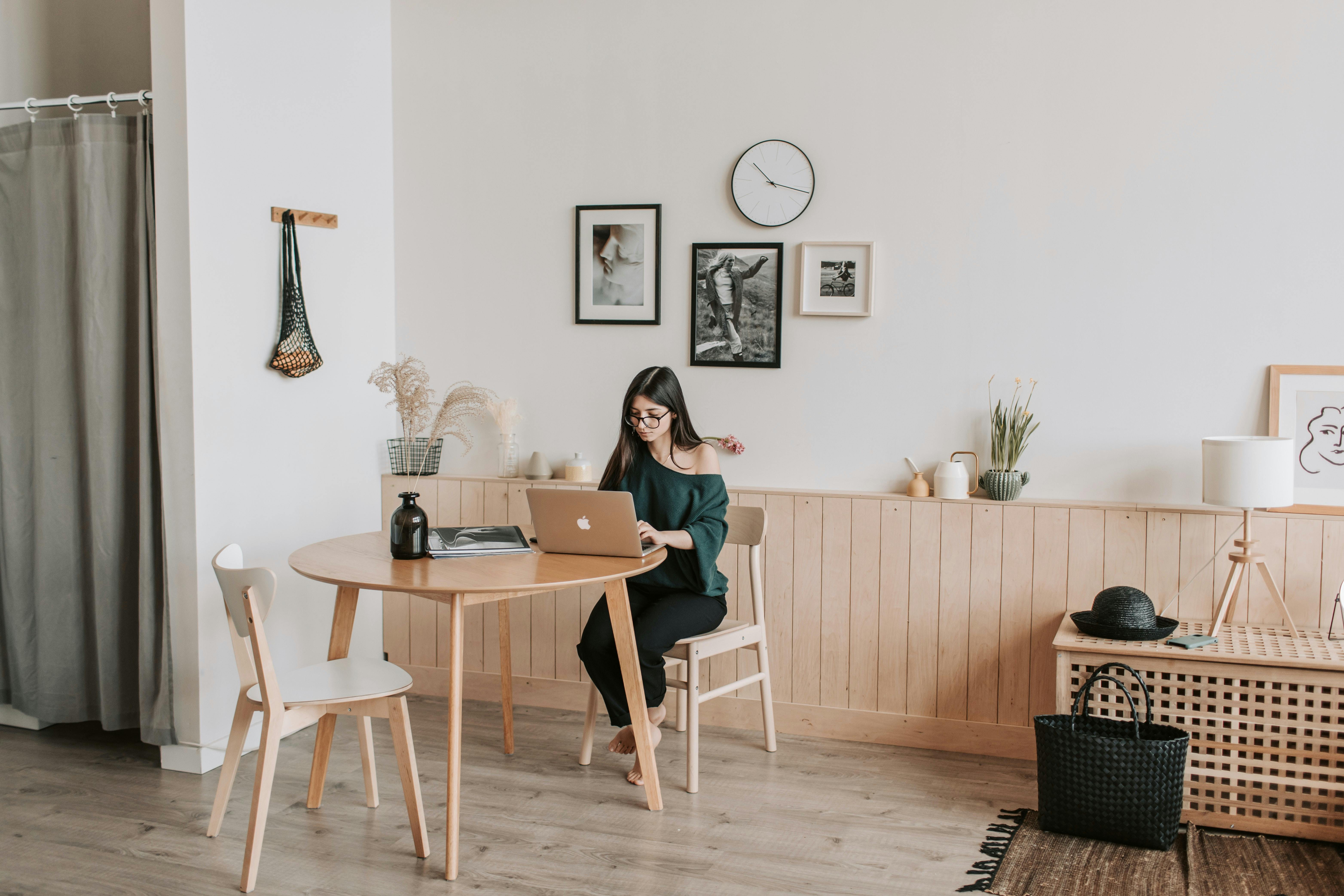 The 'what, when and how' of personalised e-Learning.
In September 2020, Dr Elizabeth FitzGerald presented a keynote at eLearning 2020, a conference organised by Belgrade Metropolitan University and The Open University of The Netherlands.
Presenting the promises and pitfalls of personalised e-Learning at the 11th International Conference on e-learning, Dr FitzGerald provided insight on the opportunities and gaps within e-Learning, highlighting the importance of learning being tailored to the needs of the learner.
Reflecting on how personalised e-Learning could be achieved, covering the benefits, challenges and the wider impacts, Dr FitzGerald stated:
"It has never gone away. It has been around for decades now. It ebbs and flows, but there is a significant market in it, hence why a few years ago Mark Zuckerberg expressed an interest in it."

"The problem there is that you are getting venture capitalists wanting to invest in this. Now, they are not in it for charitable reasons. At some stage they are going to be wanting to make money out of it, and that's one of the risks or the challenges – this profit vs pedagogy.

"With COVID happening there are a lot more people going to online learning than ever. It has always going to have been a growth area, because with MOOCs, OERs and microcredentials along with everything else, there are more people learning online than their ever used to be. It's more critical now than ever, and will remain to be critical ongoing, given the large number of learners. If you are going to be lost in the crowd, then any way in which you can be made to feel like you are being personally looked after is going to be good.

"As I have discussed in the papers I have written and in the keynote speech I made, if done well then personalised e-Learning can help with motivation and student satisfaction because it makes them feel like their individual needs are being catered for and taken note of; they are being supported individually in and amongst all of the other hundreds or thousands of people that they are learning with on the same cohort.

"If done right, students do like it. The question is whether the right pedagogical approaches are being used."
To find out more on Dr FitzGerald's work in personalised E-learning view their IET People Profile.