Research · Editorial
Enhancing home learning with smart technology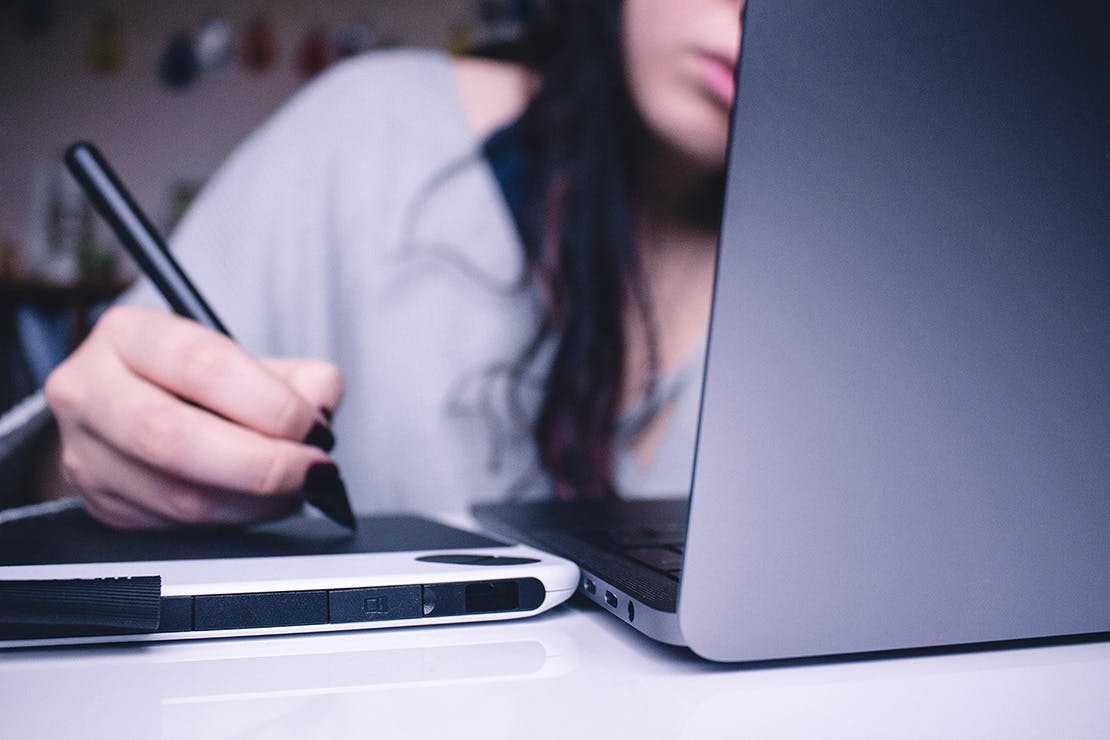 Innovative digital technology has the capability to significantly improve the way that people learn from home.
Interest in the wearable technology industry has risen as the Covid-19 pandemic has impacted the ways in which people learn.
Multi-purpose devices typically used for home learning and industrial teaching are being explored as a valuable solution in connecting learners in shared experiences, with virtual reality and augmented reality headsets allowing for more accessible and immersive learning environments.
Discussing the research which investigates the ways that augmented reality technology can be used to enhance learning experiences, Research Associate of IET, Professor Dr Fridolin Wild, emphasised that digital technology which can be used for home learning is ready to be used at scale.
"The real mission is to use test beds to establish a new set of methods for collative and interactive experiences, so that [a class size of] 30 people can have a shared experience," shared Dr Wild, with reference to his research in Performance Augmentation.
Professor Dr Wild added:
"When we consider primary schools, there are test beds there. This could be done in three main areas."

"This project includes all three AR toolkits so that we can use AR technology at scale."

"The first is with English literacy, particularly for people who have dyslexia, AR could be used there. The second is with Positive Behaviour Intervention, which is the equivalent of having a good learning culture and rewarding that with a gamified system which provides feedback to learners about how to better behave. The third area is in science learning, making science learning more tangible, more explorable, and more engaging."
While the potential for home learning, in comparison to classroom learning, is gradually realised, the use of innovative technology such as AR can allow educators to have better certainty over their student's learning potential.
If you want to learn about how IET can help you use digital technology to support your educational efforts, contact our experts.