Research · Editorial
GO-GN chair the open education conference 2022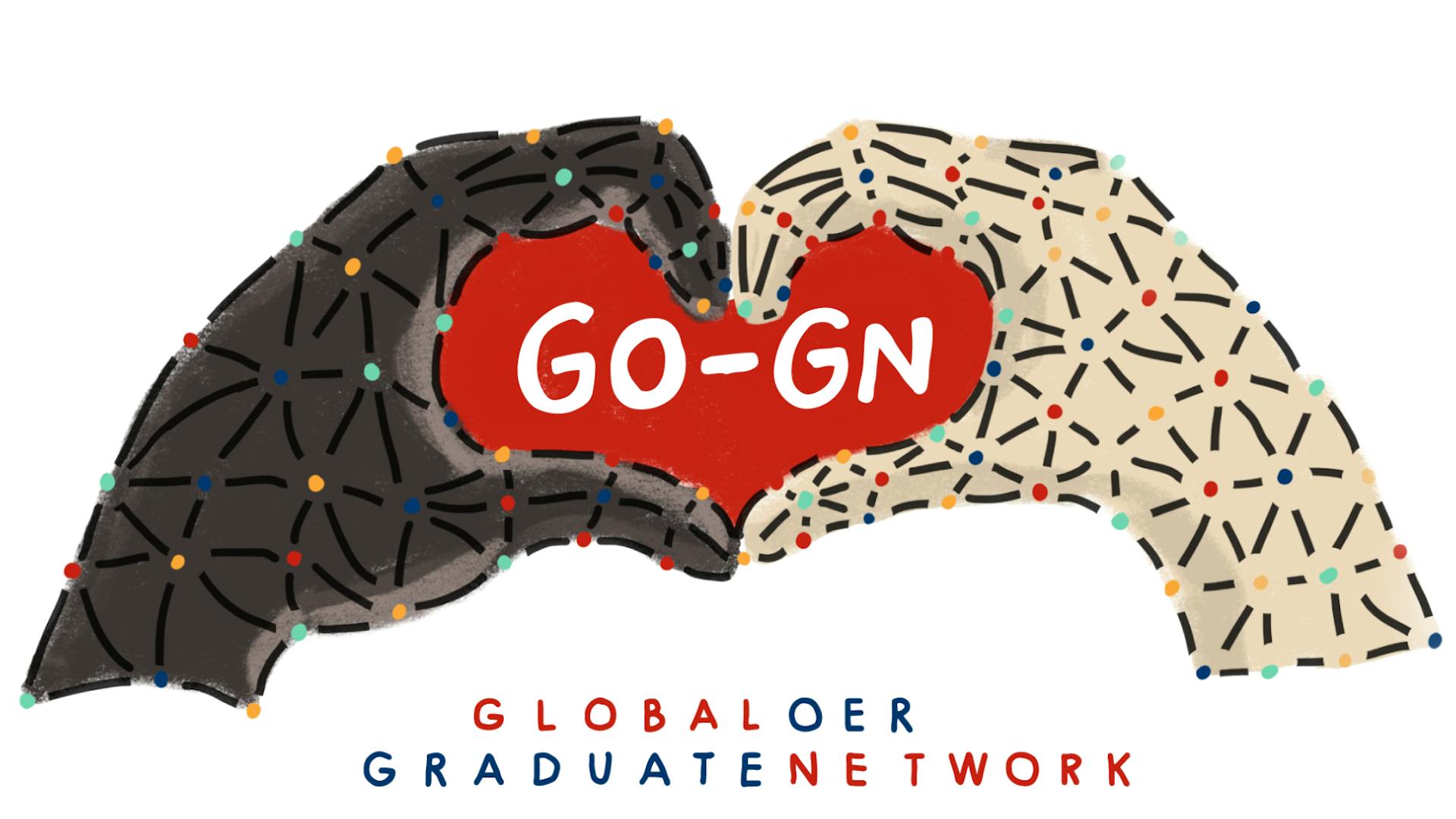 In April, the OU's Global OER Graduate Network (GO-GN) will chair #OER22, an annual conference for open education research, practice and policy.
Alongside the Association for Learning and Technology (ALT), GO-GN led as co-chairs of the #OER22 conference in the first hybrid edition of the highly-valued event, with the first day taking place in London, UK, and the second and third day taking place online.
GO-GN, a research project run by the OU's Institute of Educational Technology, is a global network of PhD and EdD candidates whose research projects include a focus on open education. A team of IET researchers lead the network, supporting its membership of over two hundred experts, mentors and interested parties; who connect to form a community of practice across open educational resources, open educational practice, and more.
The conference hosts a range of experts who will discuss the most urgent questions facing institutions and individuals, as they scale-up the use of technology across learning, teaching and assessment.
The GO-GN team leading on the conference alongside members of ALT include The Open University's Professor Martin Weller, Dr Rob Farrow, Dr Francisco Iniesto, Dr Beck Pitt and Kylie Matthews, who will aim to cast a spotlight on both the value and limitations of open education in a post-pandemic world.
The themes being discussed during the conference include: pedagogy in a time of crisis, the potential and impact of open textbooks, as well as a range of other approaches to open practice.
Below are a collection of social posts from the conference, shared by members of GO-GN, ALT and conference attendees.