Research · Editorial
GO-GN aims to raise awareness in the Global South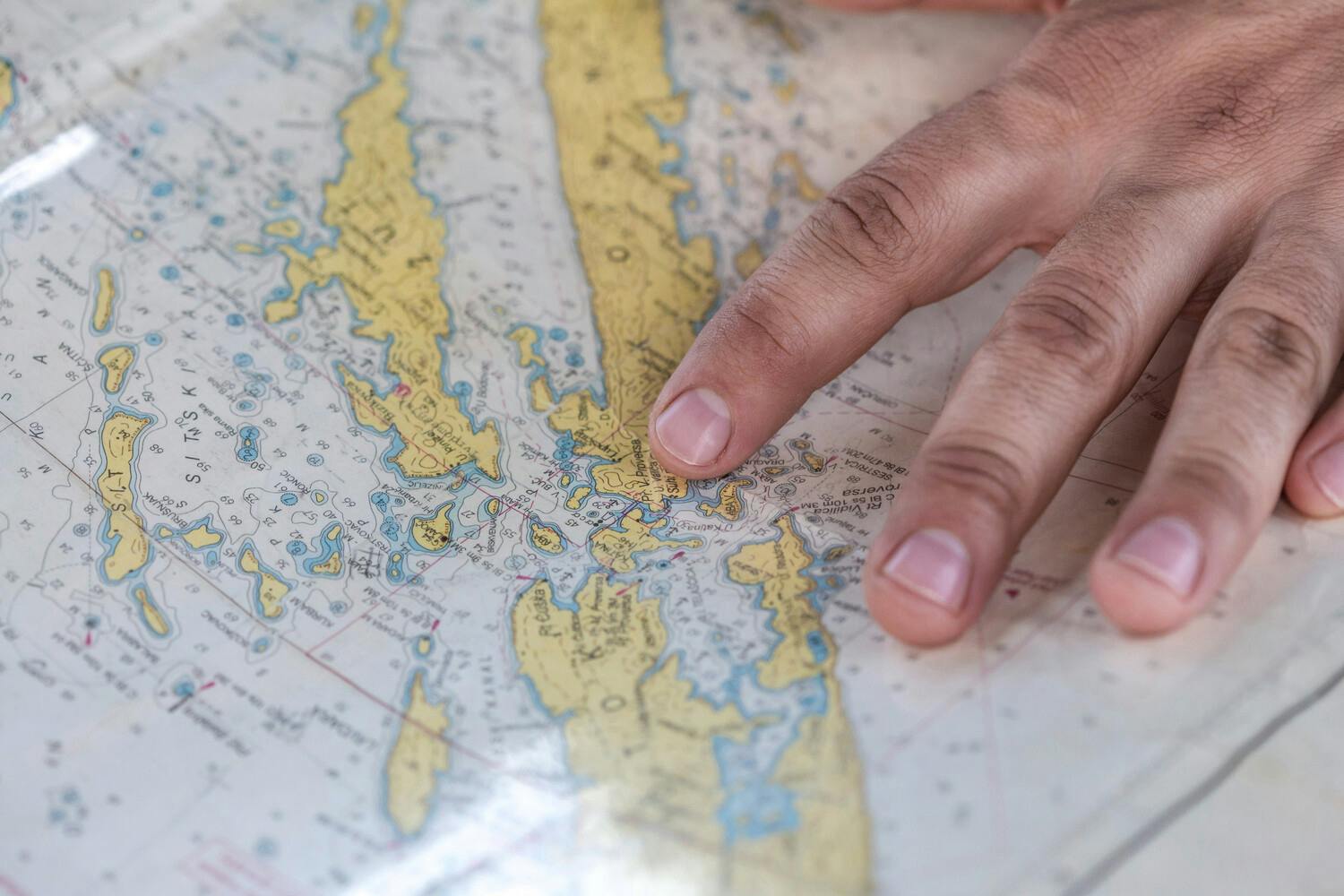 GO-GN is expanding its reach to raise awareness of open educational resources in the global south.
The GO-GN (Global Open Educational Resources Graduate Network) project connects PhD candidates around the world whose research has a focus on open education, which can include open educational resources (OER), open educational practices (OEP), Massive Open Online Courses (MOOCs) or another type of open educational research.
With a network supported by over 100 doctoral researchers alongside over 200 experts, supervisors and mentors, GO-GN is continuing to expand its network to reach areas of the Global South.
While the Covid-19 pandemic has prevented the network's international-facing in-person events, GO-GN has shifted online where possible to maintain the seminars, webinars, and digital resources in order to sustain the network and raise awareness for open educational practice.
Discussing the opportunities to expand the network and the practices of open education across regions of the global south, Dr Martin Weller, GO-GN Project Lead, shared:
"The Hewlett Foundation are very interested in diversity, equity and inclusion [and] we want to recruit more people from the global south. It helps having quite a lot of our members being people who are interested in social justice, with members who are supportive and motivated by inclusivity."

"We want the network to be seen to be inclusive as these inclusive areas appear to be some of the best areas of GO-GN so we want to promote these areas further."

"Last year we received some funding to see how GO-GN could increase its recognition and recruitment from Africa, in Kenya, and we paid one of our former researchers to do that. This year we are doing that again in South America, in Brazil, and again one of the GO-GN members is doing that research."
Though the Covid-19 pandemic has prevented some of the avenues for GO-GN members to promote the project and the principles of open education, opportunities to attend conferences and seminars online have allowed members to share digital resources, communicate the scope of the network and actively encourage involvement with the network.
Adding on how GO-GN can support researchers from the Global South during the COVID pandemic , Dr Weller shared:
"We can offer a support to potential funding and conferences which students in the global south may not have as much access to. We can bring researchers to the annual seminar and introduce them to a broader range of researchers."

"Access to a good network of people who can support with issues or queries can be transformative for researchers, and our resources can help with the connections that can be made with other researchers, which can act as a hub which can build our network and community."

"In some ways we have constructively faced the pandemic. One of the things that we have learnt through it is that emotional support is at times more important than academic support. It has useful to share what research methods are useful to a project, but it's also important to ask if someone is struggling. When the pandemic hit, because we have a culture of care within the network we knew how to respond because to us in was the natural thing to do."
Along with the efforts to expand the membership and audience of the network, a fellowship scheme was established earlier in 2020 to allow people to conduct research focused on open educational research and practice in their own locality.
With the network funded by the Hewlett Foundation (a charitable foundation which supports to advancements in open education),the fellowship scheme and funding aims to specifically help researchers who have recently finished their PhD, in order to bridge the gap between finishing and beginning another project.
Awards will also be given out every year for 'Best Paper' and 'Best Educational Practice' to recognise researchers for their achievement and project outputs. These awards will be promoted through the GO-GN network website.
To stay up to date with developments to the GO-GN network, visit the project page.