Research · Editorial
GO-GN wins Open Education Award for Excellence
GO-GN wins Open Education award for Excellence by Open Education Global for its e-access Research Methods Handbook.
The GO-GN project, which connects PhD candidates around the world whose research projects include a focus on open education, produced its Research Methods Handbook to support researchers working in open education up to a doctoral level research.
The Open Education award for Excellence is awarded to a research study or an initiative which is about or involves areas of open education in a way that helps advance understanding and demonstrates effectiveness related to challenges of the Open Education movement.
The handbook was produced by members of the network, including 28 prominent doctoral and post-doctoral scholars, providing an accessible overview of a range of research paradigms along with detail on the application of different methods in an open education context, with guidance on how to conduct open practice for influencing, data and networks. The handbook also provides practical guidance on research ethics, risk management, time management and personal development.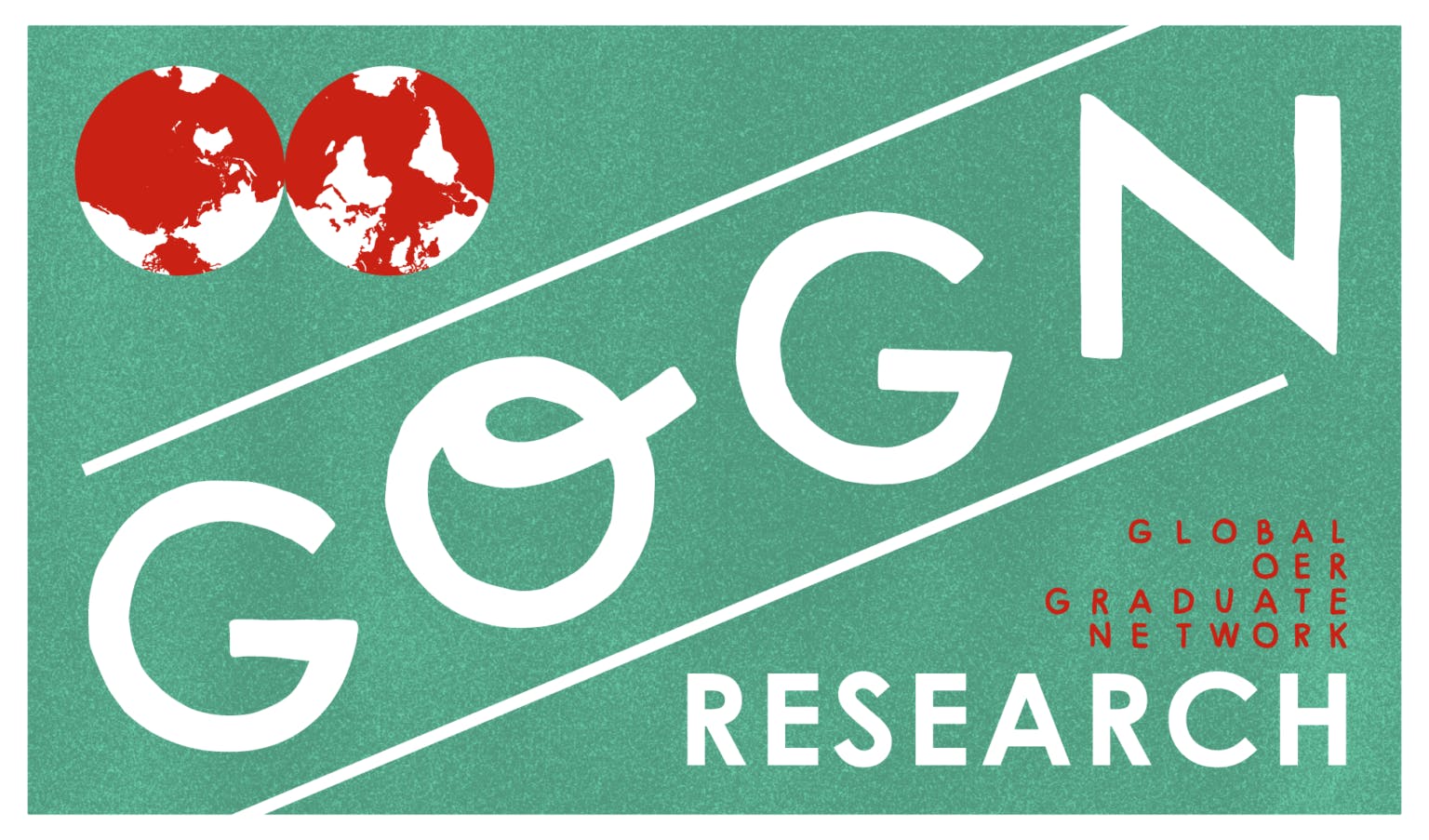 The handbook has been produced alongside a range of resources which the GO-GN network have produced, along with contributions at yearly seminars, online webinars and the production of e-access and other open educational resources.
To read more about the Research Methods Handbook click here. To view the list of publications the GO-GN project has produced visit the GO-GN project website here.