Research · Editorial
Learning from home with personal computers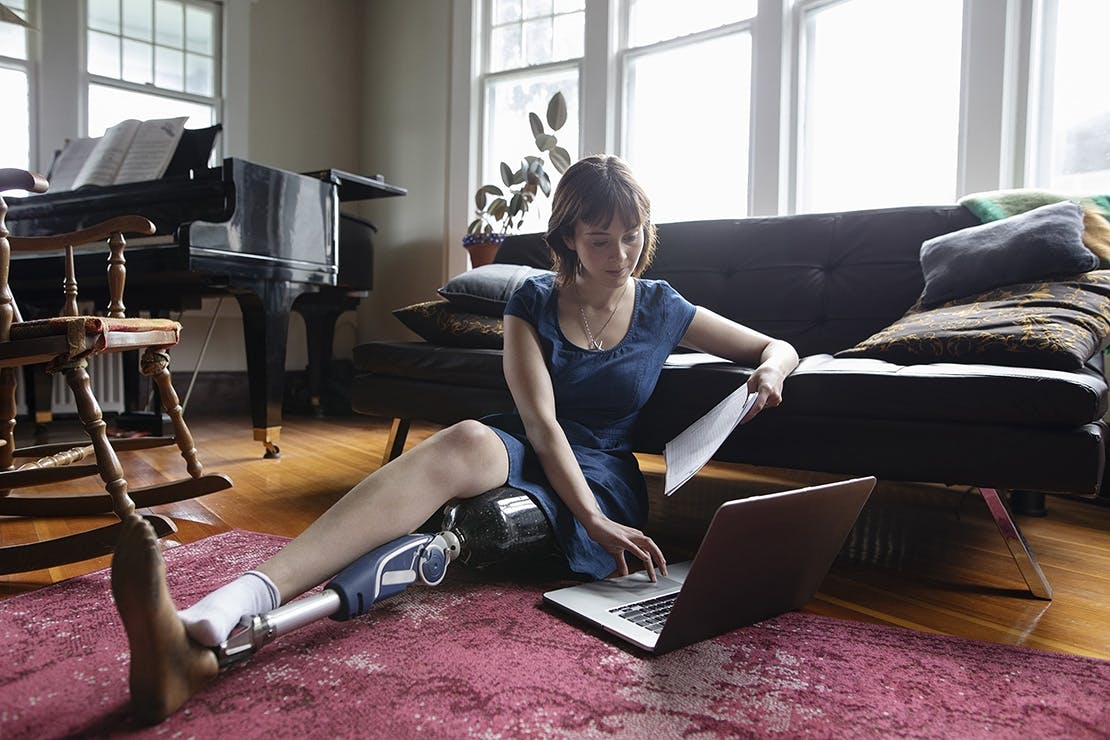 Students and teachers have adapted to online and blended learning due to the Covid-19 pandemic.
Throughout the Covid-19 pandemic the shift to learning from home has required children and teachers to adopt new ways of learning, , with many learning predominantly online for the first time. Children have adapted to engage with digital technologies in much greater lengths of time than previously, with teachers, parents and careers supporting children's understanding and ability to use personal computers and digital applications.
This has led to parents and carers considering the role of digital technology and its impact on young people, with length of use in relation to learning, development and wellbeing. Specific considerations have been raised about screen time and the stress related to overuse of digital devices.
Discussing the move towards home learning, Dr Christothea Herodotou, Senior Lecturer at the OU, discussed the importance of parents monitoring the behaviour of children when engaged in online learning.
Dr Herodotou stated:
"We are aware than children are spending increasingly more time on screens and tablets, with the debate around addiction and screen time."

"The key thing here is the parental intervention, the way that parents can monitor what their children are looking at, and show them misconceptions or negative ways of behaving online."
As a part of Dr Herodotou's research, she has led the production of a free online course titled 'Children's experiences with digital technologies'.
Discussing the course further, Dr Herodotou stressed the need for evidence-based learning. Adding further:
"The course is hosted on Open Learn, a free Open University platform which hosts free material. The purpose of this course is to share tools with parents and teachers to mediate interactions between children and technology."