Research · Editorial
Multi-generational learning with citizen inquiry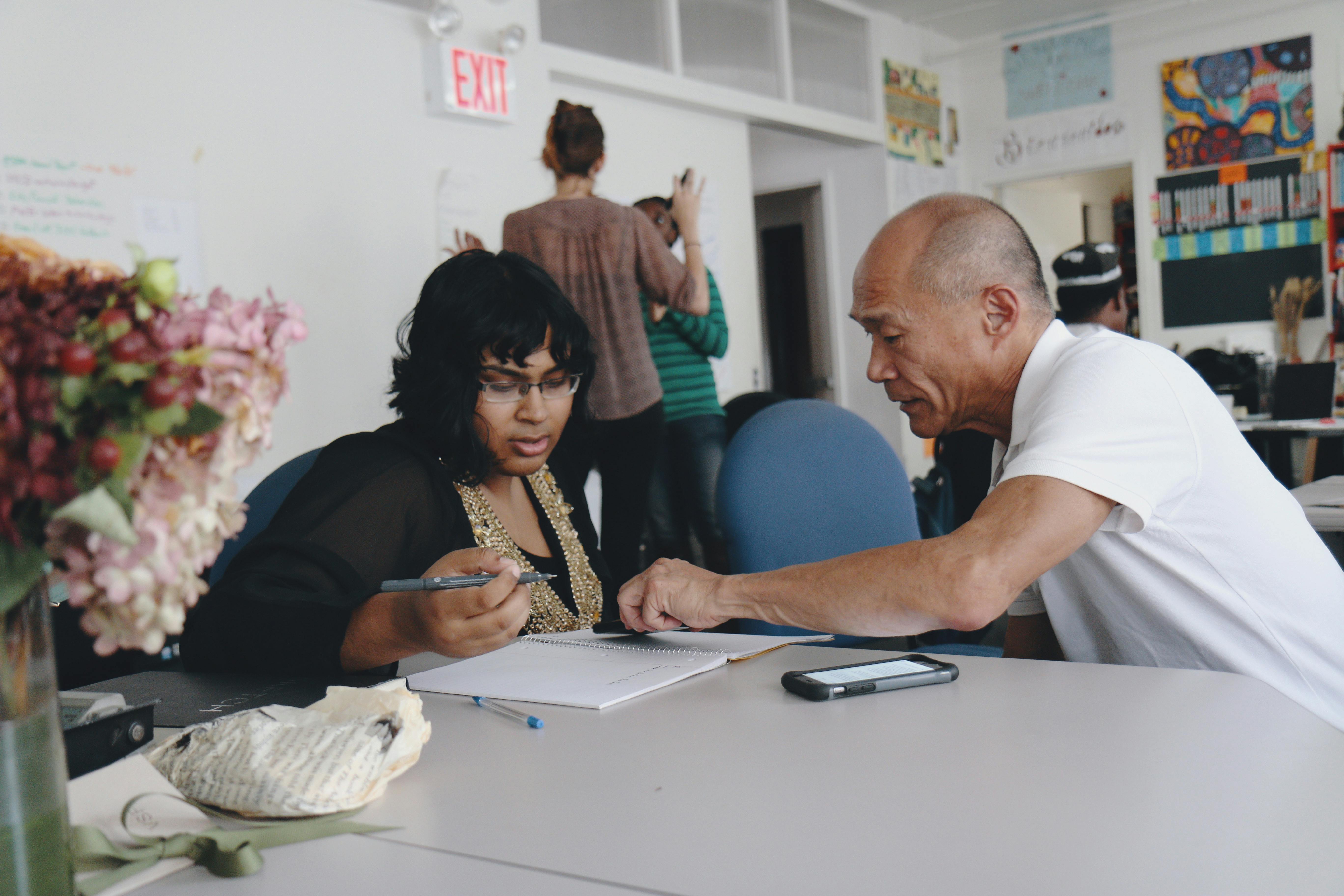 How multi-generational learning with citizen science has increased during Covid-19.
The Covid-19 pandemic has altered the way that people consider personal hygiene, with impacts of the coronavirus attracting the attention of society to scientific inquiry.
As scientific interest has increased, multigenerational families and communities have continued to engage in the best practices of personal hygiene with news media and broader society increasing focus on public health issues. With this, interest in scientific curiosity and citizen science has grown.
According to the Office of National Statistics, multi-family households have been the fastest growing family type of the past two decades. Between 1999 and 2019, the number of households consisting of multiple generations within families grew from 170,000 to 297,000.
Discussing the increased interest in science-based learning of multi-generational families, Dr Christothea Herodotou, citizen-science researcher and Senior Lecturer at IET and The Open University, highlighted that children are inspiring their older relatives to take part in missions on the nQuire platform.
Dr Christothea Herodotou stated:
"We thought that kids of school age would be a driver to motivate the whole family to become involved in Scientific Inquiry learning".

"We designed the project around the idea of family learning".

"We thought the only way we could inspire multi-generational learning is if we could motivate children to go home and tell their parents that they need their help in their learning".
Missions which have been hosted on Nquire have generated national interest, with programmes such as BBC Springwatch and BBC Breakfast discussing how learners have used the platform to engage in social and scientific research. Discussing further, Dr Christothea Herodotou shared how the platform allows for accessible learning for all ages.
Dr Herodotou added:
"These unique ways of learning are not found on many other platforms."

"I see this as an example of lifelong learning. If we inspire people to learn while they grow, then this could be an interesting and engaging way to learn for life."
To learn more about citizen science visit the nQuire website and explore the missions on the platform. To learn more about promoting citizen science in your workforce, contact our experts.