Research · Editorial
nQuire and the OU win Guardian University Award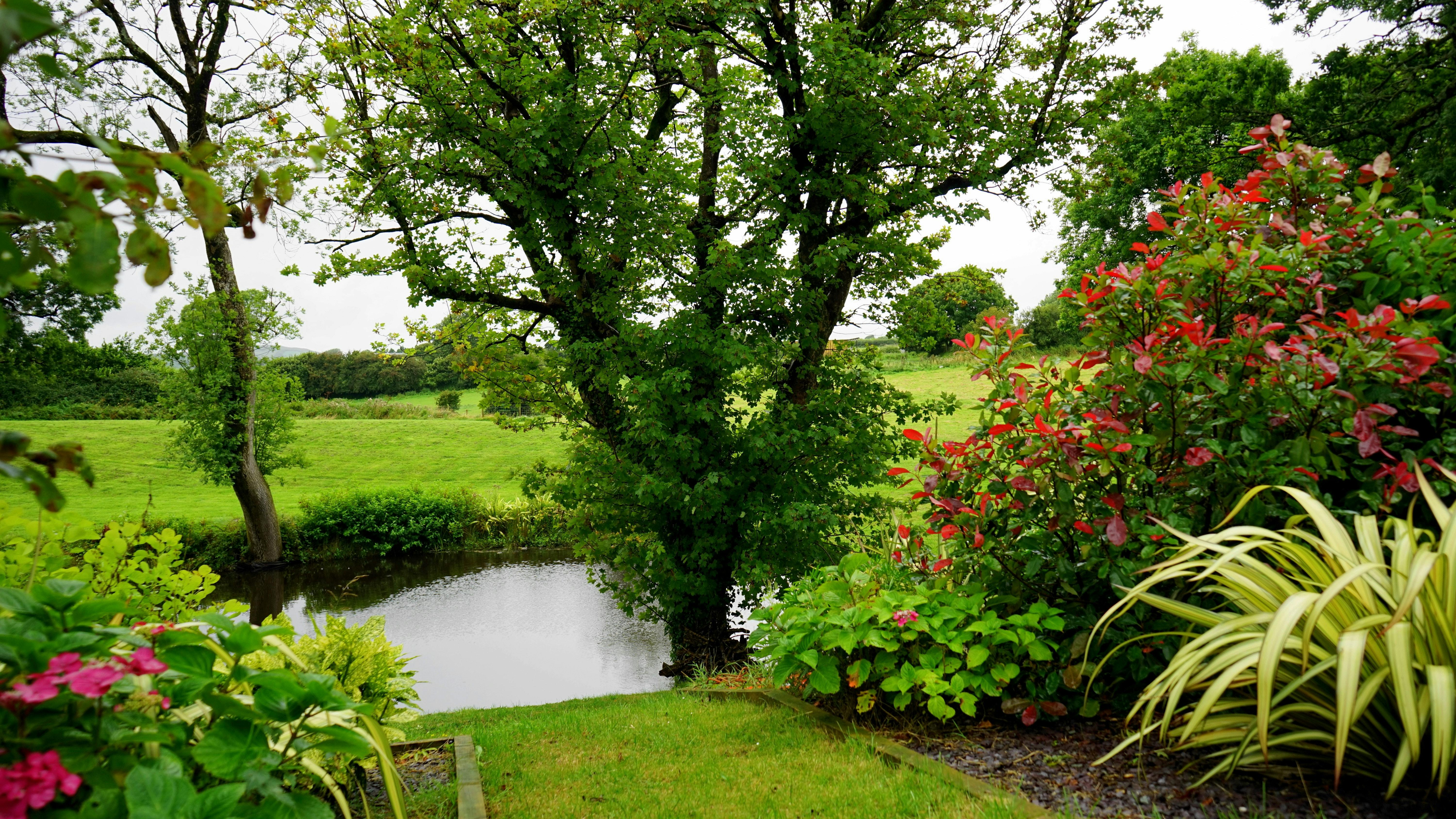 nQuire, the OU's citizen science platform, and The Open University (OU) win Guardian University 2020 research impact award.
nQuire, the online citizen science platform developed by members of IET and the OU, received the award for research impact by a panel of expert judges.
The nQuire platform was highly remarked for its facility to involve members of the public throughout all stages of scientific enquiry, creating and structuring investigations, recruiting participants, accessing and analysing findings, and sharing results in a way which can be understood at varying degrees of scientific understanding.
In announcement of the award, the Guardian noted that the platform ha​d been used in BBC's Springwatch, which inspired over 220,000 people to take part in structured investigations in their garden and led to findings which give rise to ecological solutions.
Promoting critical thinking skills and empowering the general public to think scientifically, nQuire has been recognised in a strong, competitive field to win the award.
Discussing the accomplishment,​ Project Lead, Dr Christothea Herodotou, Senior Lecturer at IET shared:
"nQuire is an innovative technological solution that enables any citizen, community or organisation to manage their own scientific investigations from start to finish and to define and pursue their own research agenda."

"It has scaled up learning from citizen science to thousands of citizen. Its impact has been greatly boosted by a significant collaboration with the BBC. We are delighted to have been named the winner at this year's awards and for the platform to be recognised for its research impact."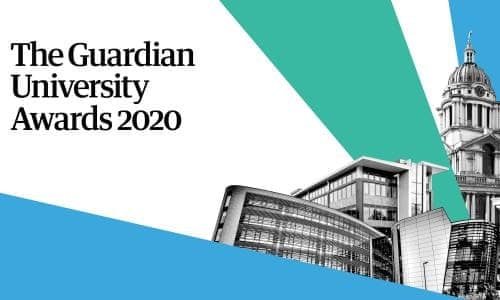 Plans are for the OU to expand work with partner academic institutions in Europe to extend the reach of the nQuire platform.​
The Open University have also been awarded ​​​in the widening access and outreach category, for its work with Uber, increasing the number of underrepresented and disadvantaged students to enter university; with 35,000 drivers and their families studying for free under the partnership.
The OU are also a runner up in the ​staff experience category, ​with The Care and Caring Network shortlisted for having a significant and measurable impact on the working conditions for staff ​(from equality and diversity, to pay and pensions).
Read more reaction from across the OU on​ ​OUNews​.