Research · Editorial
OU shortlisted in DataIQ Awards for citizen science at scale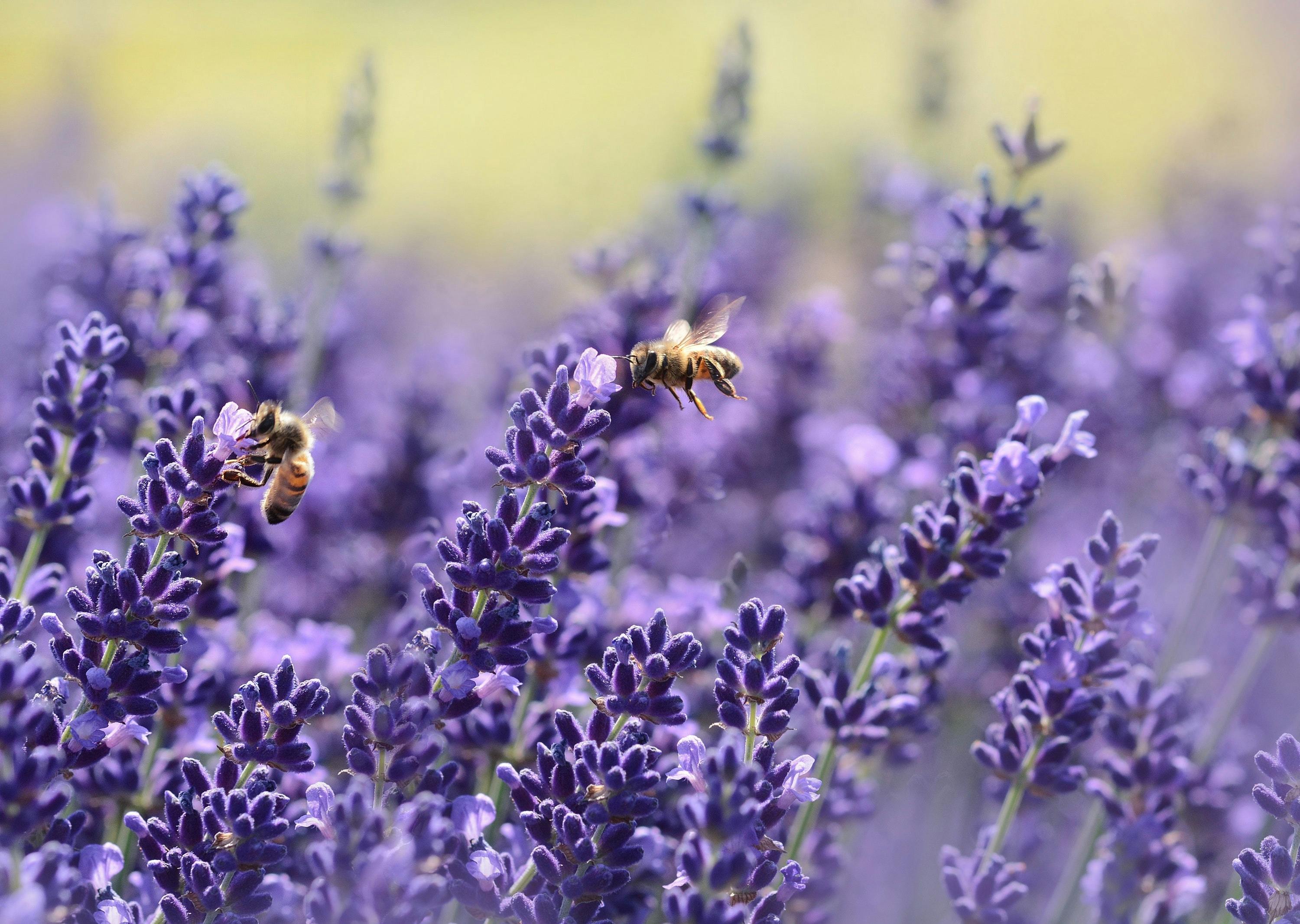 The Open University has been recognised in the DataIQ award category 'Data for Good: Green Data'.
In response to rapid declines in biodiversity nationwide, the OU has developed online platforms and activities to engage members of the public with scientific, citizen science, investigations.
As a result of various factors which have threatened biodiversity, including human pollution, agricultural pollutants, and climate change, the OU is driving its social mission in response to this complex challenge by widening opportunities for research to the general public through citizen science activities.
Contributions to biodiversity research have been led across the university by the OU's Institute of Educational Technology (IET) and the Faculty of STEM (Science, Technology, Engineering and Maths), in two, free award-winning citizen science platforms, nQuire and iSpotnature.
With the help of the general public participating in research by contributing to interactive surveys and investigations that look into biodiversity, researchers and expert analysts at the OU are using citizen science data to improve understanding and raise awareness of the environmental consequences to declines in biodiversity, at a large scale.
Discussing the recognition from the DataIQ award, Dr Christothea Herodotou, academic lead of nQuire, commented on how the OU has led efforts to make data that has been contributed by the public work for good:
"We have built platforms that have engaged more than 326,000 people with biodiversity research through two technological innovations: nQuire enabling engagement with biodiversity research that promotes awareness and learning, and iSpot through engagement with the process of data collection and species identification."
As The Open University continues to play a leading role in engaging the public, opening dialogue on societal issues, and addressing challenges in biodiversity, the design of innovative online technologies can support the engagement of the public with large scale research.
Responding to the DataIQ award announcement, Janice Ansine, Senior Project Manager of Citizen Science, and iSpotnature Manager, commented on the importance of open opportunities for members of the British public and globally to contribute to scientific research. Janice stated:
"We are proud to say that for over 12 years iSpotnature has been supporting the public, through citizen science, to act for biodiversity: by sharing their own observations of nature they are collaborating in an active online community, contributing to a rich and diverse collection of biological recording data. At the same time, iSpot helps participants learn and build their identification skills – benefiting nature, research and all who engage. "
Celebrating the 12 year anniversary of the platform, iSpot recently launched its #iSpot12for12 campaign - an activity-orientated celebration of the platform and the community. For 12 months from June 2021 onwards, iSpot will be reflecting on the past as well as sharing plans, new developments and projects in which its community will be able to take part. The series of activities will also allow for users to input their views, as the platform chart's the next phase for iSpot acting as a tool for biological recording, building species ID skills and learning about biodiversity.
As well as facilitating opportunities for members of the public to engage in research and support peoples' individual wellbeing, taking part in large-scale studies has been shown to allow people to develop their experience of research, environmental understanding and skills in species identification.
To find out more about the studies which are open to get involved in, visit the nQuire and iSpotNature platforms.