Research · Editorial
Remote industry training with augmented reality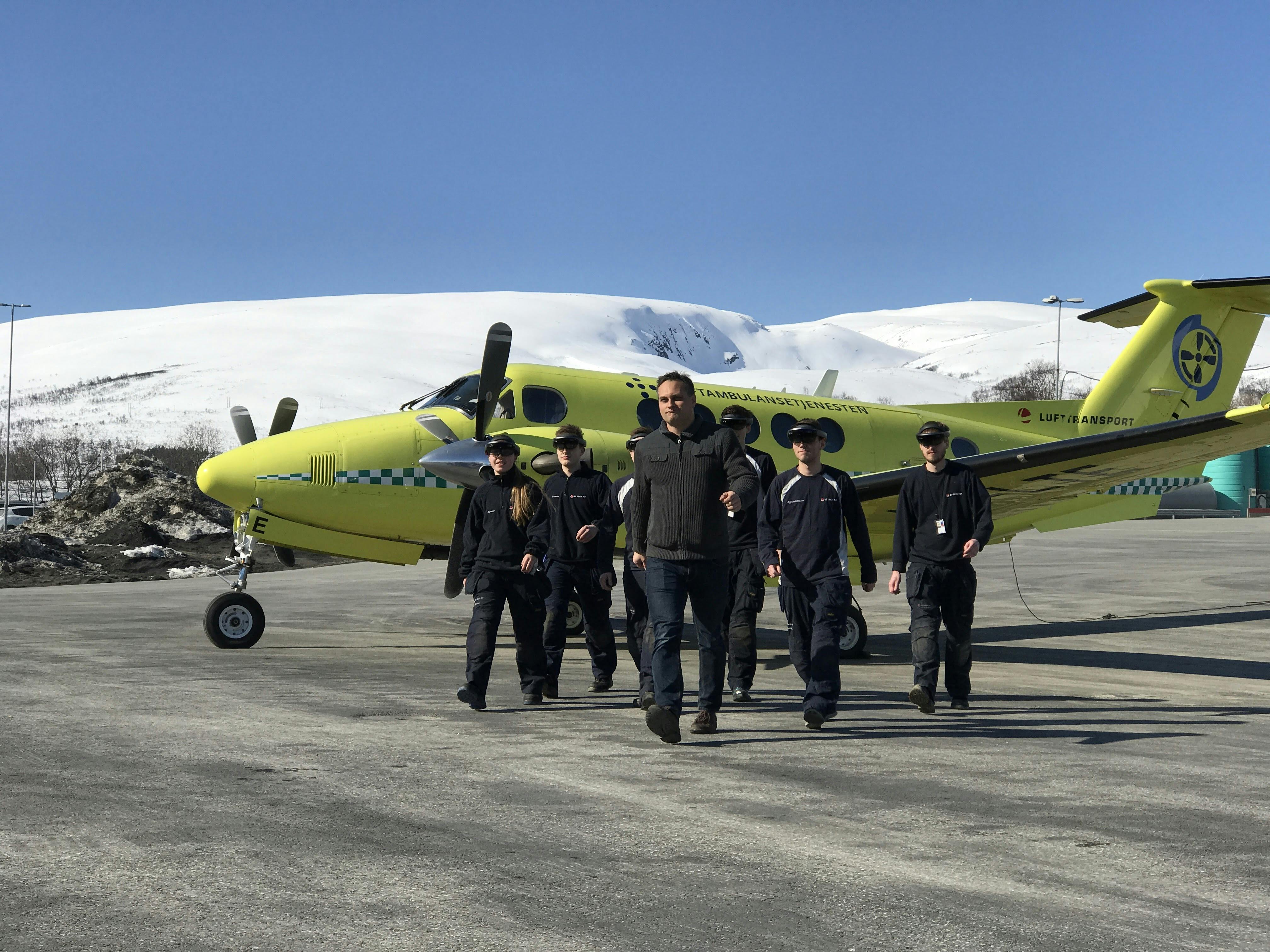 High-standard industrial training at scale with AR.
There is a growing need for high-standard industrial training at scale to be more efficient and augmented reality (AR) is leading the way businesses can train staff remotely.
As access to augmented reality headsets increases, with portable digital devices becoming less costly and more widely developed, companies across industry will be able to use headsets to train new starters and upskill staff members.
Considering the scale at which companies will be able to use innovative technology to train their staff in a remote capacity, Professor Dr Fridolin Wild, Lead Investigator of IET's Performance Augmentation research programme, shared his confidence in the utility of augmented reality technology.
Prof Wild stated:
"I think there is tremendous potential in keeping people engaged with augmented reality."

"When you have the possibility to train and learn in something in the practical context which you will work in, all of those sensorial cues that you get from the environment, or from the virtually augmented aspects simulating aspects of reality, enable recall and make [learning] easier to remember."

"As the medium is still a fairly new phenomenon, it will make learning a memorable experience because it is so different to anything [the user] has experienced before."
Dr Wild is also the Project Lead for the ARETE research project, which is described as having been designed to enable people to use AR technology to meet their needs, preferences, and goals, leading to the adoption of the technology across industry.
The ARETE AR platform, which is currently in development, functions with a digital ecosystem, comprising of emerging AR technologies, the main platform, the training platform and the mobile app, which are all made functional by a multilingual interface.
Discussing how industry training is typically done, with written and verbal instructions used to train staff, Dr Wild shared the opportunities which virtual environments can allow users:
"The advantage of not having the need to translate something to a book, but embed it in a world which you later on need it, allows [the user] to remember [what they have learned] in a better way."
"There is something unique about the delivery mode of embedding things in the real world around you. It satisfies the need of people for magic, and if it's done well it really is magic. It makes people happy while using it."
To learn more about how IET's expertise in AR technology can be used to support your organisational training, contact our experts.