Microcredentials · Editorial
OU's mental health microcredential responds to gap in curriculum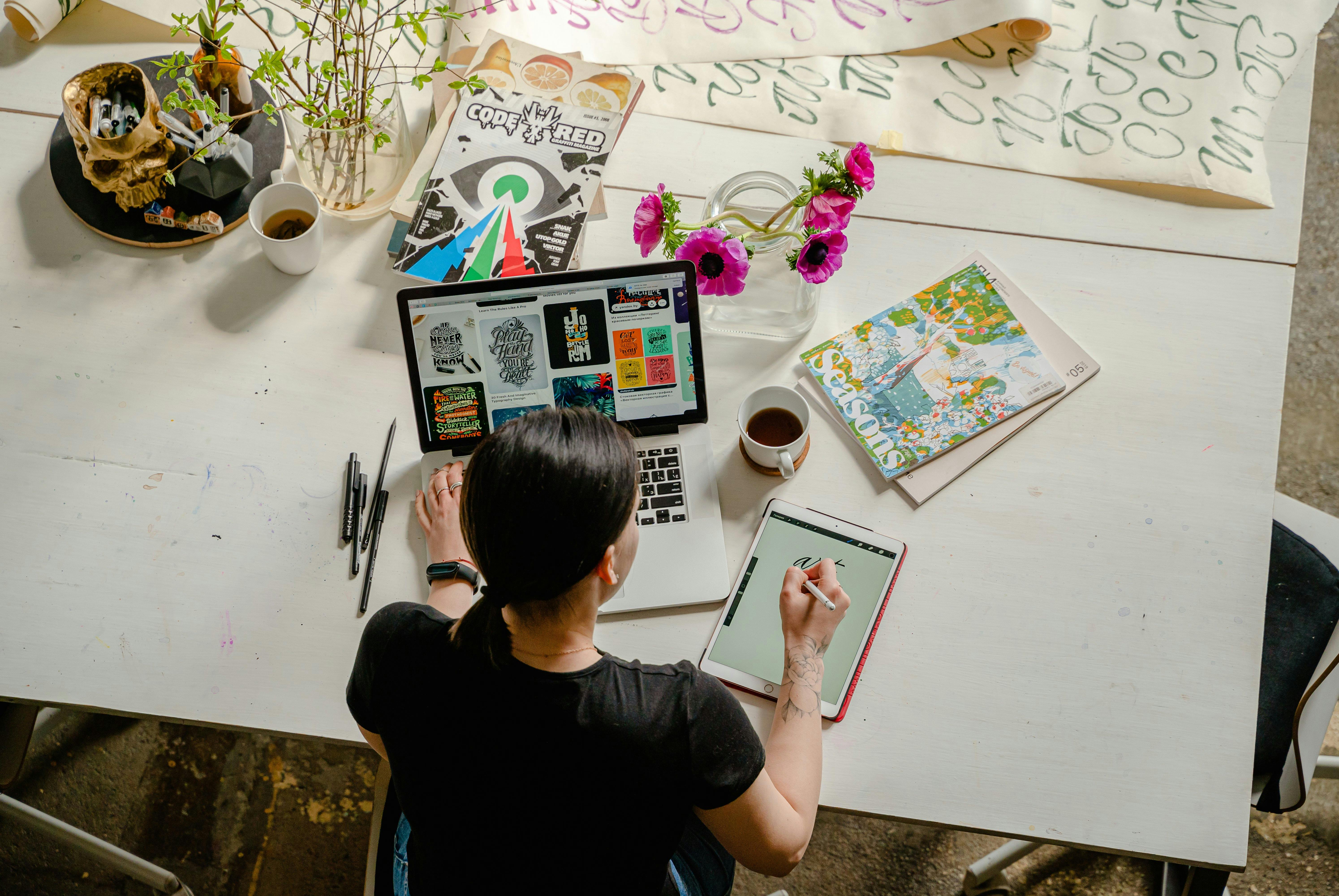 IET have launched Teacher Development: Embedding Mental Health in the Curriculum to support educators embed mental health in their curriculum.
Teacher Development: Embedding Mental Health in the Curriculum has been developed by IET and the OU to support staff, agencies and institutions globally, who have taken their learning into a blended and online context due to the impacts of the COVID-19 pandemic.
As learning has shifted online, students and teachers have adapted to blended learning methods with mixed results due to varied experience in learning and teaching online across the Higher Education sector.
Increases in mental health distress have been correlated to students struggling with the changes to the way their education is delivered.
The 2019/20 annual Ofsted report expressed concerns about the mental health and wellbeing of students, stating that after the first wave of the pandemic in the UK children were at more risk of isolation, anxiety and loneliness.
While the report summarised that the quality of online learning was 'variable', it did state that a significant proportion of pupils lacked adequate access to technology and the internet. The report also identified that students also experienced a drop in their motivation to learn at home.
Discussing how schools and universities can support students with mental health experiences and manage barriers to study, Kate Lister, content lead for the microcredential and lecturer in inclusive education, said:
"Providers should consider student wellbeing holistically, as part of everything they do."

"I have been investigating barriers and enablers to student mental wellbeing in distance learning for a number of years, and I've found that the barriers and issues students experience can be broadly categorised into three areas. There are environmental barriers (including isolation, lack of community, learning spaces, and institutional processes and systems); skills-related barriers (including students' lack of confidence, concerns about study skills or communication skills, and ability to manage their mental health) and study-related barriers (including issues with curriculum, tuition and assessment that can impact their wellbeing."

"Ultimately, to take a whole-institution approach to student wellbeing, we need to be considering how we can embed student wellbeing across all those areas."
IET and the OU developed the Teacher Development: Embedding Mental Health in the Curriculum course to equip learners with the tools and knowledge to apply inclusive teaching strategies to their teaching, supporting students with their mental wellbeing and strengthening resilience to deal with the challenges of the modern world.
Endorsed by The Mental Health Foundation, the microcredential has been developed with the guidance from global teaching experts with decades of experience in supporting learners with mental health problems, providing course participants with the skills to design learning, teaching and assessment activities which can meet the needs of learners experiencing states of mental health such as low self-esteem, stress, anxiety and disconnection.
Discussing the need for mental health provision in education, Dr Leigh-Anne Perryman, academic lead on microcredentials at IET, stated:
"Embedding Mental Health in the Curriculum is needed more now than ever. Student stress and anxiety has soared during the COVID-19 pandemic and educators have been struggling with new teaching methods when required to move from face-to-face to online delivery."

"This has left little time to focus on how students' mental health is affected by the curriculum. Our course looks at how educators in all sectors can make sure that their teaching and assessment activities support, rather than undermine learners' wellbeing and how supportive learner communities can be developed, both offline and online."
Addressing how teachers can sustain the engagement of students in a blended or remote capacity, Kate Lister added:
"It is all in the design. Distance learning is fundamentally different from face-to-face learning. The best way to keep students engaged with it is by recognising this and playing to the strengths of distance learning, rather than trying to emulate face-to-face learning in a distance environment."

"As part of this, mental wellbeing needs to be embedded, both explicity (i.e. teaching and talking openly about mental health) and also reflecting positive design that facilitates wellbeing."