Microcredentials · Editorial
OU's new microcredential to embed mental health in teaching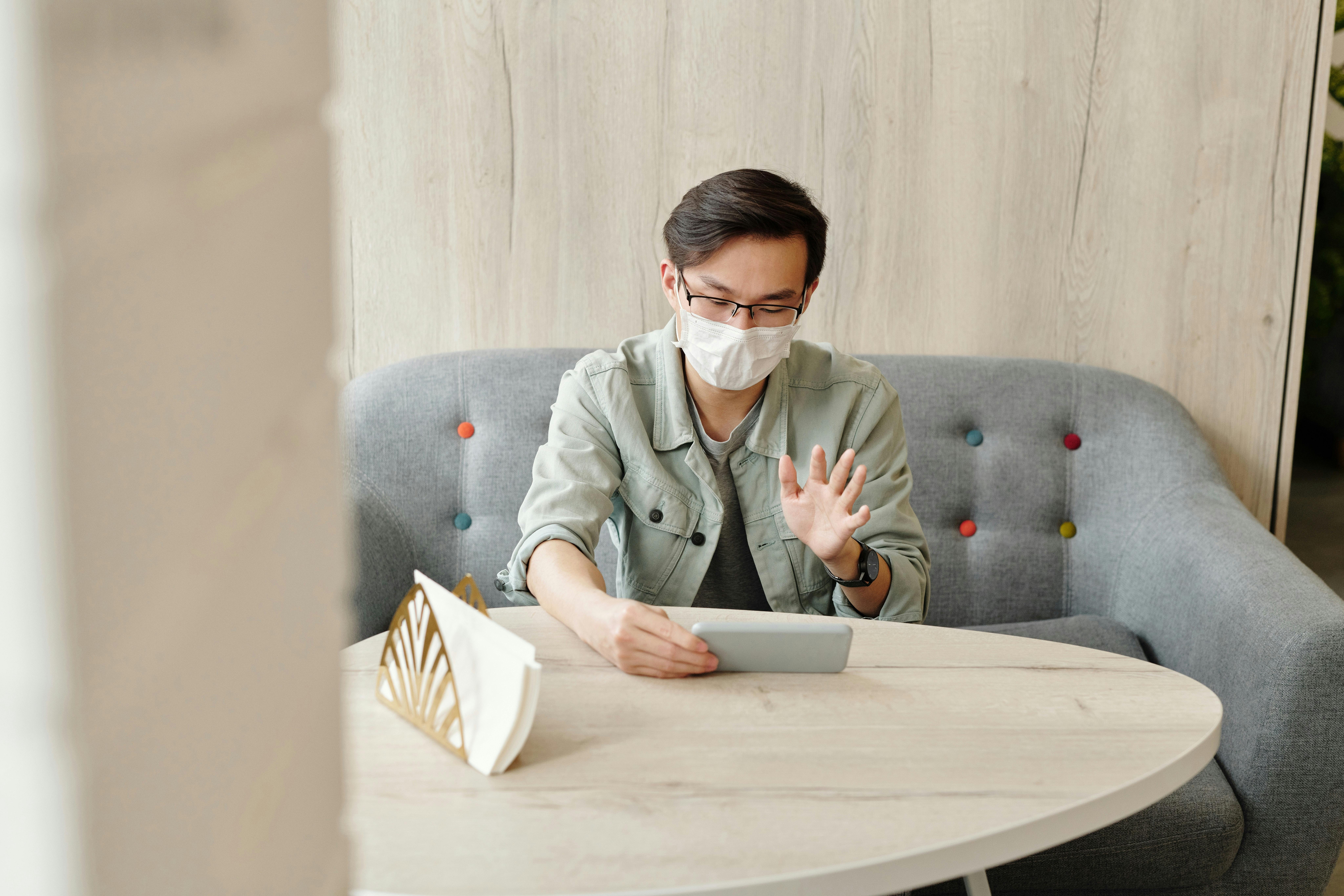 Our new short course has been designed to help educators safeguard mental health in their teaching.
Teacher Development: Embedding Mental Health in the Curriculum has been developed by IET and the OU to support the steadfast move with blended and online learning which continues to be embraced by educators, trainers and institutions worldwide.
Designed by experts in IET and the OU, and endorsed by The Mental Health Foundation, the microcredential will equip learners with the skills to design learning teaching and assessment activities which can meet the needs of learners experiencing states of mental health such as low self-esteem, stress, anxiety, social anxiety and feelings of not belonging.
The 15-credit teacher development course includes a broad based of criteria to address mental health issues which have risen during the COVID-19 pandemic, some of which had been identified prior to the move to online learning.
Course participants will learn how to identify opportunities to facilitate dialogue of mental health issues, raising awareness to support mechanisms, services and materials. This is achieved through the curriculum, with mental health embedded within learning design, with courses having clear steps to cover sensitive topics with learning activities.
The aim is that by designing courses embedded with mental health activities, learners can improve their resilience and become better equipped to deal with the challenges of the modern world.
Available at a post graduate level, the course covers both face-to-face and online teaching practice, benefiting those currently in careers in schools (particularly secondary education), universities, colleges or adult learning, or those looking to begin a career in these settings, such as:
Teachers
Trainers
Lecturers
Learning Designers
Educational Technologists
Heads of Department
Institution leaders and managers
Discussing the need for mental health provision in education, Dr Leigh-Anne Perryman, academic lead on microcredentials at IET, said:
"Embedding Mental Health in the Curriculum is needed more now than ever. Student stress and anxiety has soared during the Covid-19 pandemic and educators have been struggling with new teaching methods when required to move from face-to-face to online delivery."

"This has left little time to focus on how students' mental health is affected by the curriculum. Our course looks at how educators in all sectors can make sure that their teaching and assessment activities support, rather than undermine learners' wellbeing and how supportive learner communities can be developed, both offline and online."
Kate Lister, content lead for the microcredential and the OU's Learning & Teaching Development Manager (Accessibility), said:
"Creating wellbeing strategies from the outset, and proactively embedding wellbeing in teaching and learning, is essential for student success. Research shows that barriers to mental wellbeing exist in many different aspects of learning, and that even small things can have a critical impact on student mental wellbeing and study success. However, if learning is designed with wellbeing in mind, it can be a positive and transformative experience for students' mental health."