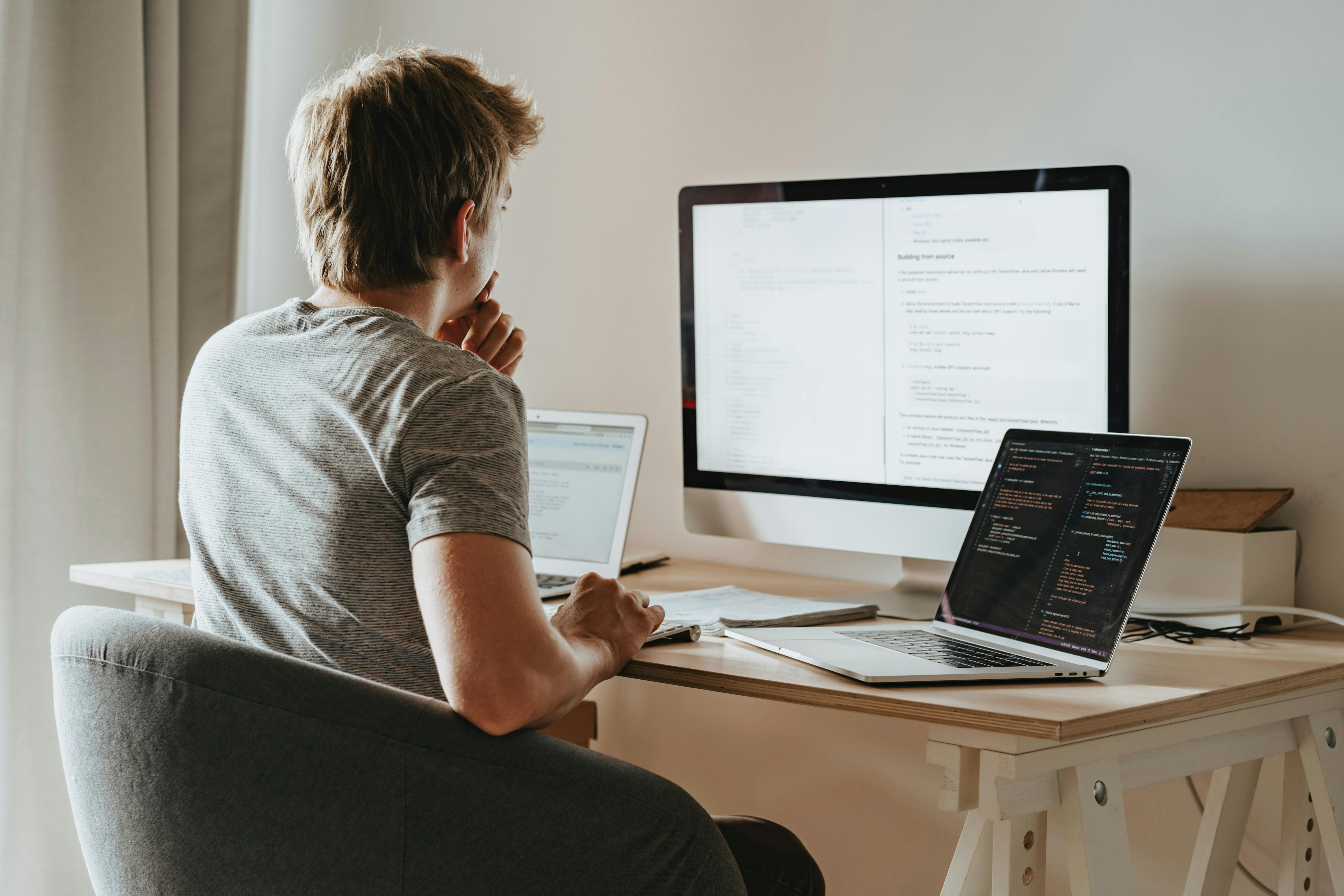 Improve course design and learn evaluation strategies to improve online teaching.
Online Teaching: Evaluating and Improving Courses has been developed by an academic team, led by Dr Leigh-Anne Perryman, as part of IET's Covid-19 response and is intended to help educators across multiple sectors evaluate their online teaching provision to find out what is, and what isn't, working for their learners.
Participants in the course will be able to use their evaluation findings to build and enhance their online teaching, apply the knowledge and skills they develop directly to their own practice settings, and draw on peers' experiences as part of their learning journey.
Discussing the drive for IET to develop the 15-credit postgraduate course, lead educator Dr Leigh-Anne Perryman, explained:
"Educators across all sectors have faced huge, unprecedented pressures since the beginning of the pandemic. Many have been required to take their teaching online for the first time, at great speed, and with no training in this area".

"The very high student numbers on our microcredential HZFM881 Online teaching: creating courses for adult learners showed the huge demand for such training. Now, educators and institutions must take stock and evaluate their online teaching in preparation for the coming year."

"HZFM882 Evaluating and improving courses is intended to support them in this process. Beyond the context of COVID-19, the course offers a grounding in evaluation methods and approaches that have value for anyone wishing to find out about the impact of online teaching (and indeed teaching in all forms) on students, educators and other stakeholders in the education process."
The course will run three times a year and is designed for educators, trainers and institutional leaders.
To find out more on the microcredential visit the course on FutureLearn.