Microcredentials · Editorial
Online Teaching: The value of engagement in online learning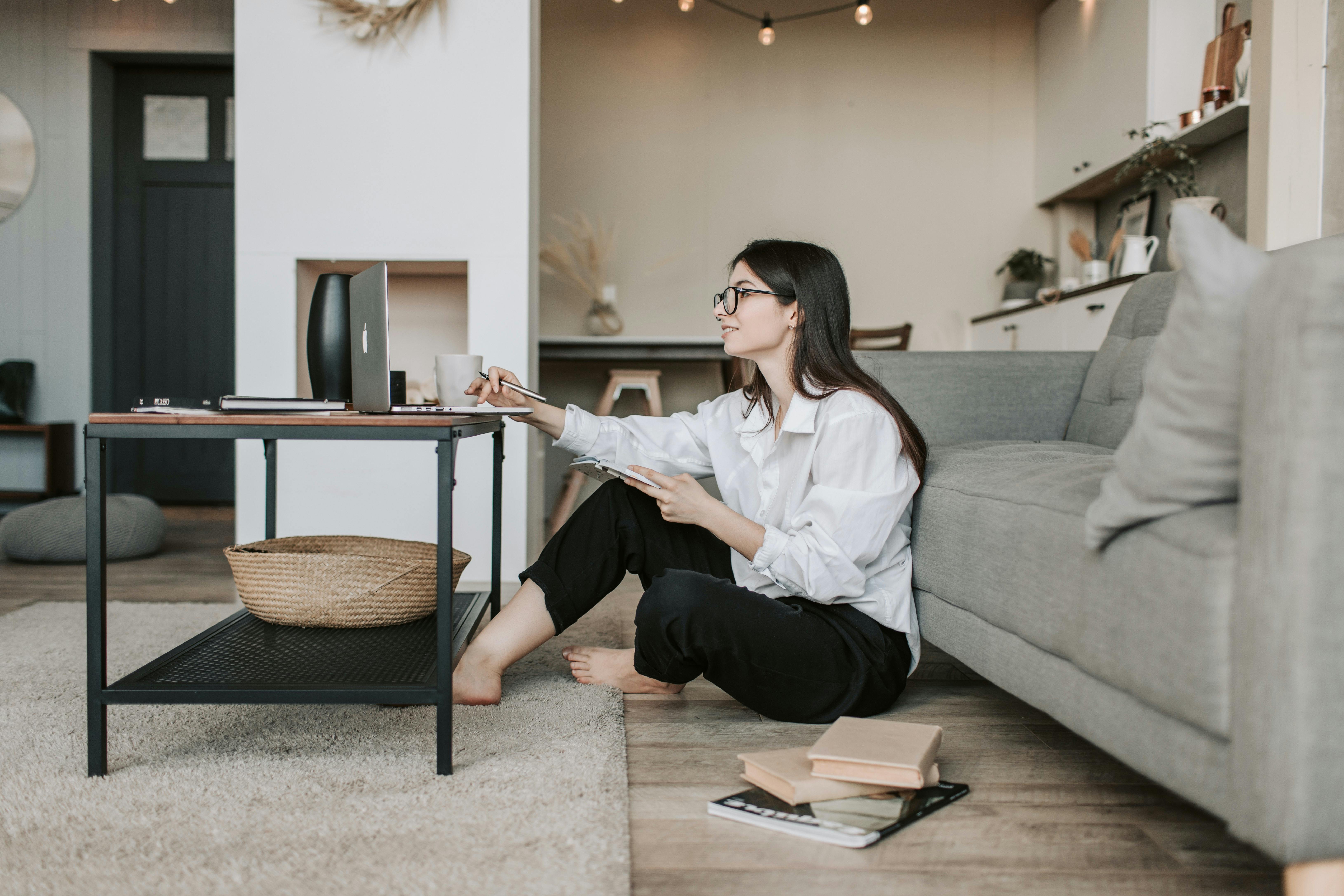 Our new bite-size microcredential has been developed to evaluate teaching and improve virtual learning experiences.
As distance learning and technology-enhanced learning experiences have become more normal due to the impacts of the Covid-19 pandemic, teachers and organisations are able to have a newfound perspective on the benefits to blended learning and online teaching practices. While learners of all ages have had to adapt to the online shift, educators at all levels have had the opportunity to see benefits to online methods of teaching, training and tutoring.
Research from IET focusing on differences in behaviour of higher education students learning online compared to learning in person has consistently shown that when learners study online they experience distinctly different types of active involvement when compared to in-person learning experiences. This is due to online course designers having wider scope to deliver a varied curriculum which can involve multi-sensory learning, peer learning and reduced time constraints.
Discussing the opportunities for increased engagement that can come from online learning, Dr Martin Weller, Associate Director of IET's Curriculum programme, shared:
"Lots of people worry about motivation for online students, as watching a one-hour lecture may not be particularly motivating and attendees may do other things while that lecture is happening."

"The online medium allows course designers to structure different types of activities in learning design which can give students the balance to diet across activities, can keep them stimulated and make them engage with the material in a different way. It is a very different experience to watch a 10 minute video, discuss it, write a collaborative report about it, and then produce a blog post which can generate engagement, which would facilitate a learning in a deeper understanding."

"When learning online, it is important to try and replace a lot of the things that the architecture a university provides. Going to a room used a lecture, going to another room for a workshop or a tutorial, then going to the library to find resources, then going to the café to sit and have conversation. All of those options are structured for the student by the physical architecture of the university, whereas students have to find ways of replicating that kind of physical interaction online and course designers have to be much more explicit about that in their design approach."
While online learning programmes lack the opportunity for in-person dialogue, advanced online platforms can provide course designers with the versatility to deliver learning exercises which can allow for person-to-person collaboration without the limitations of needing to meet at a physical venue.
The direction of travel towards blended learning, fuelled by social distancing impacts of Covid-19, mean that not only is online teaching becoming commonplace but it is also being integrated with traditional teaching methods. Many virtual learning platforms provide advanced functionality which are needed for integrated learning, with the global online learning market is projected to be worth $325 Billion by 2025.
Ability to design online courses becoming new desired skill
For those who have recently moved their teaching online, or are considering it, the opportunity to upskill in e-learning can allow for educators to adopt scalable course evaluation techniques. These can allow modules and programmes to be reviewed in order to keep-up with trends and innovative techniques.
Dr Martin Weller added that taking a course online can widen participation, allowing greater numbers of people with different personal, work and study commitments to continue to take part and complete courses.
"One of the things that learning online gives educators and students is greater flexibility, without the need to fill out lecture halls at a particular time slot. Alternatively, the same lecture can be conducted at multiple times online and student are empowered to manage their own study. That gives student greater flexibility as they have the agency to control their own learning", Dr Weller stated.
Adding further:
"If a course designer is experienced, then it would not take much resource to repurpose content for an online course in a short period of time. If a course designer has never done online teaching before it can be a big learning curb at first, which can increase the time it takes to make a course suitable for online learners."

"There are ways to manage that. One of the things we recommend is to find open educational resources from elsewhere and adapt them to your needs. There is not an equation for that, it depends on what resources are available and what experience a person has."

"This is why IET is focussing on our microcredential courses because they are not a full masters which are the full 120 points. They are 15 points and can be completed in a short, reasonable timeframe and fit among other things.

"We introduce ideas of learning design, developing personas and helping people understand the different approaches they can take to considering students as more distance education students. It is also important to consider some of the benefits to being flexible around a students time with asynchronous activities, and to be able to flex the type of assessment you want to give them rather than relying on exams.

"Different professionals will take different elements from the microcredential: for some it will be the learning design aspects which will be key for their students, for others it will be the assessment which will be the important part."
Students can register for the 12-week Online Teaching course which will run three separate times during the year. Click here to find out more.