Study with us · Editorial
'Take your teaching online' course relaunches with new resources for educators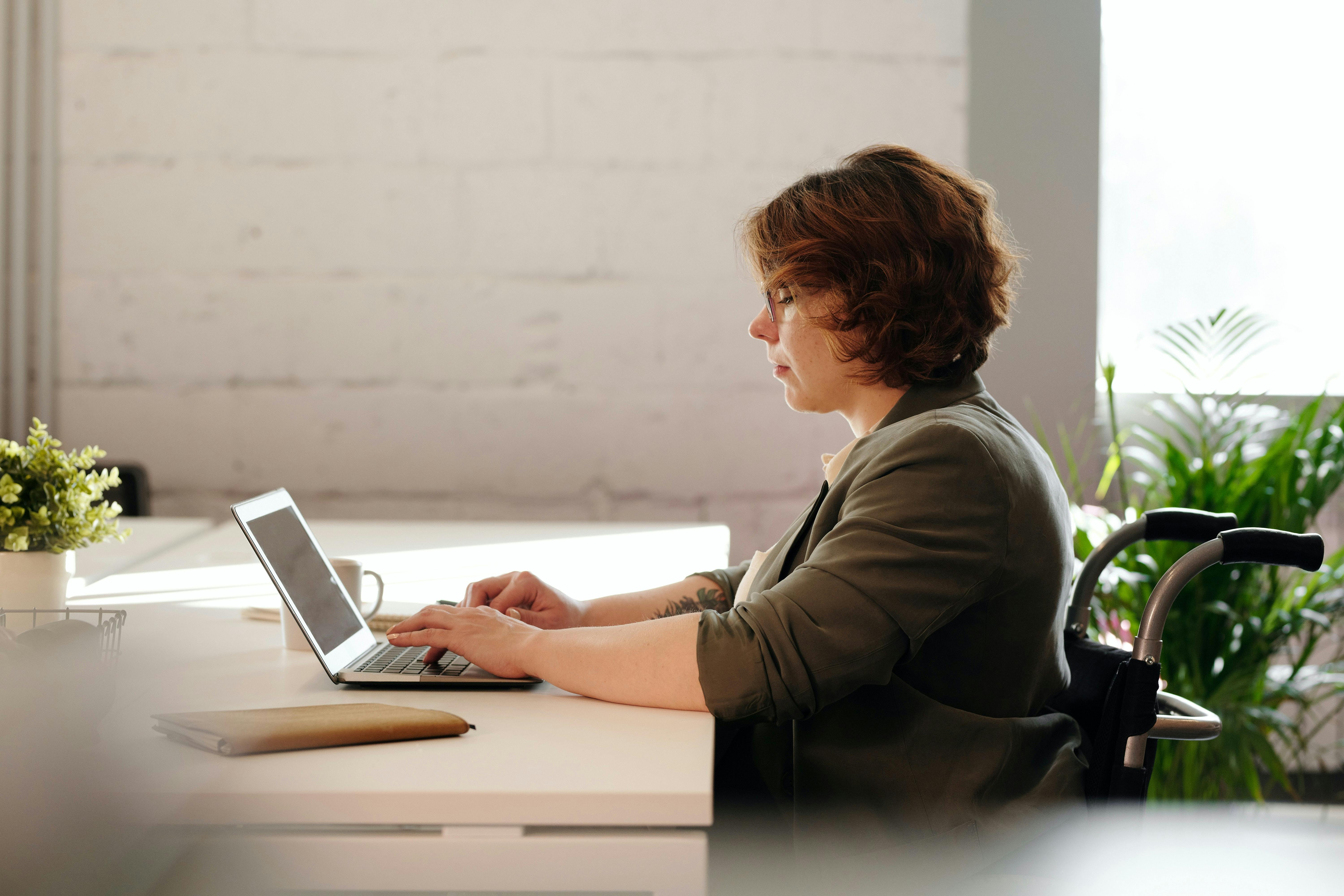 The Open University (OU) has relaunched a course designed to support educators in taking their teaching online, sharing new fundamental knowledge from lessons learned internationally during the Covid-19 pandemic.
At the beginning of the Covid-19 pandemic, educators globally were faced with the challenge of moving their courses online, often with little previous experience of teaching at a distance.
As a world leader in online education, the OU is uniquely placed to support people develop their skills in distance learning and teaching.
It is almost 25 years since the OU, the largest university in the UK, trialled its first fully online course with our students. Since then, the institution has developed a rich history in online education and pedagogical innovation.
The free course, 'Take Your Teaching Online', prepares people at levels of education to teach online. It has been developed taking into account ways in which educators have effectively adapted to delivering teaching online, incorporating lessons learned from the global shift to distance learning during the pandemic.
The course focuses on key topics that are essential to learning how to teach online, including:
differences between online and offline teaching
principles of effective online teaching
how to select the right digital technologies for online teaching
developing online support networks
finding and using educational materials online
how to make online teaching accessible
The course also incorporates pedagogical practice in learning design, online assessment, and the evaluation of teaching practice.
Commenting on the course, Rebecca Ferguson, Professor of Learning Futures in The Open University's Institute of Educational Technology, said:
"Teaching online opens up lots of new possibilities for creativity, for collaboration and for inclusion. This course provides an introduction, with ideas you can use wherever in the world you are teaching and at whatever level."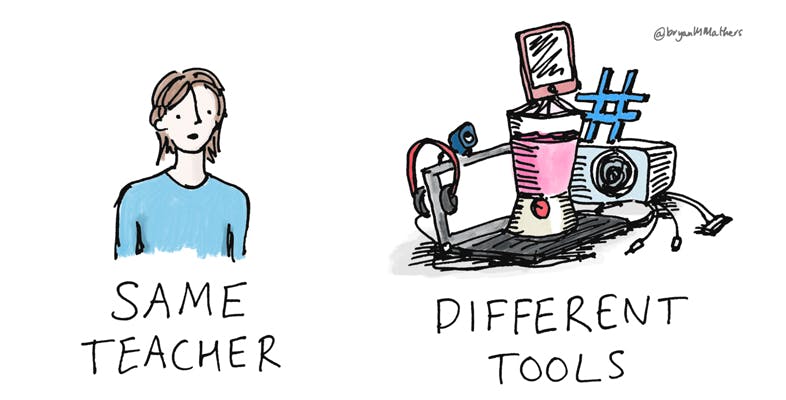 Building on the lessons learned from Covid-19
Recognising the changes to education that have been brought about by the impacts of Covid-19, the OU's Institute of Educational Technology has developed the course taking into account experiences of learning and teaching being moved online during the pandemic.
During 2021, more than 200 staff across a range of Kenyan universities studied a version of this course, adapted for their context as part of the Skills for Prosperity initiative.
Feedback from those learners has showed that educators particularly liked the course content, flexibility, structure and accessibility.
One of the learners on the course commented:
'I liked the approach that was used to develop learning material; Simple and easy to use, understand, no technical jargon, but with very helpful information'.
'The content is well organized and structured making it easy to read and understand.'
Take Your Teaching Online is available free of charge on OpenLearn, the OU's open online learning platform. It takes only 24 hours of study time to complete. Upon successful completion of the course, participants will earn an Open University digital badge and a statement of participation that can be used to evidence their Continuing Professional Development.