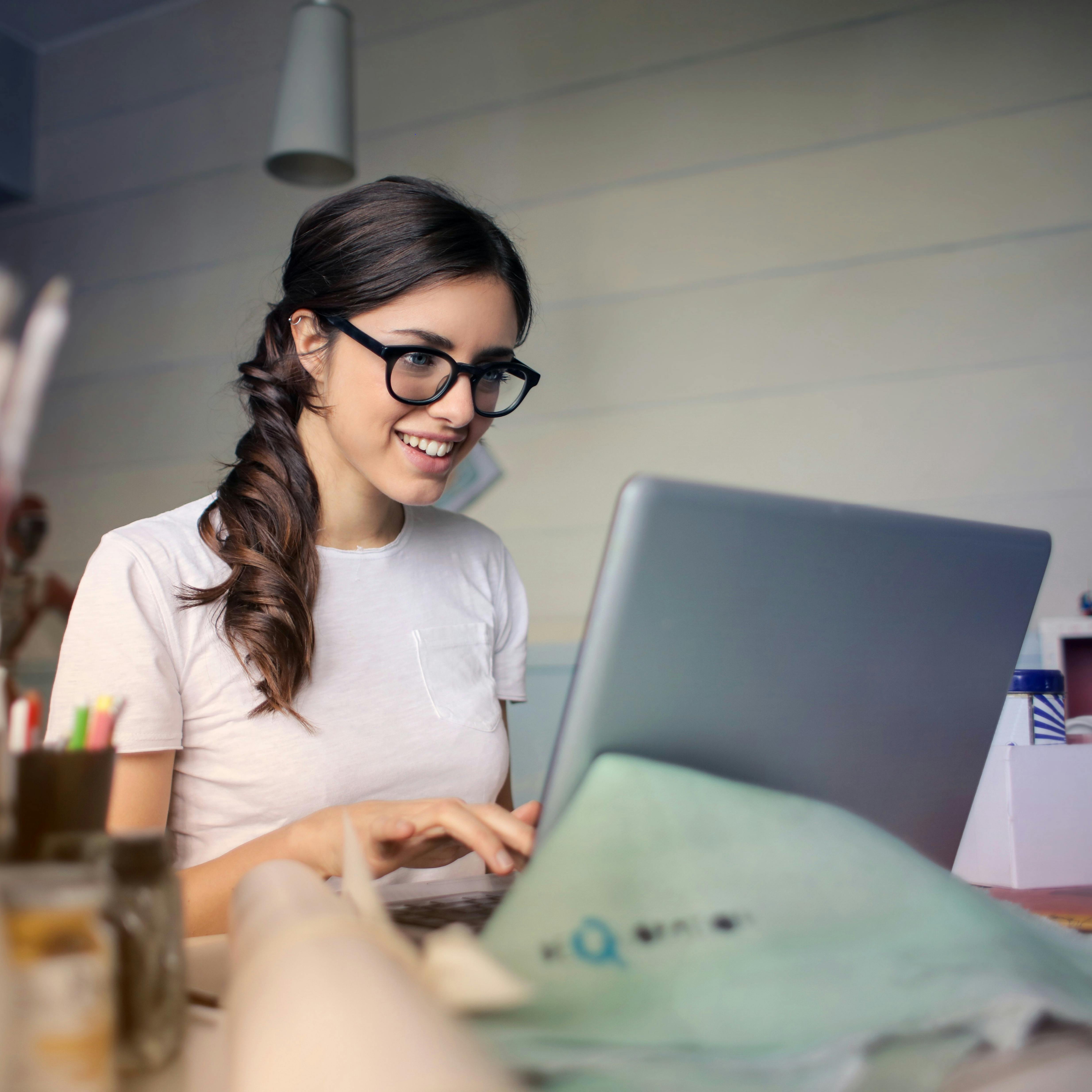 We've developed a brand new approach to supporting students and their institutions through the highs and lows of the study journey.
Our Journey is an engaging, online platform that encourages students to record, learn from and share their challenges and achievements.
Our Journey captures rich information that isn't visible in student data or feedback surveys. It charts the student's entire study journey, showing the emotions it raises and the significant events that affect progress.
With sponsorship from the Higher Education Innovation Fund and JISC, we developed Our Journey to benefit the whole UK higher and further education sector.
Student motivation, mental health and emotional wellbeing are high priorities so we've designed Our Journey to facilitate supportive dialogue and mentoring, while respecting privacy.
We've built in tools to enable education providers to gather and analyse student feedback on a large scale, targeting specific.
Our Journey's easy-to-use, game-style format is the product of extensive participatory research with students and staff. That research was founded on our unrivalled expertise in learning analytics and successful learning design.
"We've developed Our Journey to give education providers a uniquely holistic insight into their students' experiences and generate valuable data to help support and nurture them."

Dr Tim Coughlan

Senior Lecturer, Institute of Educational Technology