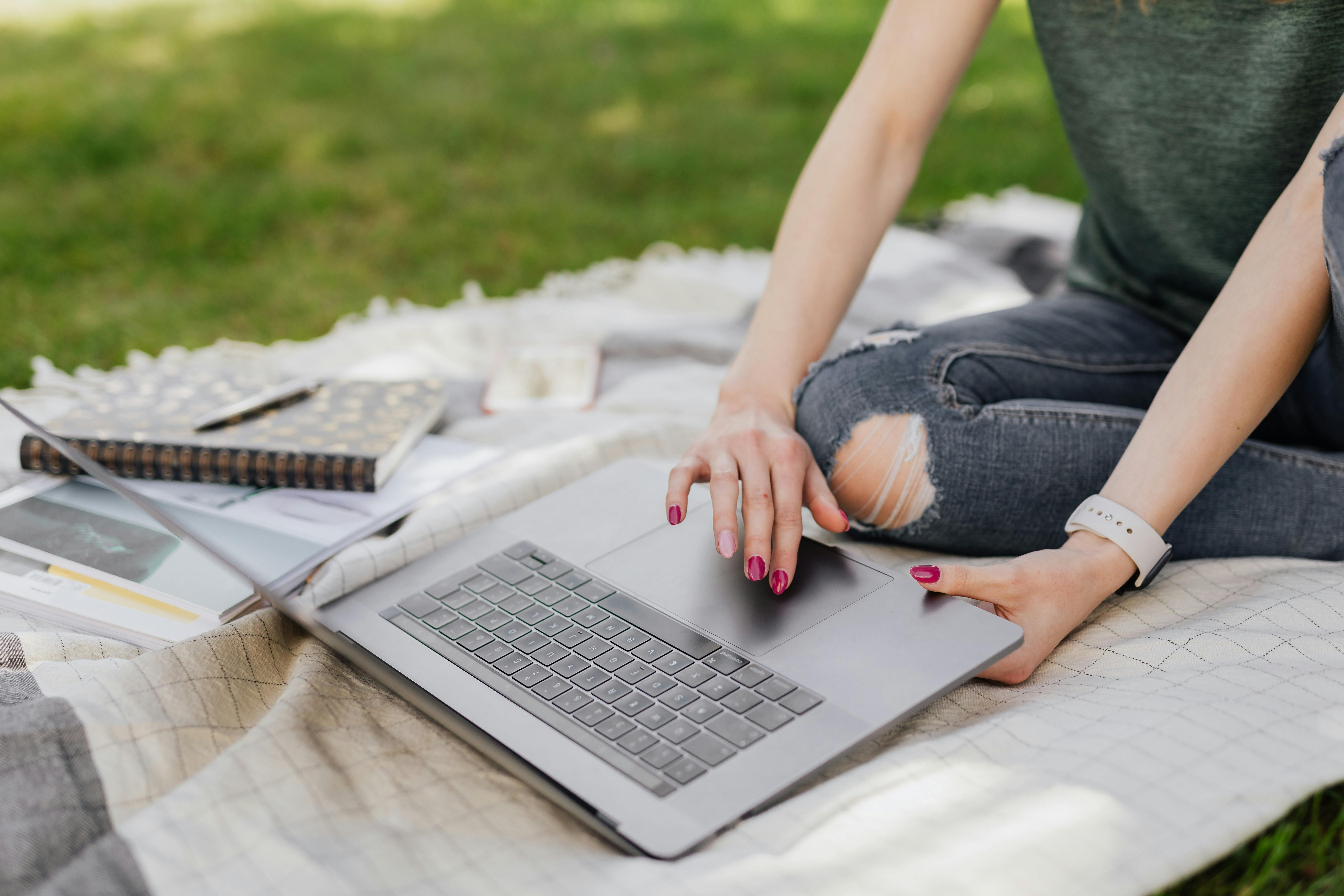 So, you thought doing scientific research was just for the experts? Not anymore.
For 50 years, The Open University has brought learning within reach of everyone. Now, we're doing the same for research.
Our unique citizen inquiry platform, nQuire, was created in partnership with the BBC. It enables anyone to set up their own research investigation and get results of real scientific value.
We've built in tools that take care of key issues, such as ethics and data protection, and provide dynamic feedback on the investigation to keep users informed and engaged.
nQuire has powered investigations by major, national organisations. In 2019, we partnered with the British Trust of Ornithology to run Gardenwatch for the BBC's Springwatch series. It was the biggest citizen science survey ever conducted and more than 200,000 viewers took part.
We've hosted investigations by UK universities, including UCL, Exeter, Bristol, Wolverhampton, Manchester and Liverpool as well as The Young Foundation. Topics have ranged from climate change to COVID-19.
nQuire was built in our Institute of Educational Technology (IET). This world-leading, research centre is at the heart of our reputation for innovation in teaching and learning.
"nQuire is much more than a standard citizen science website. We've given it the functionality to support small or large-scale investigations in any discipline and to make it engaging and educative as well as academically rigorous."

Christothea Herodotou

Associate Professor, Innovating Pedagogy and Learning Analytics