People · Editorial
Dr Fereshte Goshtasbpour champions open and scaled learning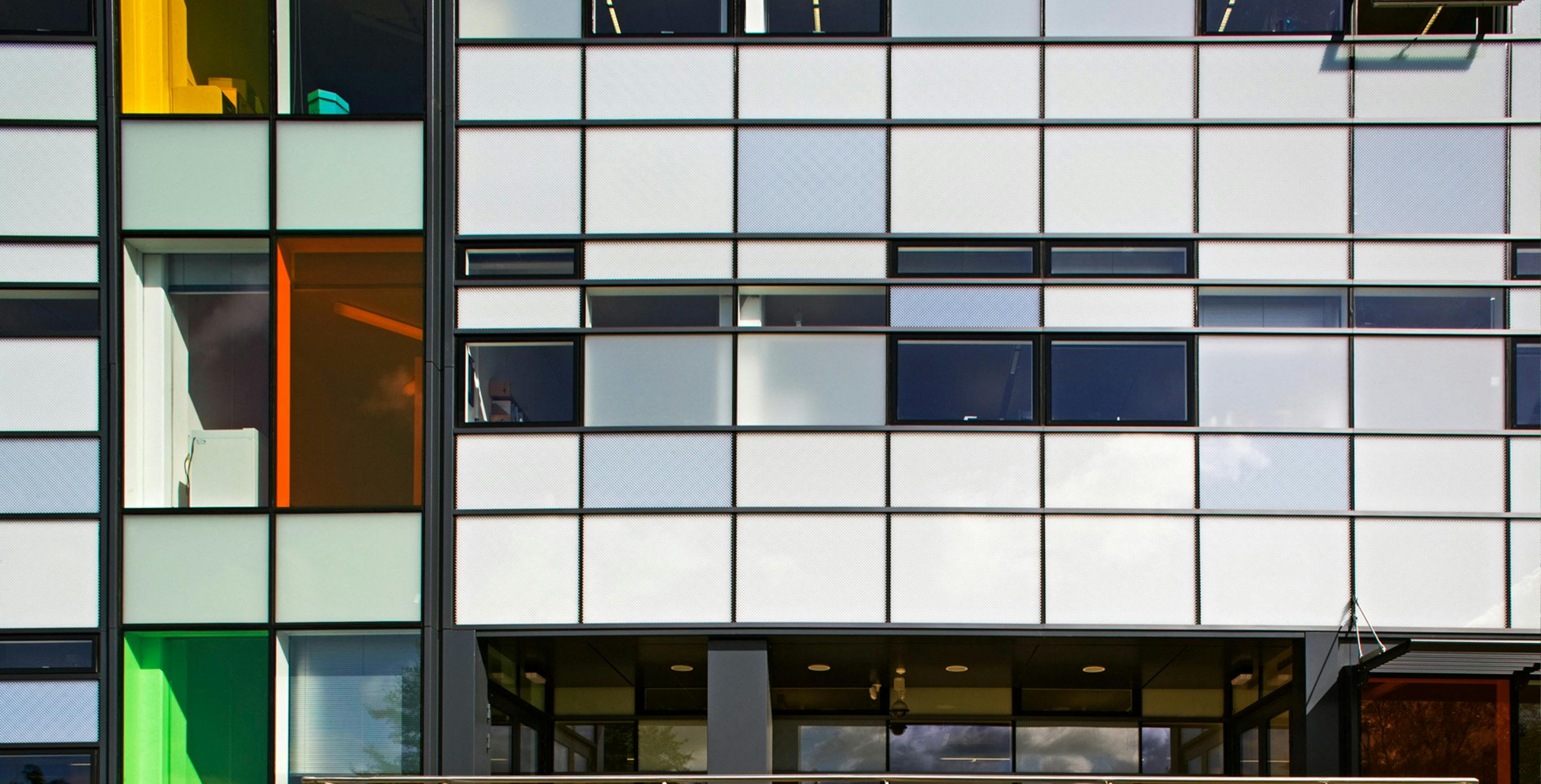 Fereshte joined IET with the aim to engage in research with big impact.
Dr Fereshte Goshtasbpour involves interdisciplinary approaches from a number of research groups at the OU.
As a member of IET and newly graduate having joined the institute in July 2020, Dr Goshtasbpour contributes to a number of research projects through involvement with the Learning Futures and Professional and Digital Learning Research Programmes as well as the OU's International Development Office.
Alongside the OU, a number of international partners contribute to these projects including higher education institutes (HEIs) in Sub-Saharan Africa, professional bodies, NGOs and charities in Low-and-Middle Income countries, as well as global engineering and management consultants such as Mott MacDonald.
The motivation behind these research projects is to support less-digitally able HEI to develop their digital education, provision and services.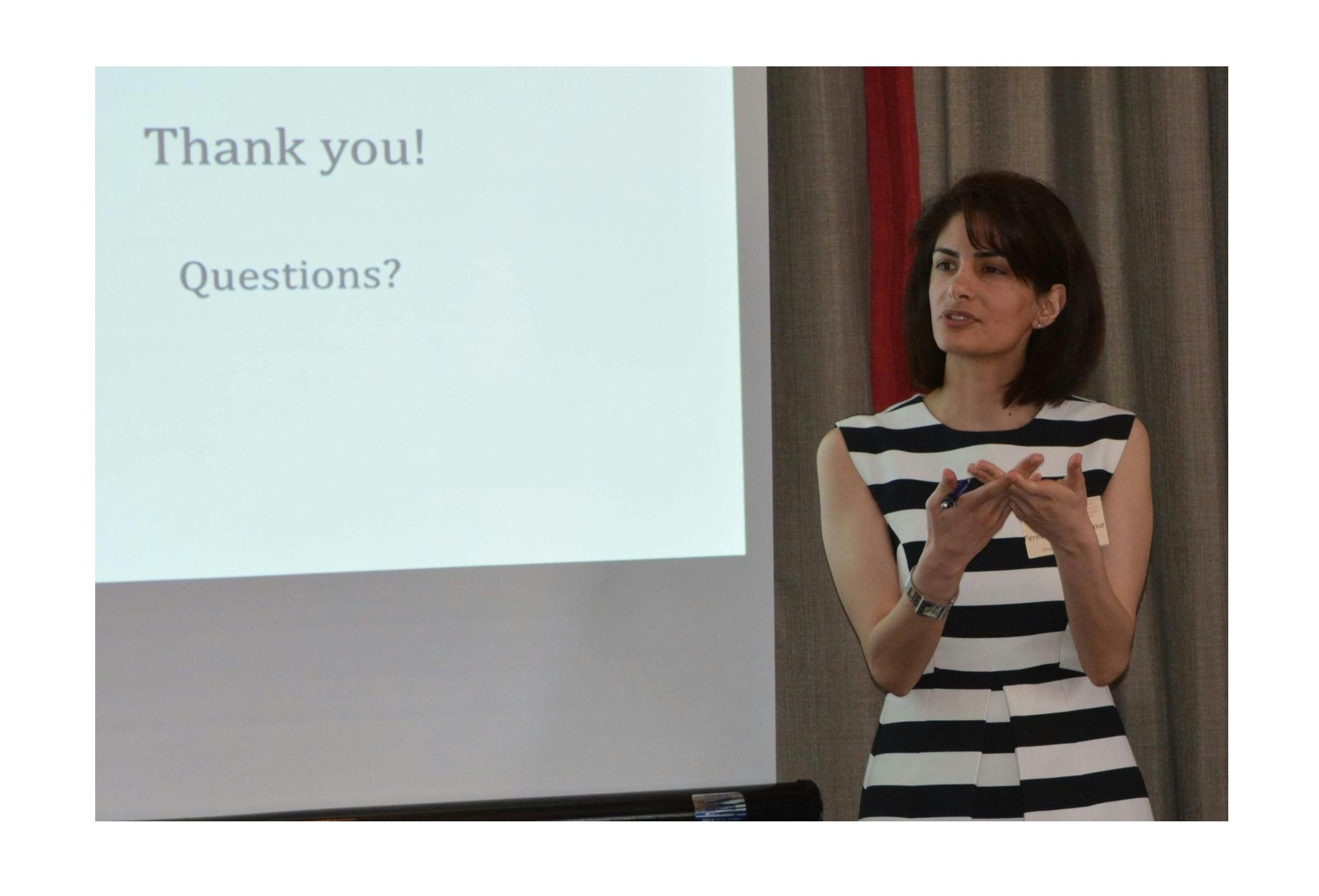 "Within 5 months, I have been able to secure funding, as a co-investigator, for two new research projects, and to lead a strand of work for three existing international projects. This was only possible because of the support I received from senior IET members and their teams."
Discussing the audiences and the impact of this research further, Dr Goshtasbpour stated:
"The audience for most projects is both staff and students in HEIs. For one project, however, the audience includes human and animal healthcare professionals.

There are different levels of impact as a result of these team achievements. While we have been able to research what we are passionate about, we have developed a better understanding of digital education in developing countries and in different contexts. We have also been able to support individuals and institutions in these countries to enhance their digital education by sharing our experience and knowledge.

We have built networks and connections for future collaborations and expanded on existing communities."
"On a personal level, I have learned greatly from working in both multi-disciplinary and multi-cultural teams, particularly from senior and experienced members. As a result, I feel more confident in leading research which involved senior partners internal and external to the OU."