Research · Editorial
Facilitating student consultation to enhance inclusion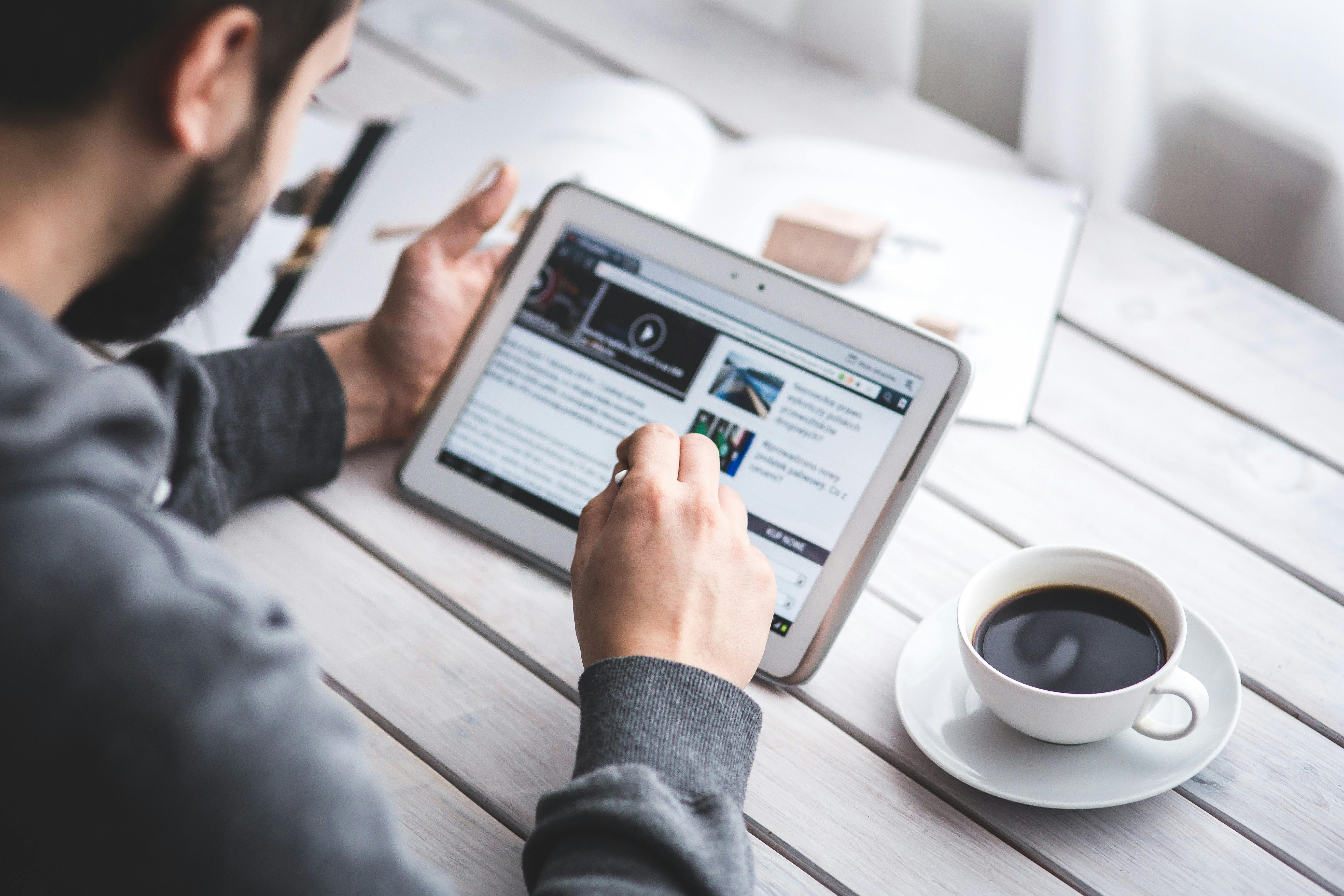 The ADMINS research project is working with students at the OU.
In partnership with Microsoft, IET research aims to create an artificial intelligence chatbot which can support the inclusion of over 20,000 students at The Open University. Engaging with a consultation group of students and staff, IET is driving the development of a virtual assistant which can support disabled students who need to disclose and gain information in relation to their studies.
By conversing with a chatbot rather than completing a form, IET experts aim that the ADMINS chatbot project will be more effective in creating an initial summary of users which can inform student advisors of an individual's circumstances, accessibility needs and associated availability for support.
Discussing the importance of student consultation to this research, Dr Tim Coughlan, Project Lead of ADMINS and Senior Lecturer at The Open University, shared how students are contributing the iterative development of the chatbot.
Dr Coughlan stated:
"Participation is a really big theme in our research. Creating this [chatbot] at The Open University made sense as we have a big population of disabled students, many of whom are keen to work with us on research and development projects. The goal of [2020] was to develop a virtual assistant that we were happy to use in a trial with 100 students. We want to make this realistic so that students actually use the chatbot as part of their registration process."

"The current status is that we have a beta version which we are trialling with small numbers of students. We work closely with each of the participants to gather their feedback and ideas, to develop the chatbot for a bigger trial to run in late 2020."

"The assistant has a lot of the features that we envisioned for it working: students can talk to the chatbot either with type text chat or speaking with voice. One of the key things is how the conversation flows, so the chatbot talks to students, ask students questions and answers questions. A big part of the design is creating a natural conversation flow that feels right to the person talking to it."
With students and staff providing input to the design and project direction right from the beginning, and then testing each iteration, Dr Coughlan aims that students will be able to inform the research and development team of areas that the chatbot could be developed to better support, inform and assess prospective student circumstances.
While we initially intended to organise a mix of in-person workshops and online testbeds, the impacts of the COVID-19 pandemic influenced the ADMINS projects to shift feedback to being primarily online. Discussing the feedback which has happened and is planned to happen through the duration of the project, Dr Coughlan explained how the project has shifted to ensure inclusion for iterative development.
"We had a couple of workshop events in which we invited students and staff to come along and draw out what they wanted out of a virtual assistant, discuss the challenges that come with talking to a virtual assistant, and explore how virtual assistants could be included in the university processes to talk through their disabilities", Dr Coughlan explained.
Dr Coughlan closed, "Covid-19 has not stopped us engaging with students. We have had video calls with our group of student consultants, to do things like review how the chatbot conversation flows. Our testing and trials are able to go ahead with some modifications. It has not been easy because of Covid, and some of our plans didn't materialise. But we still managed to have effective participation in these adverse circumstances".
Development within the ADMINS project will continue through 2020 and 2021, with significant updates added to the ADMINS Project Page and the Learning Futures Research Programme.
To learn more about how IET can support your institution to use an intuitive chatbot, contact our experts.