Research · Editorial
Meeting the demand for virtual assistants in Higher Education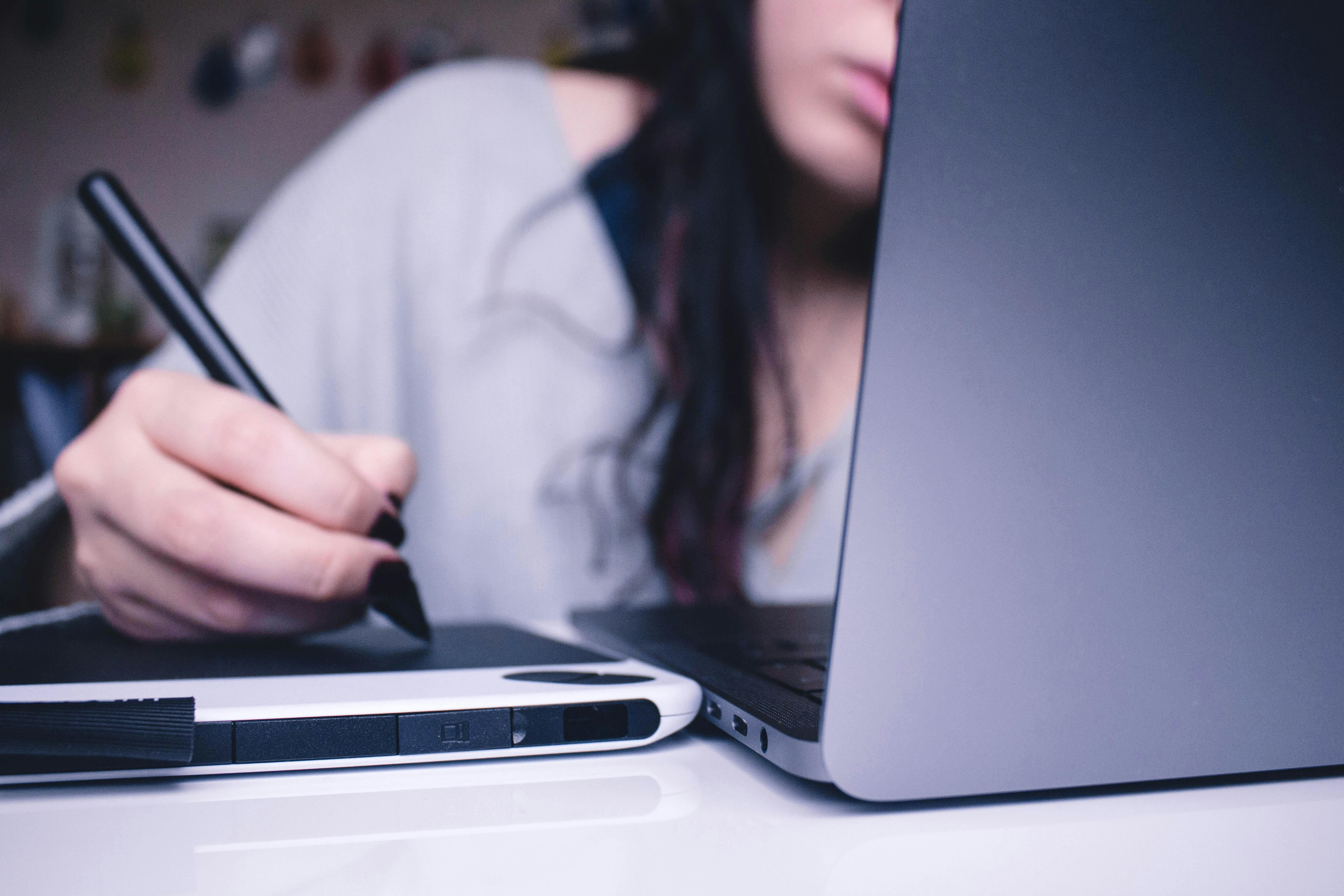 HE institutions are directing efforts to meet the needs of students who use chatbots to access services.
Research conducted by IET has identified that students with accessibility needs will experience barriers when completing administrative forms and academic processes. IET has found that the impacts of these processes can result in students losing time which could be used to study, the reduced chance of success, and experience a detrimental effect on personal wellbeing.
To support students who experience these barriers to learning, IET experts have consulted with staff and students of the OU to iteratively develop a chatbot assistant which can integrate with current institutional processes. The chatbot is designed using Microsoft Azure artificial intelligence services to create an intuitive conversation about support needs, with the aim that it will be used to support the 20,000+ students who declare disabilities to the OU.
Building from this research, IET is engaging with organisations and support services to investigate how the ADMINS assistant can be adopted to serve different audiences and institutional needs.
Discussing the opportunity to promote knowledge exchange, Dr Tim Coughlan, Project Lead of ADMINS and Senior Lecturer at The Open University, shared the potential that the ADMINS assistant could have to support institutions better manage internal processes.
"Having created this ADMINS assistant in The Open University, we plan to talk to other universities and profile those institutions to see how they could adopt a similar virtual assistant", Dr Tim Coughlan shared.
Adding further:
"A lot of universities are starting to use chatbots to answer pre-set questions for students. They can reduce some stress on staff for answering data questions, but what we are doing is more advanced and addressing a particular challenge faced by many students and institutions."

"Universities are interested in chatbots and virtual assistants, and the plan of this project is to visit some universities either in person or online and have a discussion to build profiles about what they would want out of a virtual assistant and learn what the challenges would be to implementing it."

"We know we would need to adapt our ADMINS assistant in certain ways, because it has been designed to work for the OU. Every university or college is a bit different. We would need to work with their systems and processes, and we're keen to figure out how to do that."
While the ADMINS chatbot will be primarily trialled and refined at the OU, the next phase of this research will begin as IET experts collaborate with a pool of universities in the UK to tailor the technology to the needs of their students and processes.
Visit the ADMINS Project page to stay up to date with developments on the ADMINS assistant. To learn more about how IET can support your institution to use an intuitive chatbot, contact our experts.