Research · Editorial
OUAnalyse project wins in DataIQ 2020 Awards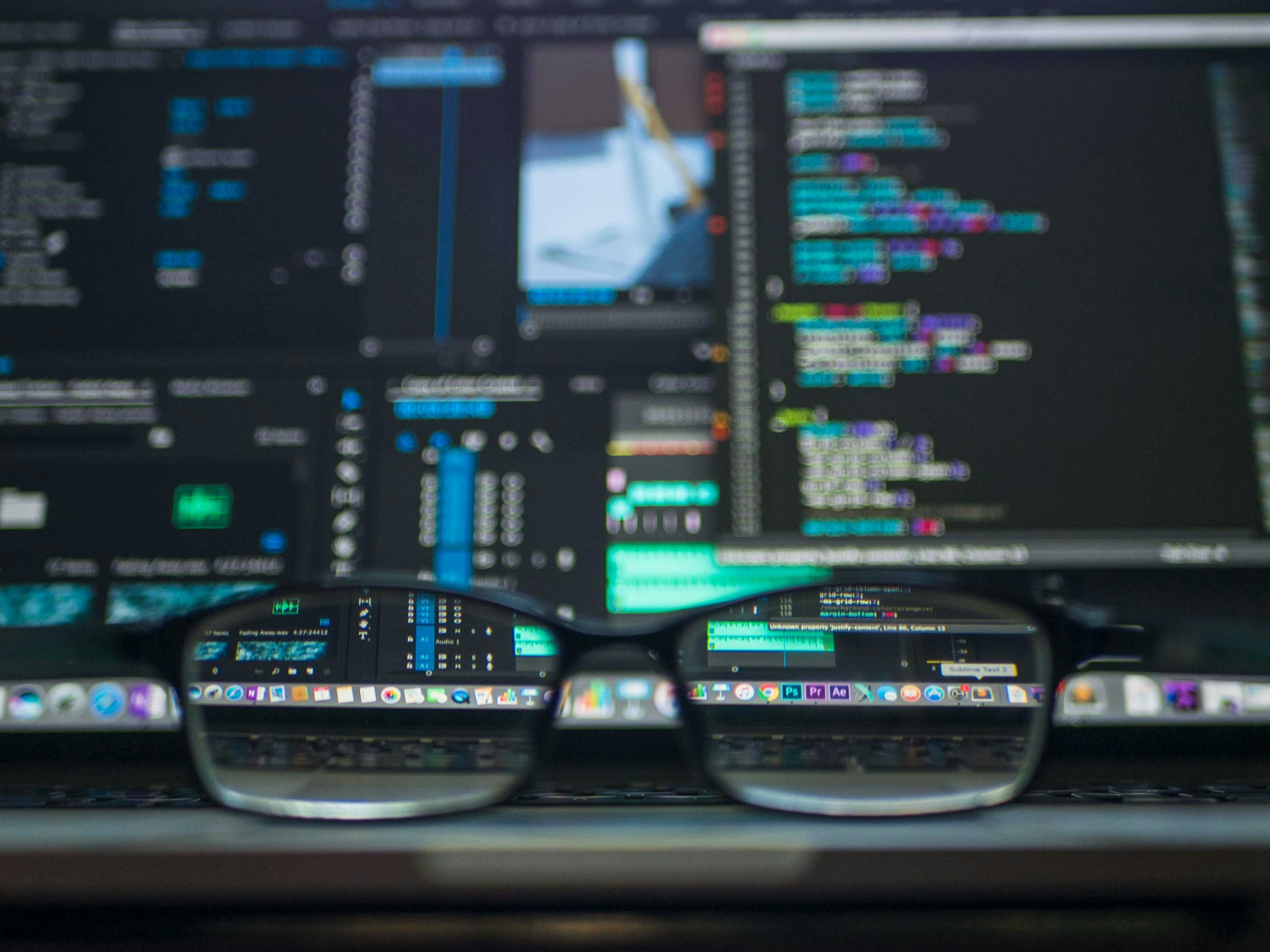 OUAnalyse has won the Data IQ2020 award for 'Best use of data by a not-for-profit organisation'.
The OUAnalyse project, which is a collaboration between IET, KMi (Knowledge Media Institute and Data and Students analytics (DSA), has been awarded the DataIQ Data for Society award for 2020.
The award recognises IET and KMi for the 'Best use of data by a not-for-profit organisation', acknowledging the impact the project has had in enhancing student retention at The Open University.
The OU has an open-entry policy, ensuring that students can study without conditional agreements or benchmarks. This can lead to higher withdrawal rates of students. In response, the OUAnalyse project used machine-learning based technology to develop a method for predicting student success in assignments.
Through strict evaluation with more than 1,770 teachers and 161,000 students from 530 courses, the OUAnalyse project is one of the largest implementation projects globally of its kind.
Adapting the ways teachers monitor and steward the success of distance learning students, the classroom-based version of OUAnalyse has improved student of distance and in-person learners. By its learning analytics technology, the tool makes weekly analysis of students and uses data to predict which students are at risk of failing assignments and may require additional support. The tool has already been used at another face-2-face university and has been found to improve student success by 30% between 2015-2019.
Leading the project, Dr Martin Hlosta, KMi Research Fellow, commented:
"I want to thank everyone who has contributed to the development of OUAnalyse over the years, with special thanks to all the amazing tutors who are using the tool and helping us improve the system." 
The project team also includes Christothea Herodotou, Avinash Boroowa, Vaclav Bayer, Miriam Fernandez, Zdenek Zdrahal, John Domingue.