Research · Editorial
TeSLa Tool launches to combat cheating in online exams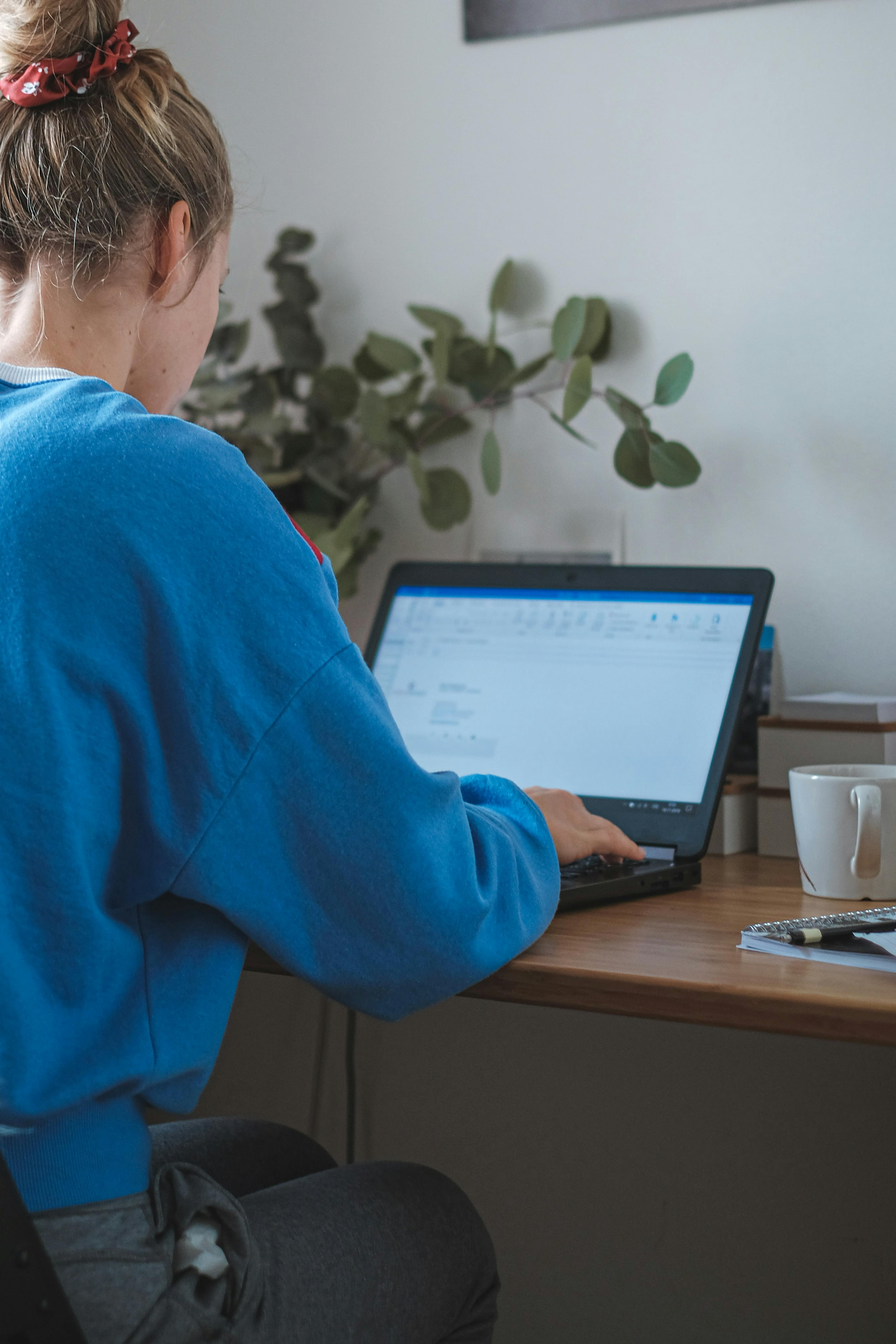 A free-to-use authentication tool built to stop cheating in online assessments is ready for launch.
The Adaptive Trust-based E-assessment System for Learning (TeSLa) tool was evaluated and tested by IET together with 18 other European universities, with the tool now being ready for launch in use in teaching and assessment online, following a large-scale evidence-based trial.
Developed with leading audio-video technologies, the free-to-use TeSLa Community Edition tool (funded by the European Union) uses facial and audio technology, and keystroke recognition, to detect if students in online exams are who they say they are and are not cheating. The tool also analyses users work against institutional databases to check for plagiarism and also employs a forensic analysis tool.
Following successful pilots in 2018 involving more than 27,000 students from seven European Universities, across a large number of disciplines, enhancements were made to finalise the tool prior to launch.
Discussing the TeSLa tool with Times Higher Education, Prof Denise Whitelock, Director of IET, shared the significant steps that the TeSLa project and its contributing universities have taken to protect data and communications used by the tool.
Prof Whitelock stated:
"We have had lawyers working with us from the beginning to ensure that the way the data is handled within the system complies with the law, and this was built into its architecture."
During the Covid-19 pandemic, reports of cheating in online exams grew globally. Though technology companies have been quick to release online proctoring products, concerns around intrusion and privacy have been raised by students and academics.
On the point of whether the TeSLa tool should have been launched sooner to the beginning of the Covid-19 pandemic, Prof Whitelock emphasised to Times Higher that the TeSLa team has been "testing this product for a long time."
Adding further:
"We're now ready for the next phase [of online assessment], and with everyone concerned about the need for quality assurance, it is a great time for TeSLa."