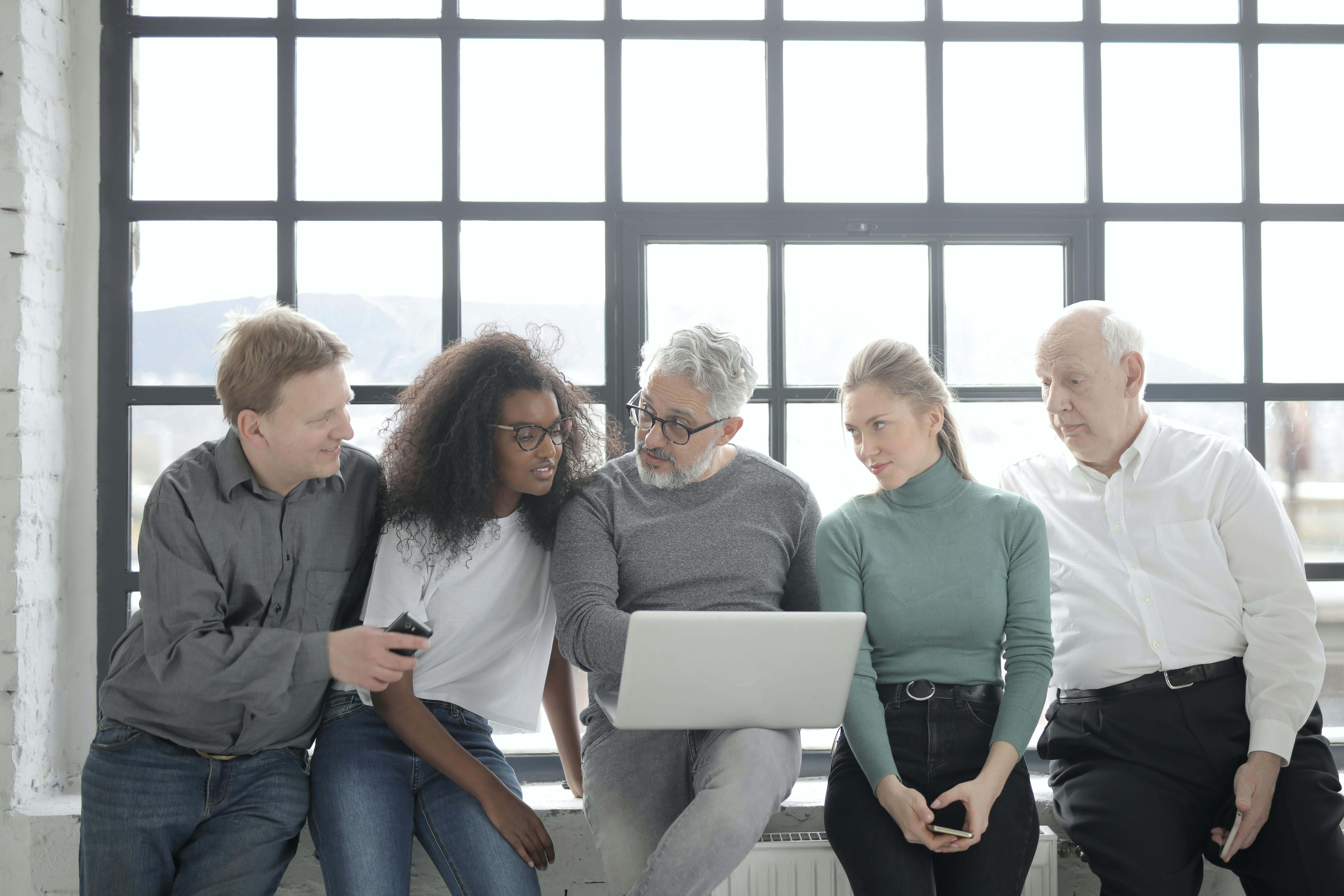 Applaud is The Open University's institutional scheme for Accrediting & Promoting Professional Learning & Academic Development.
The Applaud scheme aligns with the UK Professional Standards Framework for Teaching and Supporting Learning in Higher Education (UKPSF) and is accredited by the Advance HE, open to those at The Open University who teach and support learning, directly or indirectly.
Hosted by the Central Applaud Team within IET, the Applaud scheme is a supported route for any member of OU staff to claim professional recognition for the work they do in supporting the learning of OU students.
Applaud offers individuals the opportunity to gain both an Open University Applaud Fellowship and external recognition as an Associate Fellow, Fellow or Senior Fellow of the HEA. The fellowship category will depend on a staff member's role, experience and responsibilities in teaching and supporting learning.
With a community consisting of hundreds of colleagues within the OU, including Applaud participants, existing HEA Fellows, Applaud mentors, reviewers, Faculty and Unit champions and the central Applaud team at IET and in Academic Services (Associate Lecturer Support and Professional Development). So, there is a lot of support available to help candidates on their journey through Applaud towards their Associate Fellowship, Fellowship and Senior Fellowship of the HEA.
If you work at the OU and want to find out more about the Applaud scheme, contact us and request further information.
People
Vrecka Scott

Wendy Morgan