Microcredentials · Editorial
New OU microcredential supports inclusion in online learning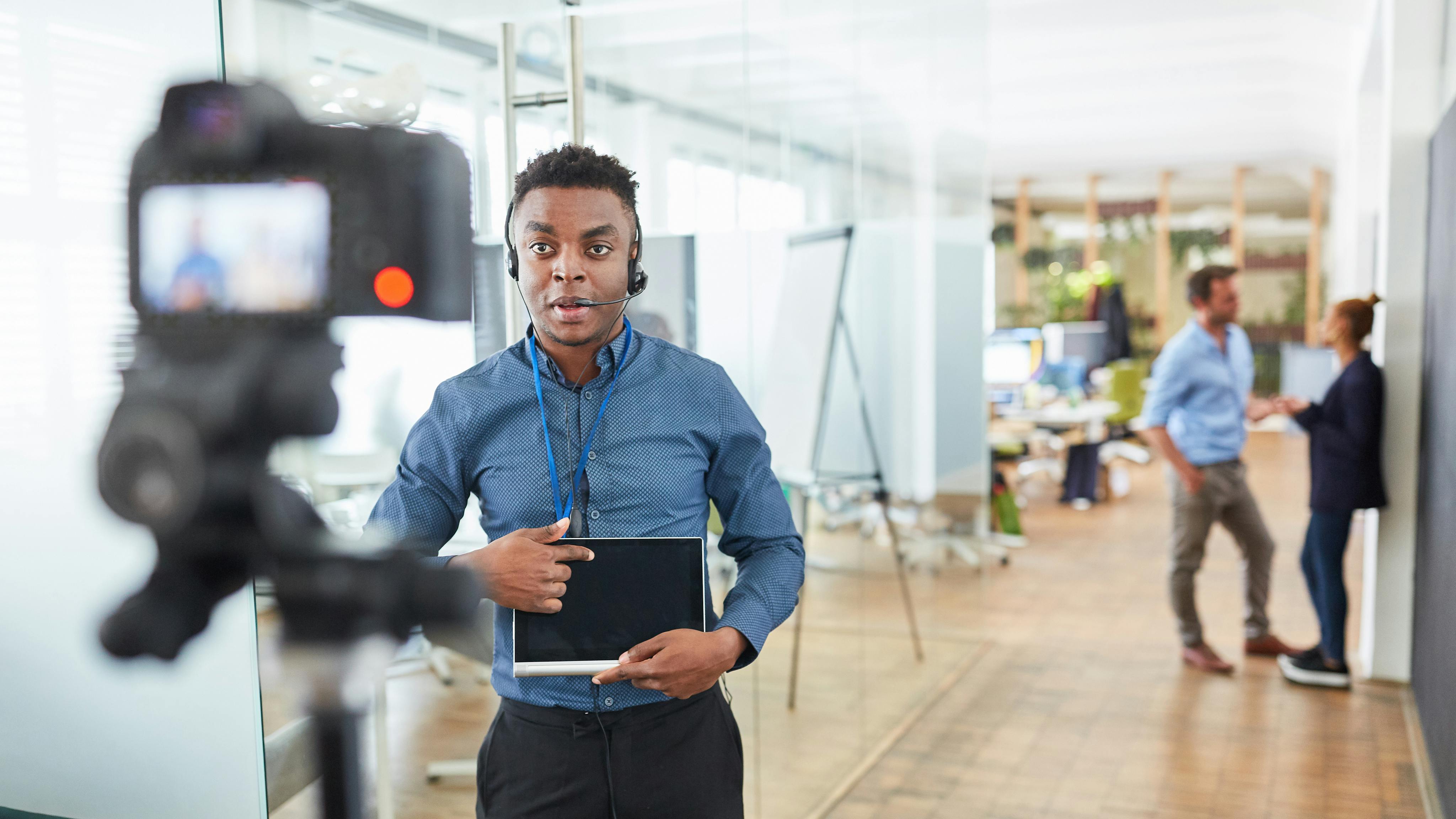 Supporting the design and delivery of accessible and inclusive online courses.
The OU's Institute of Educational Technology (IET) is leading on a new short course, available on the FutureLearn platform. The course, titled Online Teaching: Accessibility and Inclusive Learning, has launched to help educators and training professionals to plan, design and deliver accessible and inclusive online learning to students with disabilities.
The course is available along with a suite of other Online Teaching microcredentials on the FutureLearn platform and is open to educators in any sector, globally.
Produced and delivered by leading academics and educational experts in inclusive course design, the course is aimed at people working or intending to work in universities, colleges, schools (such as secondary schools) or wider adult-learning environments. The course is also highly relevant to those who have a responsibility at their institution for Equality, Diversity and Inclusion.
Research conducted by HESA has shown that 14% of students declared a disability to a UK Higher Education institution in 2018/19. Applying its long-standing experience and expertise in distance learning and teaching with accessibility and inclusion as paramount, the OU wants to support educators and trainers who design courses that all students can engage with.
IET's Dr Tim Coughlan and Dr Leigh-Anne Perryman led the production of the course, which was developed in a rapid timeframe to meet the needs of educators, trainers and learners.
Discussing how taking the micro-credential can help a trainer or educator create courses that are more inclusive, Dr Tim Coughlan, Senior Lecturer at IET and the OU stated:
"To make learning accessible there is a need to gain knowledge and skills that cross multiple areas - technologies, disability, inclusive pedagogies, strategies for working with others, legislation, and more."

"This course brings together these threads. Everyone working in education needs to be able to support learners with additional needs. They will be able to apply the knowledge gained to take responsibility for this themselves and to guide others."
Online Teaching: Accessibility and Inclusive Learning, is a postgraduate-level course worth 15 credits. Each short course can be studied alone or alongside others in the full suite of courses.
To find out more about the suite of microcredentials available at the OU visit the suite page here.