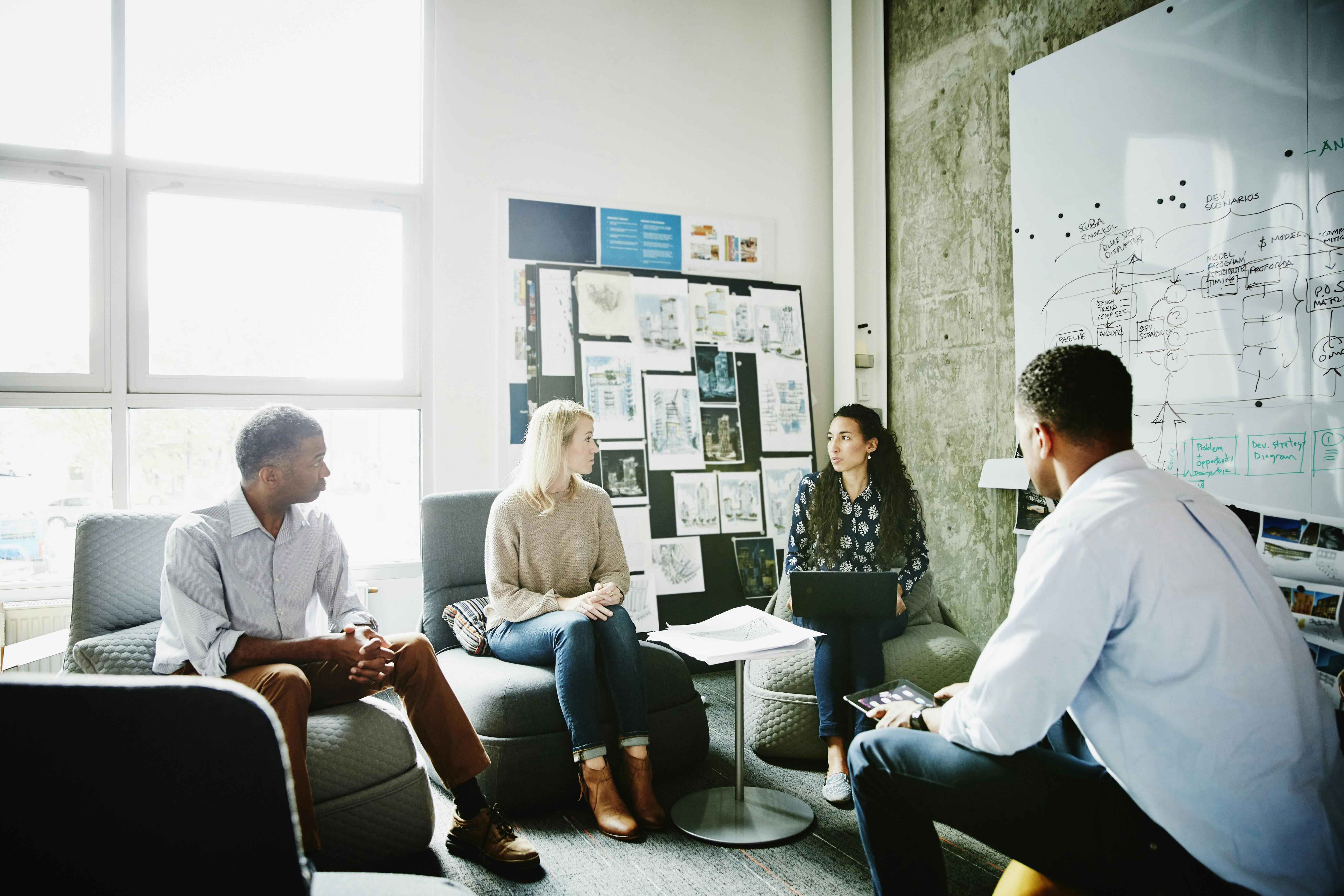 Earlier this year The Open University (OU) invited EdTech startups to apply to join the IET EdTech Foundry, an accelerator established to speed up the scaling-out of research and innovation through knowledge exchange, across two phases of staged development.
Following a rigorous selection process, six advanced startups and enterprises were invited to join the Foundry and progress educational technology in the mainstream.
Foundry members received support to review their EdTech innovation and business capabilities, as well as identifying areas of shared interest with the Research and Innovation portfolio and exploring opportunities for collaboration with IET and the wider openTEL research community across the University. Additional support was also provided by the OU Enterprise Services on business development, market assessment, business plan development and more.
In September 2023 two proposals were selected as winners to proceed to Phase 2 - CatnClever and Goggleminds.
Professor Fridolin Wild, Foundry Lead, said:
"The six businesses we took into the fold of the EdTech Foundry are all excellent in their own unique way, but the reviewer panel found two of them – CleverForever with their product CatnClever and Goggleminds with the Mediverse(R) – stood out regarding their potential for explosive growth."
What is CatnClever?
CatnClever is a play-based math and literacy app that helps children aged 3 to 7 develop foundational skills. CatnClever seeks to provide parents with well-designed, evidence-based tools to help them support their children's early learning.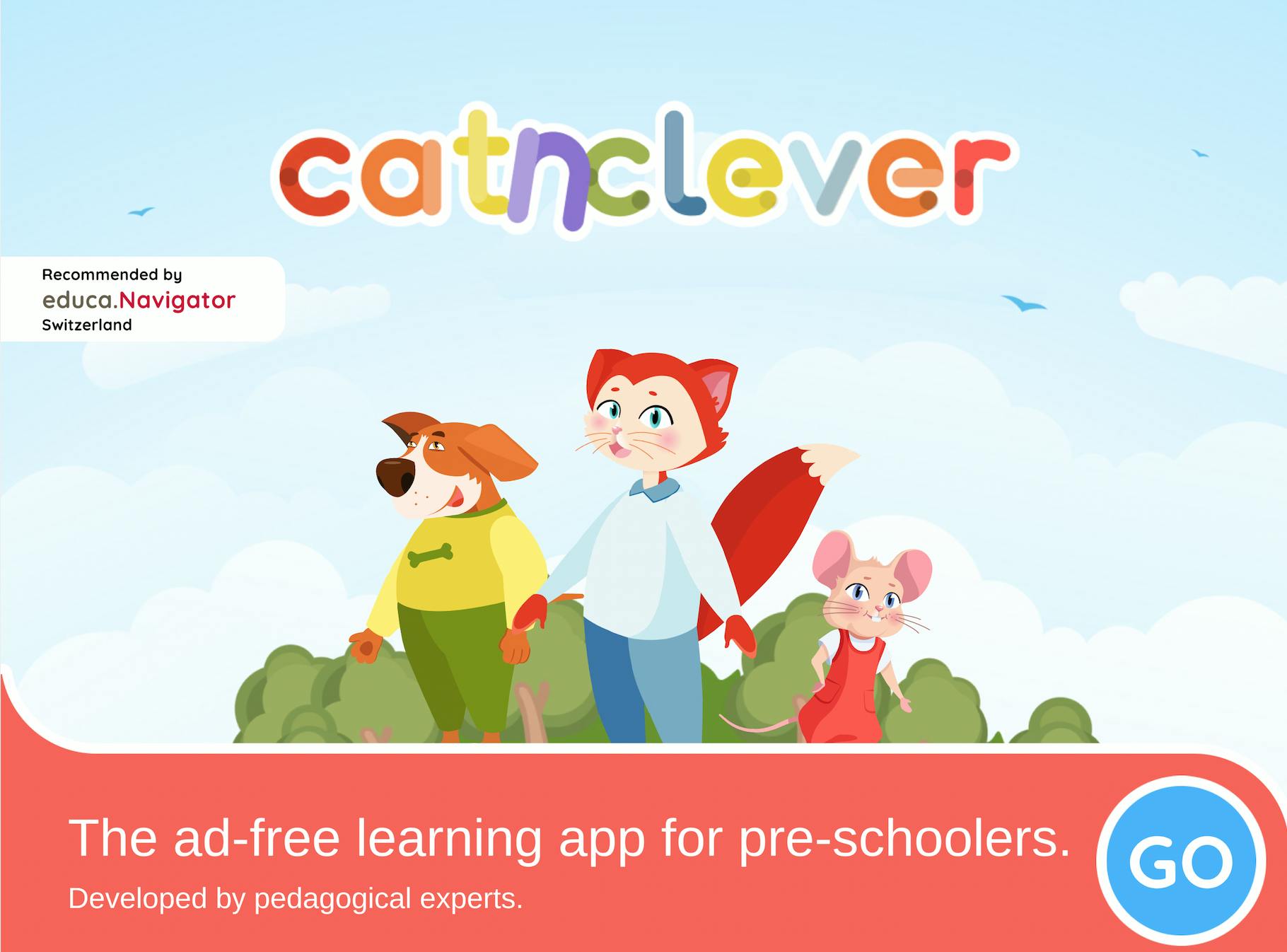 Commenting on the progress the project has made, Olga Ruf-Fiedler, CatnClever project lead, said:
"We are continuously refining our product and are close to reaching 160k users. We have just released a dashboard for parents and caretakers which helps them monitor the child's learning progress. And we are always adding more content in both German and English. We are excited to work on the project with the Open University. Our collaboration with the EdTech department on questions of data analysis and AI implementation is sure to produce exciting new advances for our app."
What is Goggleminds?
Goggleminds® has created the Mediverse®, an innovative VR cloud-based training platform which is set to transform the learning experience for healthcare professionals and students in medicine and nursing. With the Mediverse®, users gain access to on-demand and immersive simulation training, offering a secure, captivating and endlessly repeatable environment for perfecting clinical skills.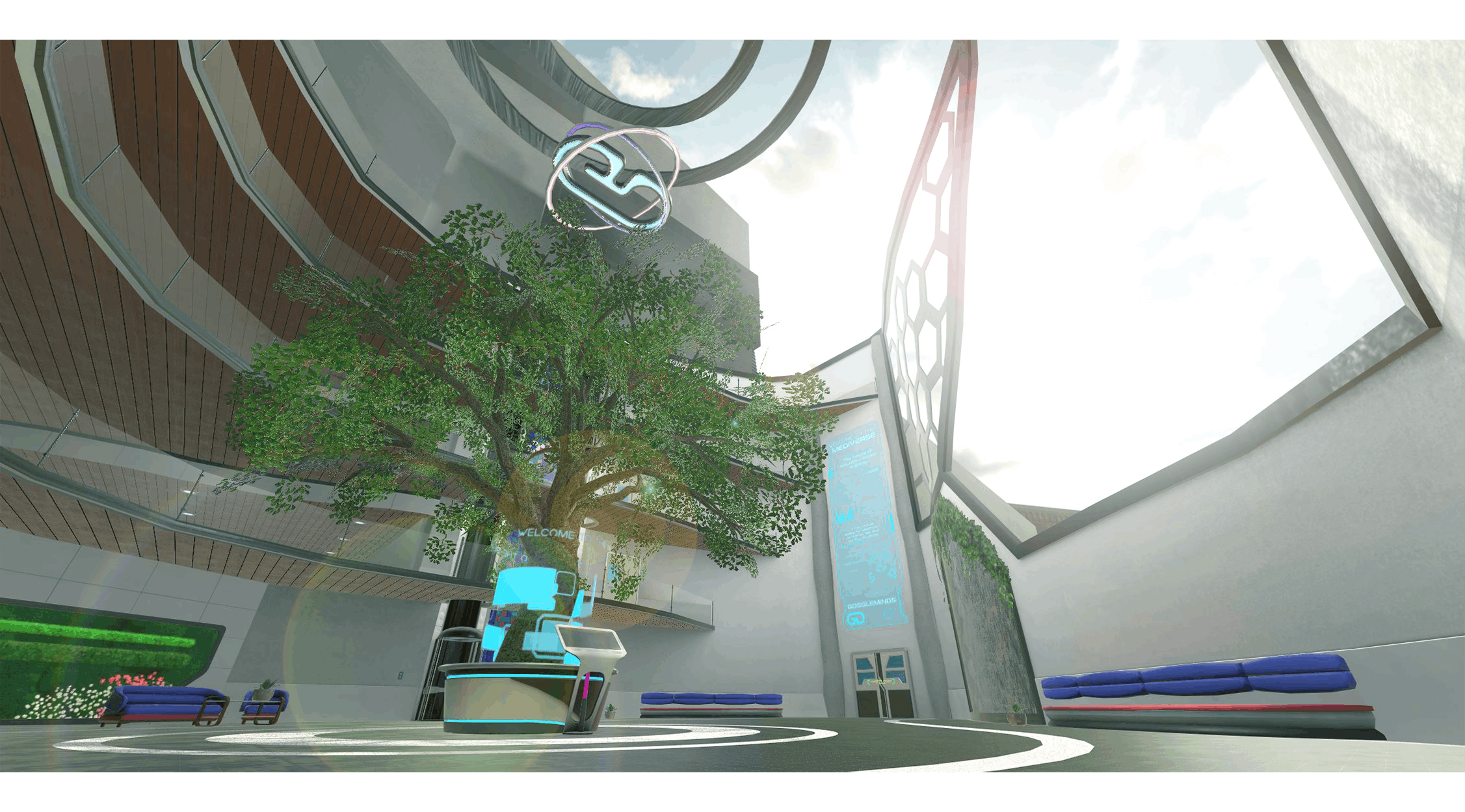 Discussing the progress that the project has made since joining the Foundry, Azize Naji, Director of Goggleminds, commented:
"We are currently deployed in multiple NHS Trusts and have signed partnership agreements with some of the UK's leading organisations in the field of healthcare education and training. Our ground-breaking AI-driven virtual patient technology is making remarkable strides, poised to revolutionise the way learners hone their soft skills. We have also hit a huge milestone of delivering VR workshops to over 1000 students across the UK to help inspire the future generation of healthcare professionals. As we advance to the next phase of the Foundry, we are excited to move forward with our plans to make our technology even more accessible in the NHS, but also further afield across the world. "
Next steps for the Foundry
Both CatnClever and Goggleminds will continue into Phase 2 of the Foundry, which will focus on producing research outputs and will be published in 2024.
The IET EdTech Foundry is joining with The Open University's Open Business Creators programme, so that members can benefit from mentoring from one of our expanding cohort of entrepreneur's in residence and access to investors. More information will be provided on the IET website when the next call for members is ready to launch.
Find out more about the support provided by the IET EdTech Foundry here.