Research · Editorial
OU launches programme for online educators and educational leaders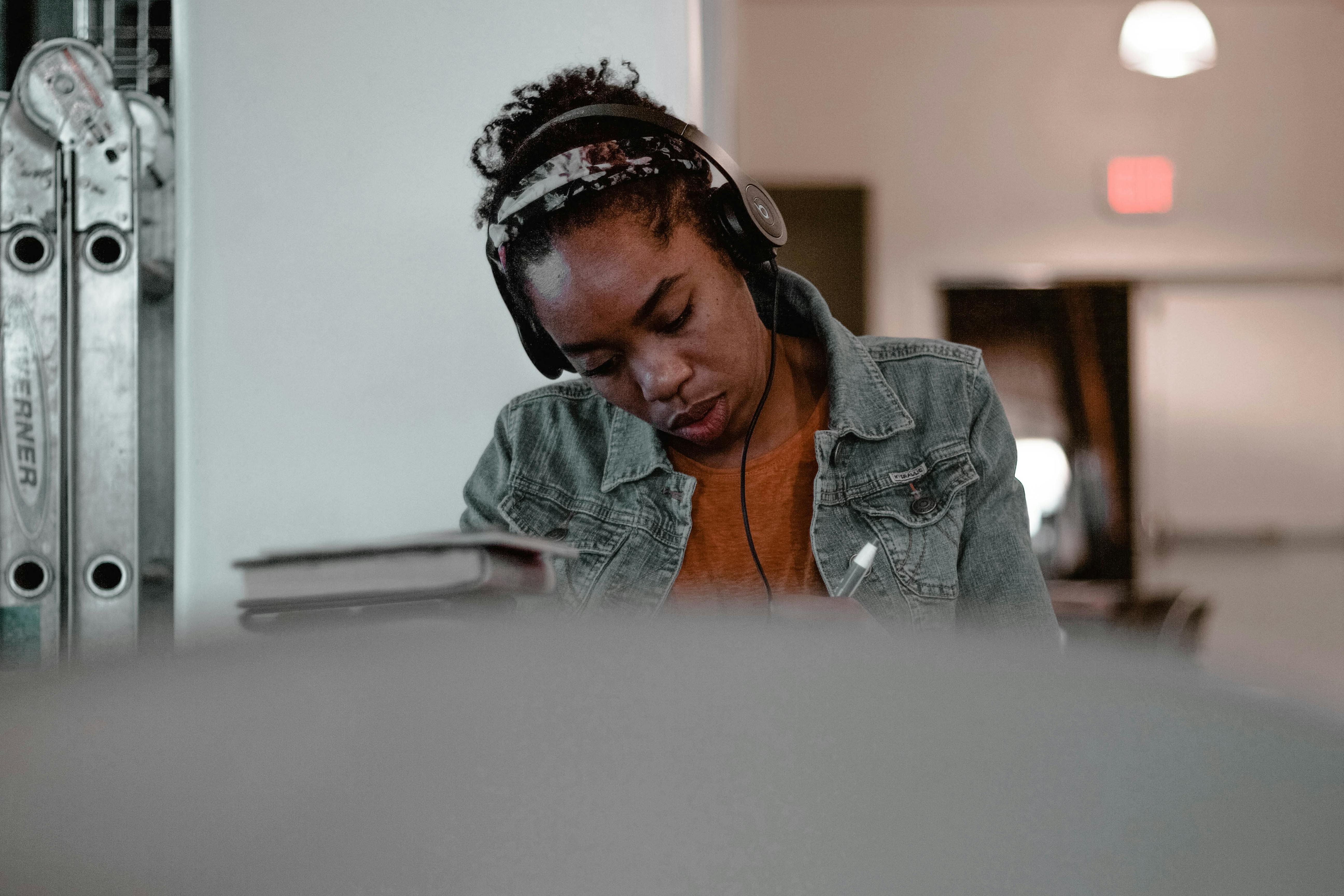 Skills for Prosperity Kenya is widening access of open and distance learning.
Funded by the UK Government Foreign, Commonwealth and Development Office (FCDO), Skills for Prosperity Kenya is a programme which supports increased capacity, inclusivity, and effectiveness of Higher Education, and Technical and Vocational Education and Training (TVET) for marginalized and unemployed youth, strengthening connections between education and industry.
The OU's Institute of Educational Technology (IET) and International Development Office (IDO) have been working with the Kenyan Government on the programme, alongside the International Labour Organisation and Leonard Cheshire, an organisation who work globally to support people with disabilities.
The programme, Digital Education for Universities, launched in August 2021, hosting 260 candidates from across the public HE-sector in Kenya, with presentations given by project members from IET, IDO and Kenya State Department for University Education and Research.
Commenting on the timely need for the programme, Professor Denise Whitelock, Director of IET, commented:
"Throughout 2020 and 2021, the COVID-19 pandemic required many institutions to shift their teaching to remote or distance modes, accelerating the use of online distance learning at unprecedented rates. "

"Through the Skills for Prosperity Kenya project, IET is providing training and support to improve the quality of online distance learning provision in Higher Education (HE) and make this more accessible for all, especially marginalised and unemployed youth."
The scale of the programme
More Kenyans than ever are studying at University. Since 2008 the higher education (HE) sector in Kenya has expanded rapidly to 74 universities.
By 2018, enrolment had more than doubled to 538,820 (CUE, 2019), with a 11.46% Gross Enrolment Ratio (UNESCO, 2020), including a 58:42 ratio of Men and Women enrolling in HE, a gender ratio gap which is slowly narrowing.
Participants will take part in a fully online self-paced series of sessions, webinars with experts and researchers from IET, and a community of practice group online.
With two separate programmes for educators, learners and support staff, one offering a set-syllabus of distance learning to take teaching online, and one offering tailored-made learning based on the institution's needs with added learning coming from the OU's Online Teaching: Creating Courses for Adult Learners microcredential.
This versatile training in digital education has been designed for mass applicability, providing a response to the capacity-development needs of Kenya higher education.
Discussing the importance of launching the programme, Dr Fereshte Goshtasbpour, Senior Research Fellow at IET, commented:
"The most significant aspect of this programme is that we are engaging and supporting all public universities in the country. It's the scale and impact that we will have. IET are supporting the higher education public sector, and we feel that the scale of our programme is really important."

"We are also focusing more on inclusion, promoting inclusive digital education, raising awareness of educators and educational leaders in the context and supporting the implementation of these practices. We will offer training to these leaders and educators on how to be inclusive in what they provide."