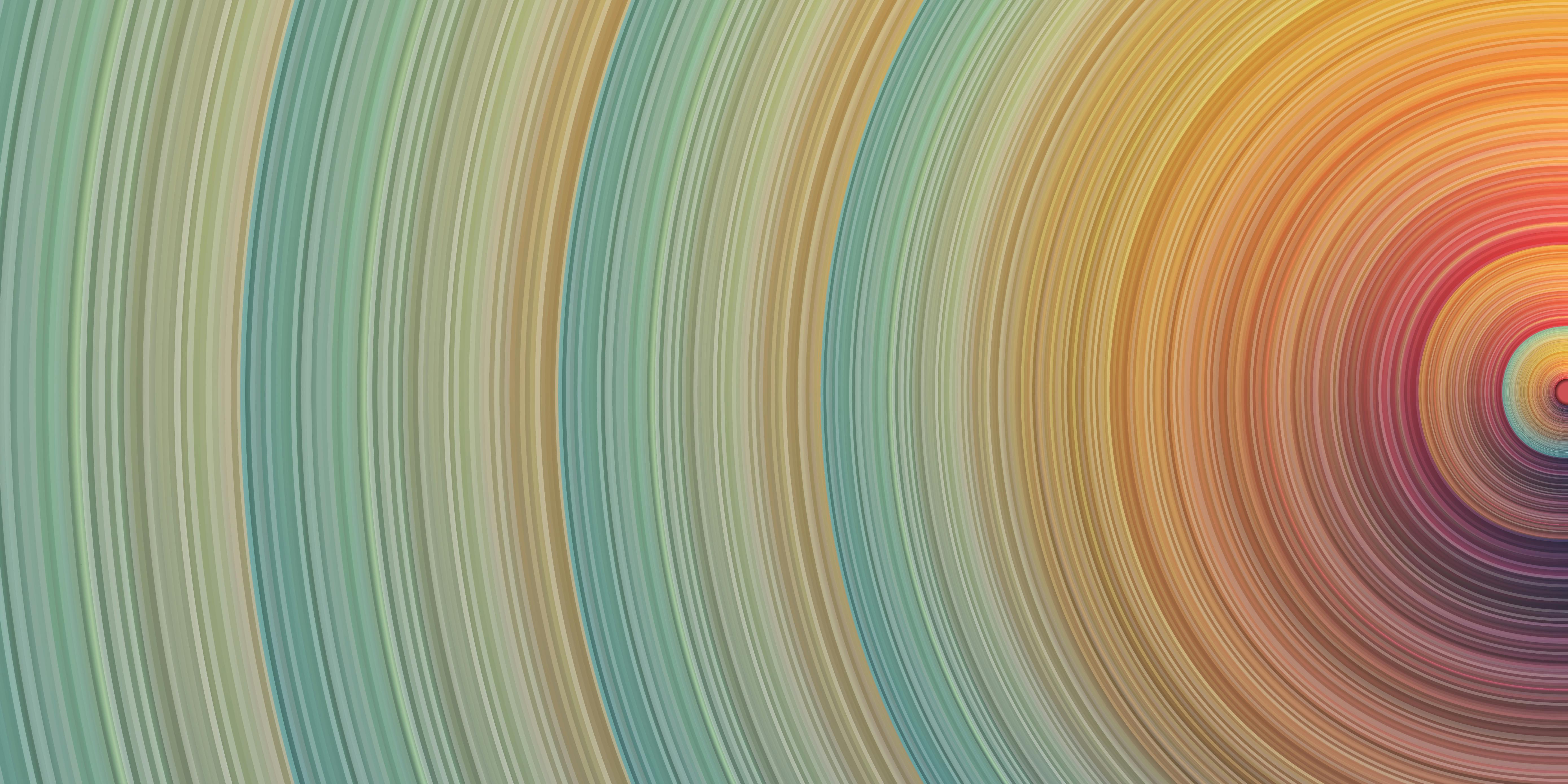 As a part of your project's journey through our Foundry pathway, regular reviews will be organised to idea, mock-up, demo, and pitch your way to disseminating output at-scale.
To imprint the start-ups with OU research as a route to high impact, we provide academic reviews of the projects selected. These can be arranged as panels and along cohorts, providing four reviews (idea, mock-up, demo, pitch) along the elevator pathway of the Foundry. Additional 1:1 coaching and mentoring can be provided depending on interests. With our annual Innovating Pedagogy series, we have an additional instrument to influence the projects selected into the Foundry as well as – at later stages – promote their innovation.
In the following video, Prof Agnes Kukulska-Hulme, Professor of Learning Technology and Communication, covers Pillar 3 of the Foundry, Knowledge Exchange for Innovating Pedagogy.
More information about how you can apply to take your project to scaled success will added to this page over time. Keep up to date with the IET website for further information.