Study with us · Editorial
New OU MA in Online Teaching launches with global availability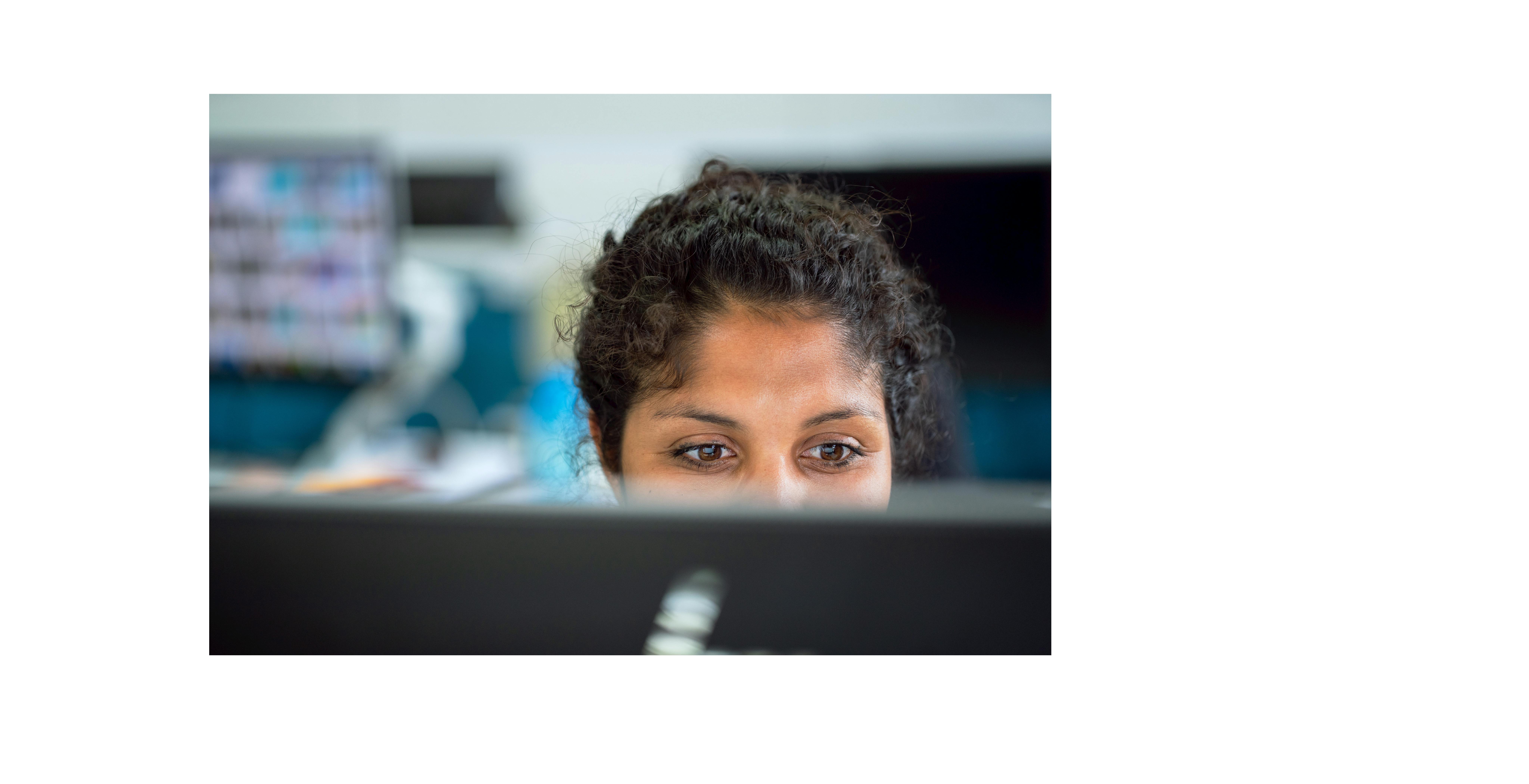 The OU has launched its new MA in Online Teaching and Post Graduate Certificate in Online Teaching, bolstering its post-graduate offering with a globally available course which provides a unique opportunity to study the theory and practice of online and blended teaching.
The MA In Online Teaching, which launched on the OU Qualifications site in December 2022, consists of modules that have been created by experts from the OU's Institute of Educational Technology (IET) who are pioneering in the design and delivery of digital teaching, learning and assessment.
Students on the course will explore leading approaches to the use of new media, innovative pedagogies, and new educational technologies, accompanied with the knowledge to implement these approaches in an equitable manner, in order to engage learners in their global context.
Among the key features of the course, the flexibility of pathways allows students to choose from four postgraduate microcredentials or a range of modules, towards gaining the qualification.
In addition, the OU has launched its new Postgraduate Certificate in Online Teaching. This 60-credit course has been designed to meet the needs of practitioners using new technologies in their professional context, encouraging the implementation of study into practice throughout.
A history of pedagogical development
The global availability of these courses extends IET's rich history in developing the OU's post graduate curriculum in distance educational practice for an international context.
IET are pioneers in the use of educational technology and open education in online teaching and learning. From developing the first e-portfolio course, the first post-graduate course on FutureLearn, and the new MA in Online Teaching, the use of blending paid-for modules with open practices, resources and pedagogies allow students and society to benefit through capacity-building.
In recent time, IET has supported graduates and learners internationally to advance educational practice in their context. These have been demonstrated by our student success stories, such as Stephanie Akinwoya, a recent post-graduate student funded by a Commonwealth Distance Learning Scholarship, who during her OU study explored the role of mobile learning in providing access to education for students in IDP [Internally displaced person] camps in Africa. Since graduating, Stephanie has joined a community of Fellows focused on tackling persistent global inequities, recognising the value of studying at the OU in her journey.
The impact of IET-led Online Teaching microcredentials has also been evidenced by the Skills for Prosperity Kenya programme, as participants in the digital education training have shared the impact that the course has had on their pedagogy, policy and practice.
Both the MA in Online Teaching and Postgraduate Certificate in Online Teaching commence their inaugural cohorts in 2023. Find out more about the courses on the links above.